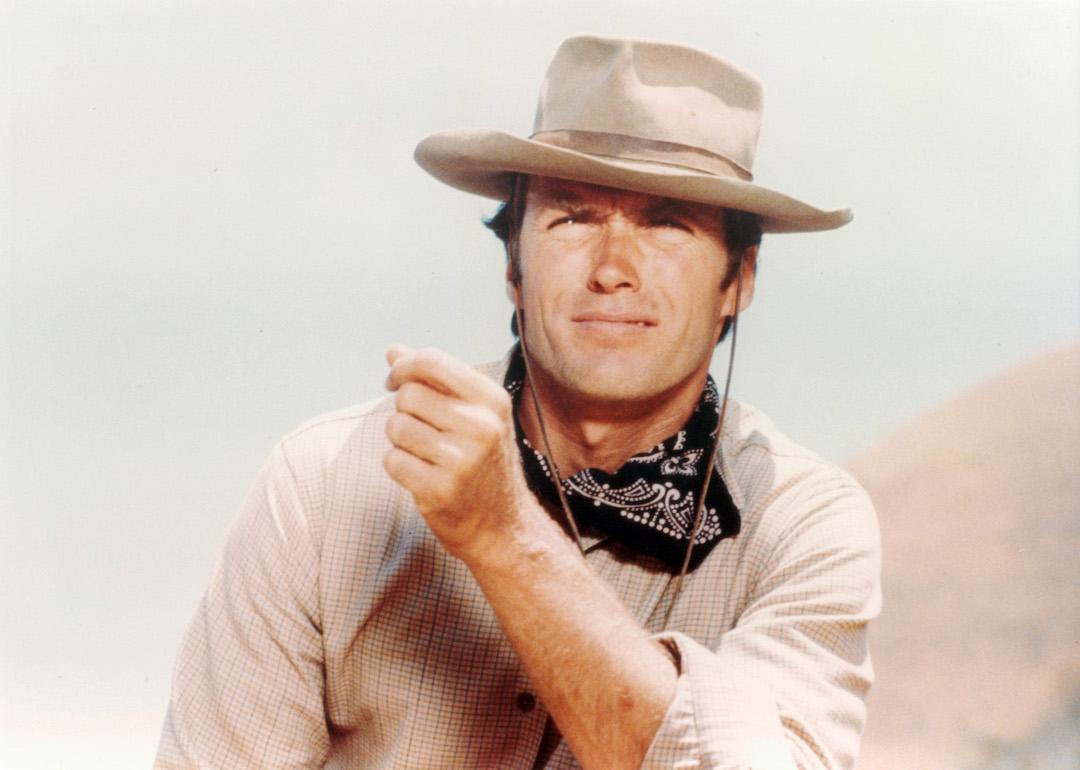 50 best Western TV shows of all time
50 best Western TV shows of all time
If there's one genre that is quintessentially American, it's the great Western. Visions of swinging saloon doors, tumbleweeds, spurs, and dusty hats fill the frames, accompanied by a soundtrack of single twangy notes and gunfire. The Western is a genre of fiction that takes place, typically, in the latter half of the 19th century in the "Old West," where most states were still territories and lawlessness was baked right in.
Stacker compiled data from IMDb, as of May 2020, on all Western TV series and ranked them according to IMDb user scores, ties broken by votes. To qualify, the series, miniseries, or limited series had to have at least 500 IMDb user votes.
Americans are drawn to the romanticism of the Old West—with wide-open spaces offering a sense of anonymous freedom, and the overarching themes of "men will be men" and "justice will be served." The genre started around the 1930s and skyrocketed to popularity through the 1960s. From these films and TV shows were born icons of the Western, like John Wayne, Clint Eastwood, and Gary Cooper, among others.
Westerns were the most popular TV genre throughout the 1950s and 1960s, with classics like "Gunsmoke," "The Lone Ranger," and "Cheyenne." Westerns faded from the spotlight during most of the 1970s, '80s and '90s, but the genre has been resurrected in recent history, with newcomers like "Deadwood," "Longmire," and "Yellowstone." Hundreds of Western episodes have aired over the past 80-plus years, some series running for more than a decade, while others rode into the sunset after just a few episodes.
Whether you're a gunslinging Western aficionado, or just cutting your teeth, there are dozens upon dozens of television Westerns to choose from. Are you ready to discover the 50 best western TV shows of all time? Read on to discover these iconic small-screen classics. How many have you heard of?
You may also like: 100 best Westerns of all time