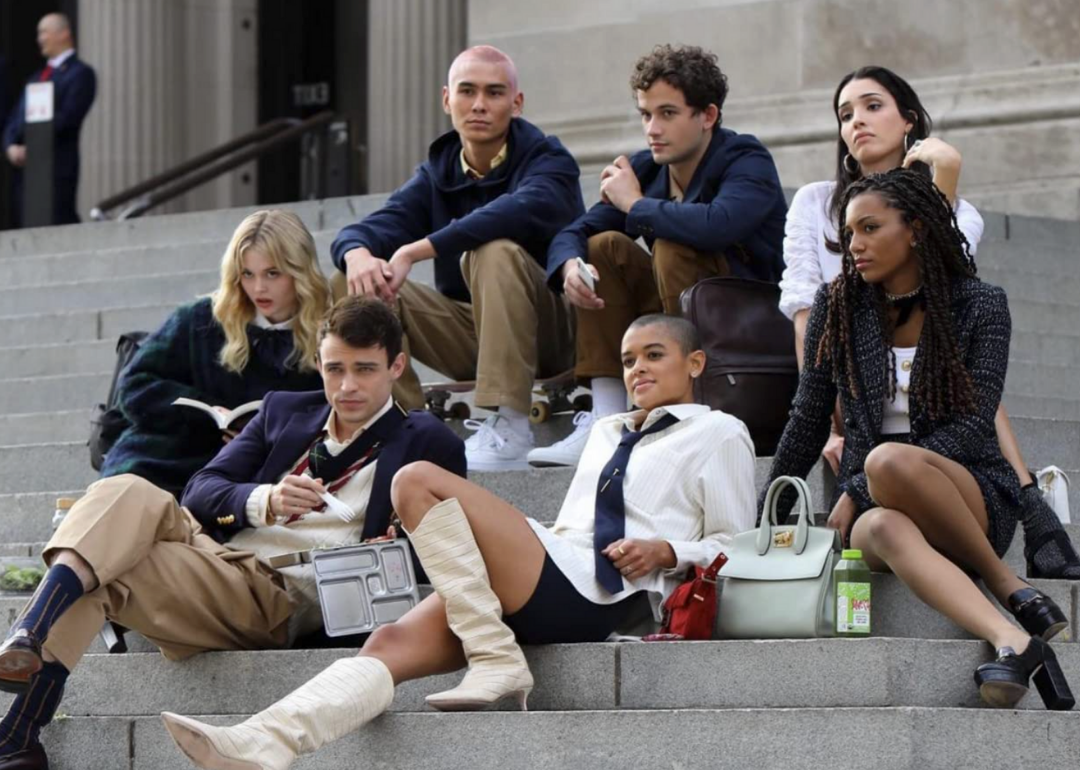 50 highly anticipated TV series coming out in 2021
50 highly anticipated TV series coming out in 2021
It should come as no surprise to anyone that this year's COVID-19 pandemic, which affected every area of our lives, also had an impact on our TV habits. As lockdowns and stay-at-home orders swept the country, folks flocked to their televisions in larger than normal numbers in an attempt to keep boredom at bay. For the first time in almost a decade, traditional TV viewership numbers are on the rise, jumping up by an estimated 8.3 million viewers. And while experts don't expect the boost to last, realizing that it was event-driven rather than a long-term trend, it does indicate that traditional TV isn't dead. Streaming services, like Netflix, Hulu, HBO Max, and Amazon Prime, also saw massive surges in the number of people who watched shows on their platforms, with 75% of people reporting that they were streaming more content than ever before.
COVID-19 also had an impact on the way TV is made. Earlier this year, almost every major show shut down production as coronavirus infection numbers were on the rise. Many believed it would only be a temporary pause, lasting two weeks to a month at most, but as the pandemic stretched on, it became increasingly clear that the 2019-2020 television season would not proceed as normal. This led to many series changing their storylines or planned finales, and to other shows, that were set to premiere in the latter half of the season, getting bumped entirely.
The good news here is that we now have more to look forward to in 2021. With time to figure out a game plan and a better understanding of how COVID-19 spreads, many shows have resumed production and have even begun airing new episodes. Series that had been scheduled for a 2020 release will now be hitting our screens in 2021 (albeit occasionally with major changes). In anticipation of the upcoming television season, Stacker dug through 2021 release calendars, IMDb's most popular upcoming releases, and editorial most anticipated lists, and put together a diverse list of 50 of the most highly anticipated series coming in 2021 in alphabetical order. Limited series were included. From "A League of Their Own" to "Young Rock," read on to see what audiences are most excited to watch in the upcoming months, pandemic or no pandemic.
You may also like: 30 best nature documentaries of all time