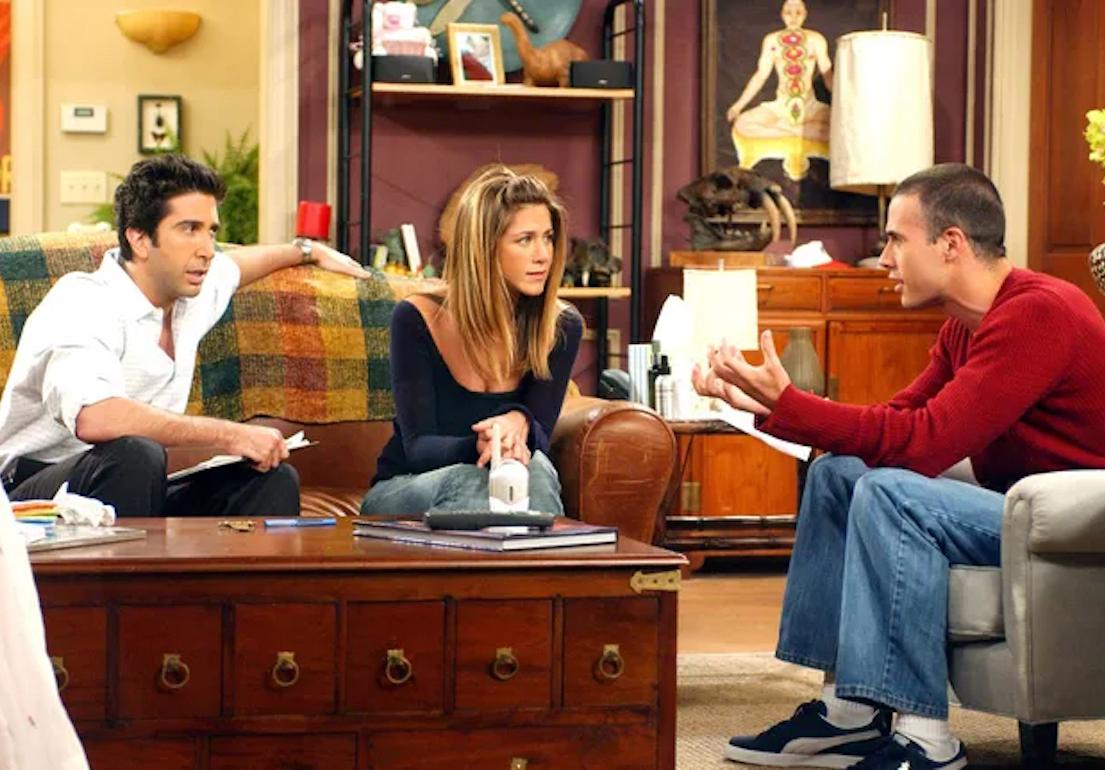 Stacker Studio
6 iconic product placements in TV shows
Bright/Kauffman/Crane Productions
6 iconic product placements in TV shows
Since the advent of television, brands have used TV shows as a platform to advertise their products. Some of the earliest shows were sponsored by—and even named after—the products and brands they endorsed. Over time, product placement has evolved and is now used on TV shows ranging from sitcoms to reality TV. Brands are often still promoted through overt placements, but they are also incorporated more subtly into scenes and woven into dialogue.
According to a report by Sortlist in 2022, Nike and Apple are the most-featured brands for product placement in TV and movies. The American sitcom "The Office," which ran from 2005 to 2013, featured the most product placement of any TV show. To look at the creative ways brands partnered with TV shows, Giving Assistant curated a list of six iconic examples of product placement on the small screen from a variety of sources.
Not all products featured in the media are listed here. It is not always clear if a company has paid for their product to be promoted on a show, or if the product was used for realism, so paid sponsorship was not a requirement for inclusion on this list.
Read on for six memorable instances of product placement in TV history, in order of the initial U.S. release date of the shows.
This story originally appeared on Giving Assistant and was produced and distributed in partnership with Stacker Studio.