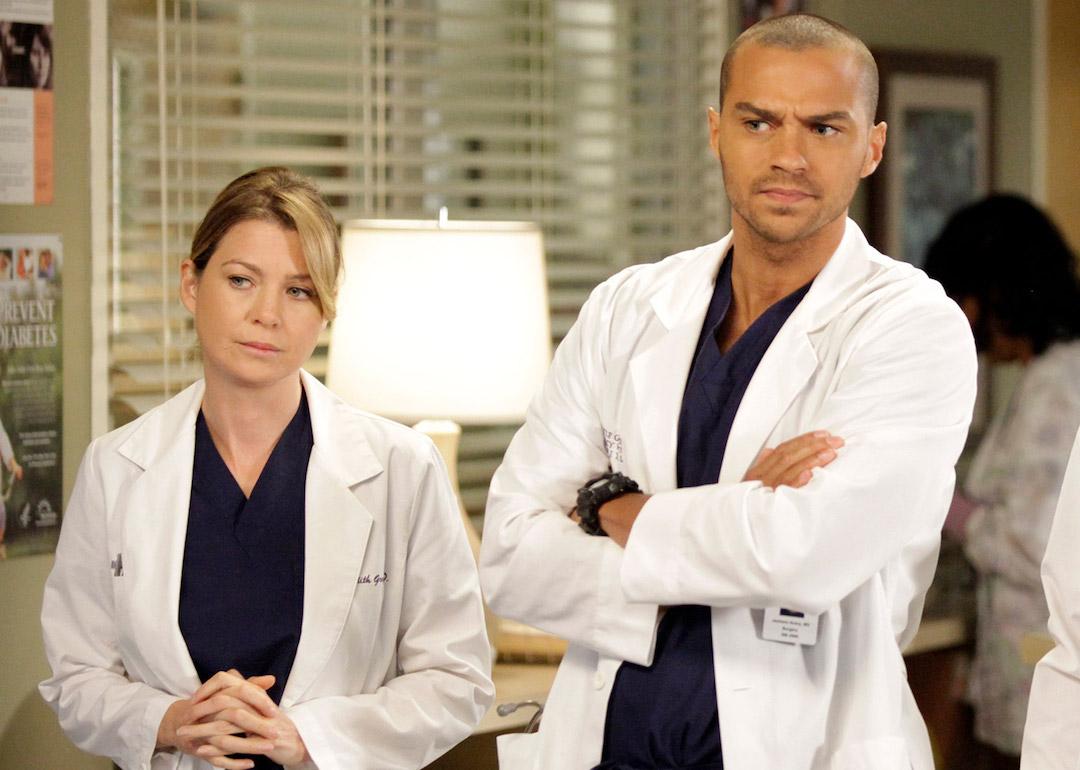 Stacker Studio
8 things medical TV shows get wrong
8 things medical TV shows get wrong
Fictional hospitals make for great television. Medical shows set romance and drama against a backdrop of life-and-death situations. After all, the writers do have to keep viewers glued to their seats for an hour.
However, what happens every week on medical dramas "Grey's Anatomy" or "The Resident" is often not what happens in real life. No one wants to see Meredith Grey filling out a mountain of insurance forms. Real doctors don't spend as much time with their patients as Conrad Hawkins. Some diagnoses are tricky, and may even take years, despite what House and his team would have viewers believe. And health care providers must follow a strict code of professional conduct, so JD and Turk's shenanigans would never be tolerated, and Izzie would have thought twice before she cut Denny's left ventricular assist device (LVAD) wires.
Ro researched common myths about the hospital care and medical procedures depicted on TV. Real doctors and nurses, as well as scientific literature, were consulted to find out what popular medical dramas get wrong. Here are eight common misconceptions about what you see on TV, versus what really happens in a hospital.
This story originally appeared on Ro and was produced and distributed in partnership with Stacker Studio.