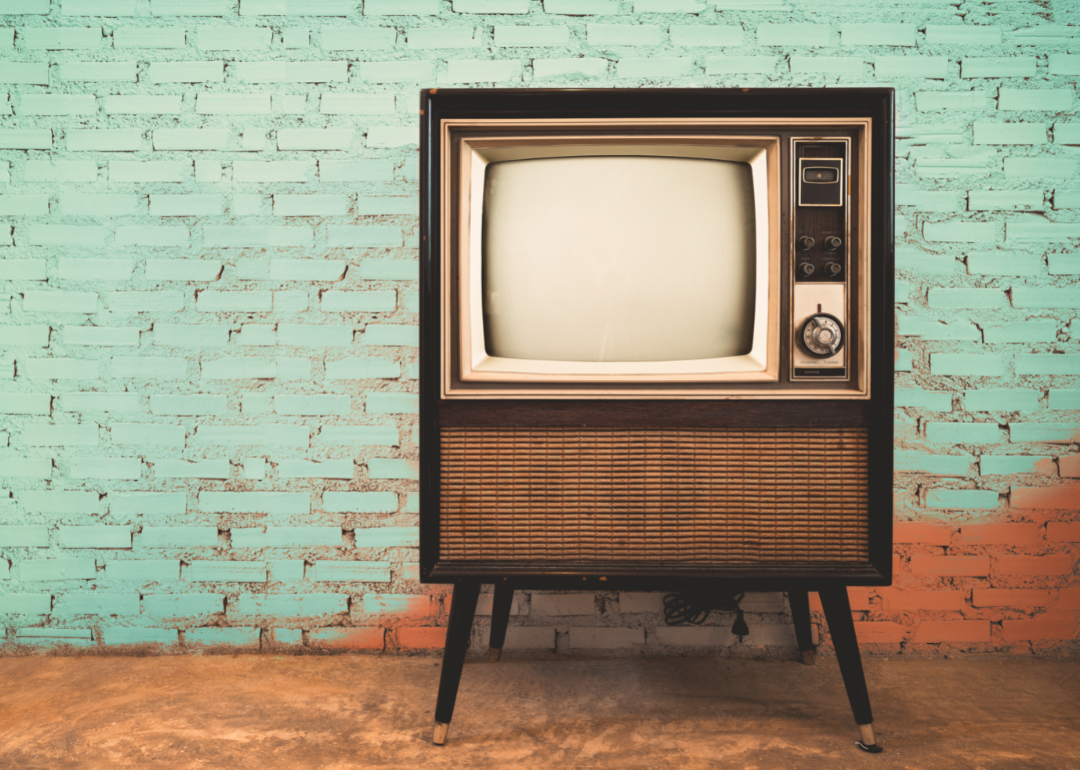 Best 'Family Guy' episodes
Best 'Family Guy' episodes
Saved not once, but twice from cancellation, Fox's "Family Guy" is now one of TV's longest-running sitcoms. Chronicling the exploits of the Griffin family, each episode dispenses with irreverent sight gags and unexpected cutaways at a breakneck pace. Because the writers and animators cram so many jokes into a given frame, not every single one lands. By extension, entire episodes can fall under the banner of "total misfire," to the chagrin of fans and delight of detractors. Nevertheless, when the show works, it definitely works.
Of course, no discussion of "Family Guy" is complete without the name Seth MacFarlane. When studying animation at the Rhode Island School of Design, he created a thesis film called "The Life of Larry." Interweaving animation and live-action, it featured the kind of whizbang pacing and crude humor that would later define so much of MacFarlane's output. At its heart was a boorish middle-aged man named Larry Cummings, who lived with his talking dog, patient wife, and teenage son. MacFarlane later released a sequel called "Larry and Steve," which aired in 1997 on the Cartoon Network. The seeds of "Family Guy" had thus been planted.
Jump ahead two decades and the show is still going strong. Call it derivative, random, or downright tasteless, but it still retains a loyal following and even churns out the occasional classic episode. The series also continues to irk TV watchdog group the Parents Television Council, which has been railing against MacFarlane's brand of anything-goes humor since it first hit the primetime airwaves. One might say that in today's increasingly sensitive climate, "Family Guy" delivers an old-fashioned jolt of uncompromising expression. That's not to mention the iconic gags, the onslaught of cultural references, zany characters, or infectious musical numbers, all of which respectively live on by way of reruns, memes, and viral videos.
As mentioned, not every "Family Guy" segment or episode is a triumph of execution. However, the show's best episodes inspire genuine laughs while satirizing various subject matters to prescient effect. It's the top 50 of those episodes that Stacker celebrates today. Each entry is ranked according to its IMDb user rating, and any ties are broken by IMDb user votes. The season, episode number, and airdate of each episode are also included.
Here are the best "Family Guy" episodes of all time as of Aug. 12, 2019.
You may also like: Best 'Simpsons' episodes of all time