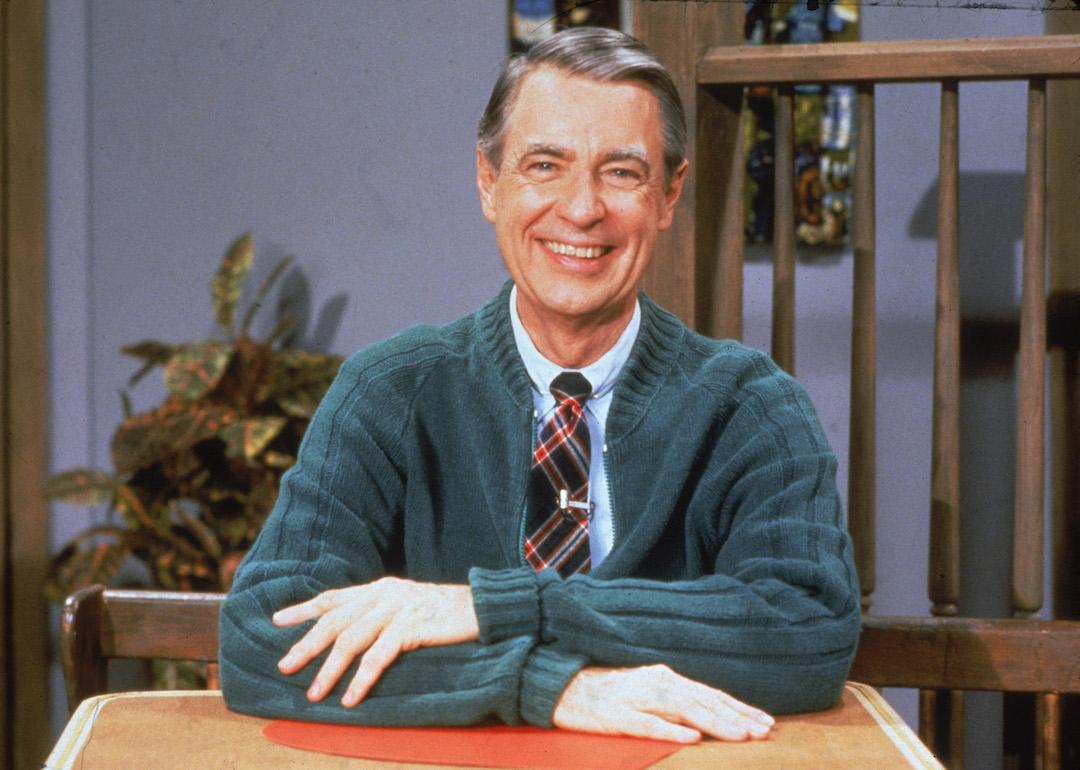 Best family TV shows of the '70s
Fotos International // Courtesy of Getty Images
Best family TV shows of the '70s
The 1970s may have been when the term "Me Generation" was coined, in reference to entitled baby boomers, but the decade produced a whole lot of TV shows about families as a whole. Of course there was the "Brady Bunch," which debuted in 1969 but had its reign in the '70s; then, there was another musically gifted group in "The Partridge Family"; and who could forget the Ingalls family of "Little House on the Prairie" or the self-titled family on the historical drama "The Waltons"?
Those who were quite young in the 1970s will likely remember growing up watching Kermit and Miss Piggy on "The Muppet Show," Bert and Ernie on "Sesame Street," and of course, the titular Fred Rogers of "Mister Rogers' Neighborhood." (Like "The Brady Bunch," the latter two series debuted in the late '60s but aired new episodes throughout the '70s.)
You may be surprised to learn, however, that none of those are aforementioned series are the best family TV show of the '70s—at least, according to IMDb voters. Stacker compiled a list of the best '70s family TV shows based on IMDb user rating. To qualify, the show had to have family as one of its genres on IMDb and have at least 5,000 IMDb user votes. Data was collected in December 2022. Show posters are from OMDb. 
Read on to see which family TV show was the best the '70s had to offer—and find out where your favorite ranks!