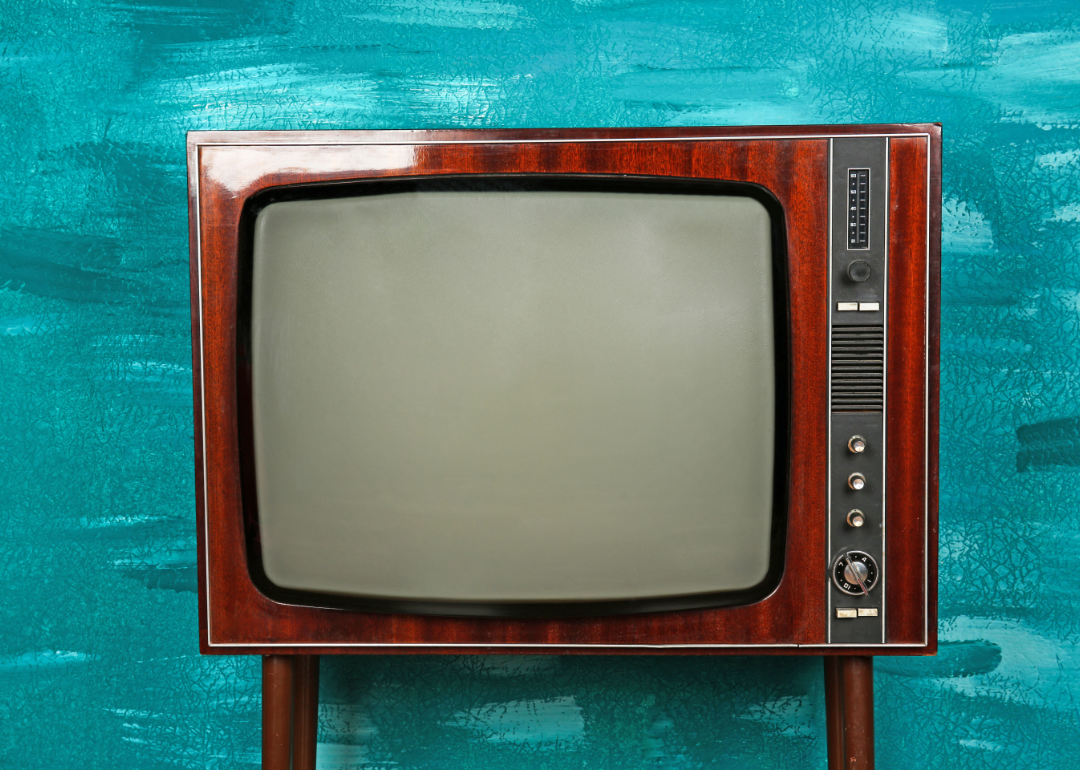 Best Game of Thrones episodes
Best Game of Thrones episodes
Based on George R.R. Martin's book series "A Song of Ice and Fire," the HBO fantasy series "Game of Thrones" has brought the saga of Westeros to a larger mainstream audience. Ever since the show premiered in April 2011, it has thrilled audiences with dazzling fantastical action sequences, while consistently shocking viewers with unexpected character deaths.
The HBO series is reaching its eighth and final broadcast season, with fans questioning who will eventually sit on the Iron Throne. The television show has since surpassed the book series in terms of source material, meaning that these final six episodes will be unpredictable. Fan favorite characters like Jon Snow, Daenerys Targaryen, and Tyrion Lannister will have to band together in an unlikely alliance in order to defeat the threat of the undead White Walkers.
Prior to this war between the living and the dead, "Game of Thrones" presented 67 episodes over seven broadcast seasons. Not all fans agree on which of these episodes were the best, so Stacker turned to the hard data. Using information from IMDb, Stacker has compiled a ranking of the best "Game of Thrones" episodes, from worst to best. These episodes are ranked by the user ratings of each episode, with ties being broken by the number of votes. The data was pulled from IMDb as recently as April 5, 2019.
Each entry of this list will have a brief summary of that episode, along with any significance it may have held to fans and interesting pieces of trivia. With the final season of "Game of Thrones" now upon us, fans are undoubtedly refreshing their memories through binge-watching. Which "Game of Thrones" episode was your favorite?
You may also like: Top 100 thrillers of all time, according to critics