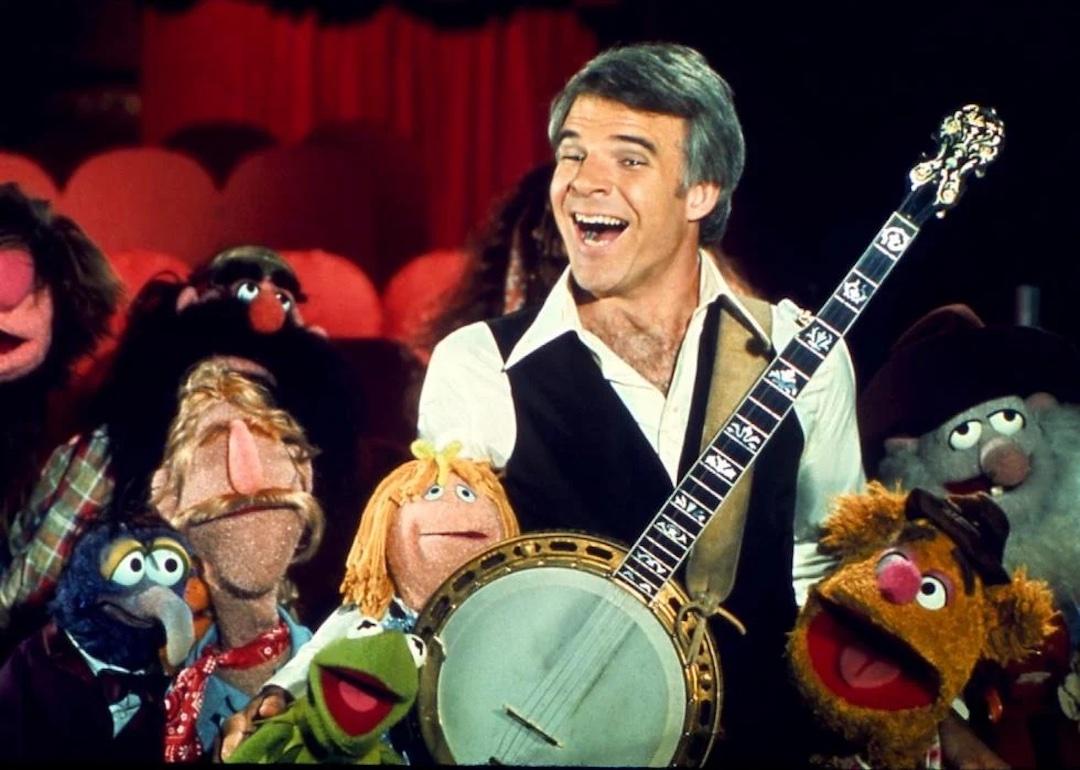 Best kids TV shows of all time
Best kids TV shows of all time
Since the days of "Howdy Doody," children have been drawn to their television sets to watch shows made especially for them. While grown-ups get into medical dramas and courtroom hijinks, kids just want to watch characters they love dealing with hilarious problems while learning important lessons in the process. Kids' TV is a genre all its own, with brighter colors, smaller stories, and an element of silliness rarely found during primetime.

From animated sponges to a boy named Beaver, the best children's television shows of all time have long served as surrogates for best friends for kids all over the world. Stacker organized them into a list of the 100 best programs to ever grace the small screen, ranked according to IMDb user ranking based on English-language shows that have at least 5,000 user votes each. In the case of a tie, the higher number of votes secured the higher slot on the list.
Keep reading to discover which '80s alien puppet made it onto the list, and how many times the Caped Crusader landed in the top five.
You may also like: Best 'Law & Order SVU' episodes