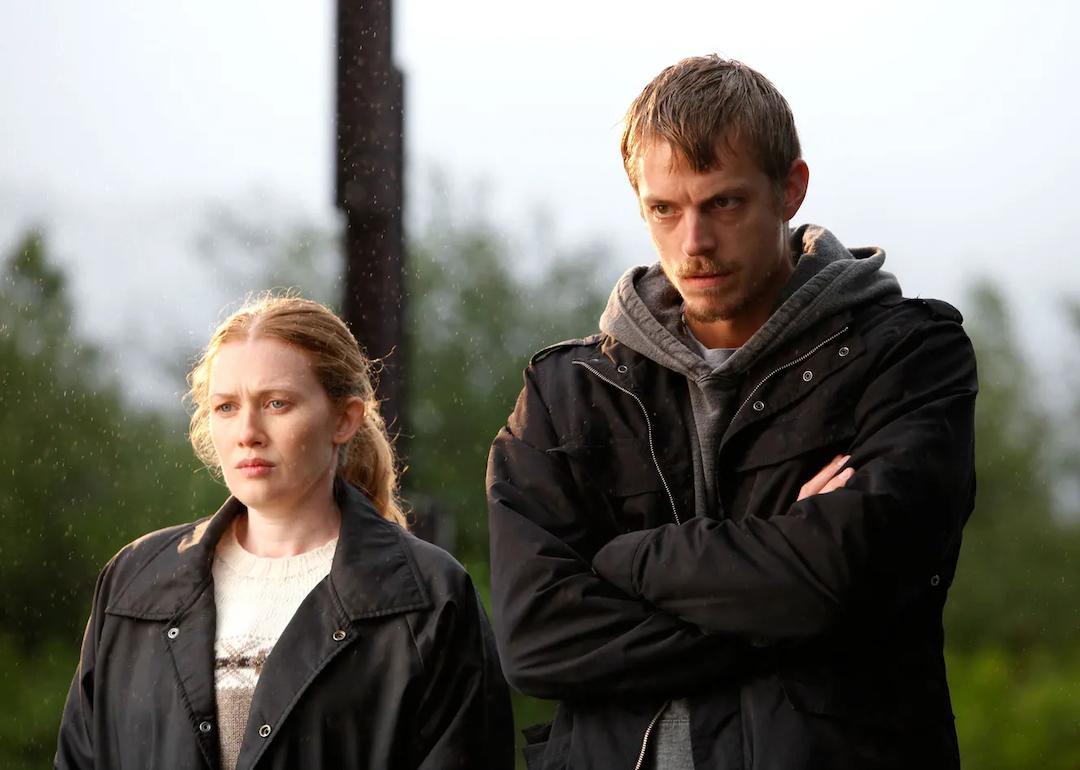 Best police procedurals of all time
Best police procedurals of all time
According to Merriam-Webster, a police procedural is "a mystery story written from the point of view of the police investigating the crime." This broad canvas has sprung an endless amount of shows, books, plays, and films. On television, in particular, the police procedural continues to thrive from one decade to the next. What began with shows like "Dragnet" carries through to recent dramas such as "Bosch" and its spinoff "Bosch: Legacy."
The most common TV police procedurals examine one case per episode while simultaneously exploring various character arcs. However, this is a somewhat narrow view of the subgenre, which extends well outside the traditional template of shows like "Law & Order" or "Criminal Minds." In fact, some of the highest-rated procedurals of all time are serial dramas such as "Dexter" or the acclaimed anthology series "True Detective."
No matter what the paradigm, viewers can expect ongoing character development along with gripping crime investigation. A number of shows pull their stories straight from the headlines, lending certain episodes a bone-chilling degree of verisimilitude. On the flip side of that coin are shows like "Lucifer," which incorporate supernatural elements into an otherwise familiar milieu.
But which are the best police procedurals of all time? To find out, Stacker looked at all English-language crime TV series released in the U.S. on IMDb with over 10,000 votes and narrowed it down further to police procedurals. From modern reinventions of the police procedural to the traditional greats that created the prototypical procedural formula, these are the top 25 by user rating, with ties broken by votes.
You may also like: 50 famous firsts from TV history