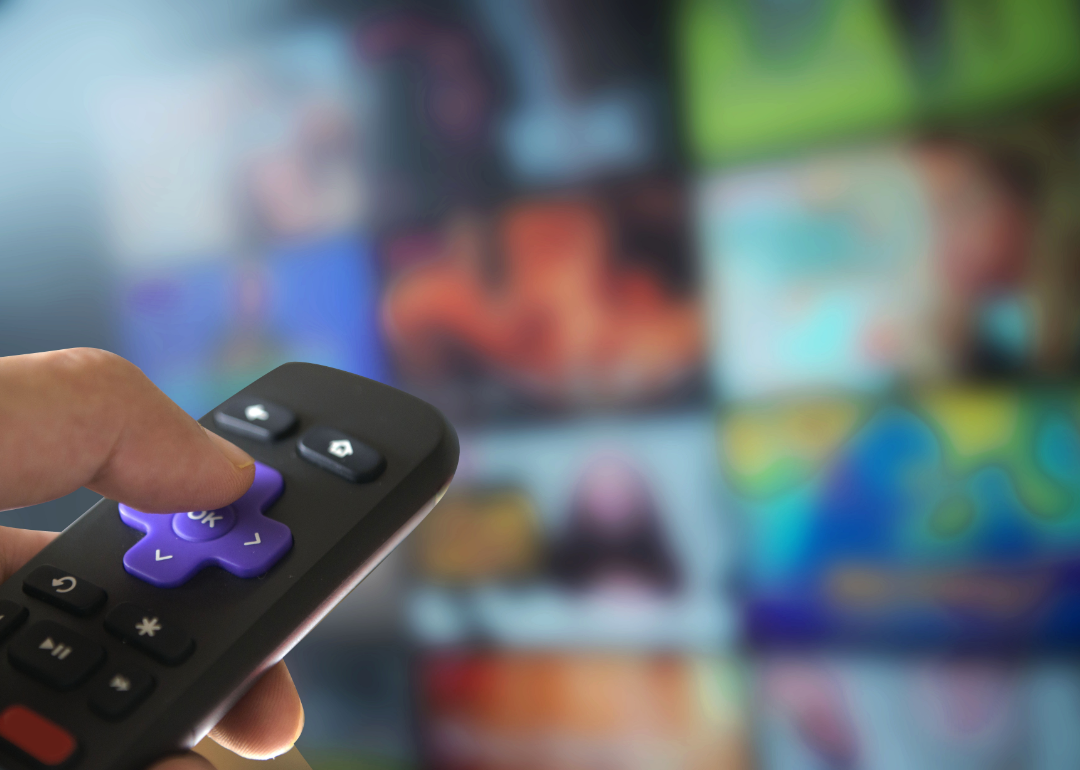 Best 'Simpsons' episodes of all time
Best 'Simpsons' episodes of all time
When "The Simpsons" aired its 636th episode on April 29, 2018, it surpassed "Gunsmoke" to become the longest-running prime-time scripted series in TV history. That's but one among a legion of accomplishments for this animated smash hit, which began in 1987 as a series of short sketches on "The Tracey Ullman Show." Bringing each character to life was cartoonist Matt Groening, whose previous work included a satirical comic strip called "Life in Hell." Two years later, Groening—along with producers James L. Brooks and Sam Simon—developed "The Simpsons" as a half-hour sitcom. Television and popular culture alike have never been quite the same since.
To call the series epoch-making in the 1990s would be an understatement, as it was more like a megaton bomb of pop culture iconography and enduring influence. Striking a deft balance between satire and endearment, the show's best episodes hold up a mirror to American society that's too prescient and hilarious to deny. The town of Springfield becomes a stand-in for "Everytown, USA," with each of its citizens representing a familiar archetype. At the heart of every story is the Simpson family itself, comprising Bart, Lisa, Maggie, Homer, and Marge, whose unique personalities are delivered with exacting precision.
There's so much to the lore of "The Simpsons" that one could dedicate an entire college course just to the show's timeless characters and philosophical themes. Oh wait, they did. That's not to mention the multi-layered jokes, omnidirectional storylines, or the unforgettable "D'oh!" catchphrase, which became so integral to the Western lexicon that it ended up in the dictionary. It's then no surprise that the series has spawned merchandise, bestselling albums and books, video games, theme park rides, memes, a blockbuster movie, and billions of dollars in profits. Winner of over 30 Primetime Emmy Awards, it was also named the Best TV Show of the 20th Century by Time magazine in 1999. Meanwhile, staff members like Conan O'Brien, Greg Daniels, and Brad Bird became high-profile creators in their own right. The list of achievements goes on and on.
Despite the show's seemingly endless production run and a slew of accolades, most fans would agree that its first nine seasons—better known as the show's Golden Age—are by far the best. To prove as much, Stacker surveyed all "The Simpsons" episodes' IMDb user ratings as of February 2022 and ranked them accordingly. In the case of a tie, the episode with more user votes was ranked higher. As one will soon discover, there's not a single episode on the list that wasn't from the first nine seasons. So without further ado, here are the best "Simpsons" episodes of all time.