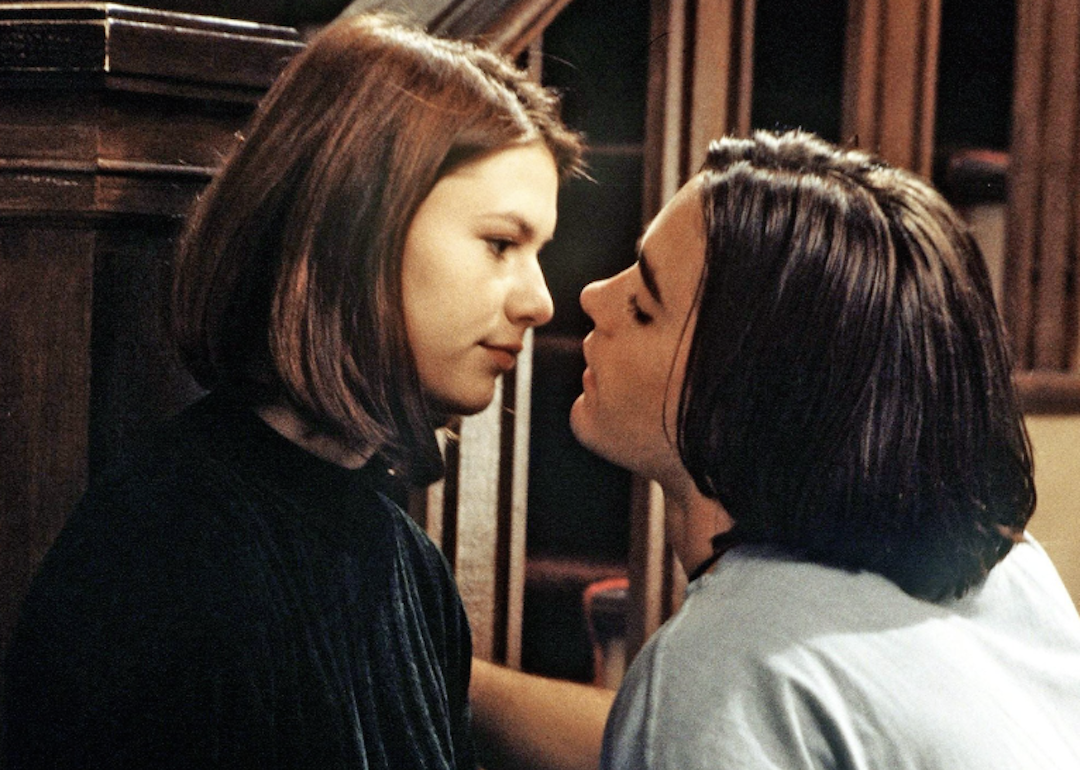 Best single-season TV shows
The Bedford Falls Company
Best single-season TV shows
For all of the long-running, beloved television series that exist in the cultural zeitgeist, there are many more that vanished almost as quickly as they came. Many were axed because of a network's limited number of seasonal time slots, and before the widespread age of streaming and internet fan campaigns, weren't given ample opportunity to find homes on new networks. Whether the shows received low ratings, had behind-the-scenes production issues, or were only intended to last for a single season, many are still worth examining despite their short runs.
Many of these brief series, like Fox's sci-fi Western "Firefly," and NBC's teen dramedy "Freaks and Geeks," have inspired loyal cult followings and managed to influence pop culture years after being released. Other such shows served as vehicles for breakout actors who became stars, such as Claire Danes's leading, Golden Globe-winning role in ABC's teen drama "My So-Called Life," and the introduction of James Franco and Seth Rogen on "Freaks and Geeks."
So, what are the best single-season series that viewers should watch? To answer this question, Stacker compiled IMDb data on nearly 300 of the highest-rated TV shows of all time (as of September 10, 2020), then ranked the top 40 with a single season. Rankings were done according to IMDb user scores, with ties broken by the number of votes. In order to qualify, the series had to be labeled as a TV series—miniseries and documentary series were not included. Anime series were also not included, because of their TV structure, in which a single season can last several years and span over 100 episodes. The shows also had to receive over 5,000 votes. Counting down from 40, here are the best one-season TV series of all time.
Read on to see if your favorite brief show made the list.
You may also like: Best-selling book series of all time