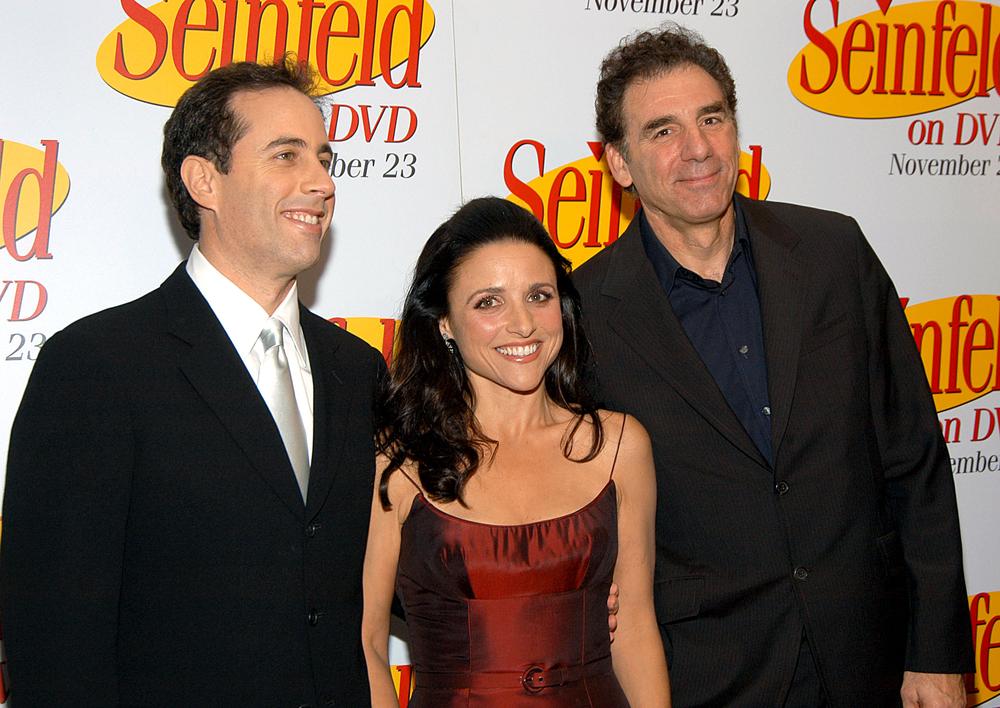 Everett Collection // Shutterstock
Best Sitcoms of All Time
Amidst a volatile and rapidly changing television landscape, the sitcom not only survives, it thrives. That's thanks in no small part to a number of shows challenging, satirizing, and occasionally upending the genre's conventions. Since the '90s there have been animated sitcoms, one-camera sitcoms, and a slew of sitcoms that ditched the laugh track and live audience. Meanwhile, peppered throughout are shows like "The Big Bang Theory" and "Mom," which offer strikingly modern takes on the traditional formula and keep the laughs coming strong. "Fresh off the Boat" and "Modern Family" similarly shake up the "Leave it to Beaver" formula and use their diverse casts to tell powerful new stories about being a family in America.
In the age of prestige TV dramas, "situational comedy" has grown to mean so much more than three cameras, one stage setting, a bunch of goofy characters, and a laugh track. Thanks to Netflix and other streaming services, it's easier than ever for these shows to convert new fans or find a network willing to take a risk on a funny new idea. With all the inspiration and new resources, what will those crafty, underpaid TV writers think up next
Being that the sitcom is essentially as old as TV itself, there's no shortage of winners and stinkers alike. Today, Stacker is singling out the winners. Specifically, Stacker has listed out the highest-rated sitcoms of all time, according to the people who've watched them: IMDb users. To qualify, the show had to be considered a situational comedy in the broader sense (meaning non-traditional sitcoms and comedy-dramas), and have at least 5,000 IMDb votes. For any rating ties, the show with more votes won. Will your favorite sitcoms of all time make an appearance on this list? Read on to find out.
You may also like: The 100 best TV shows of all time