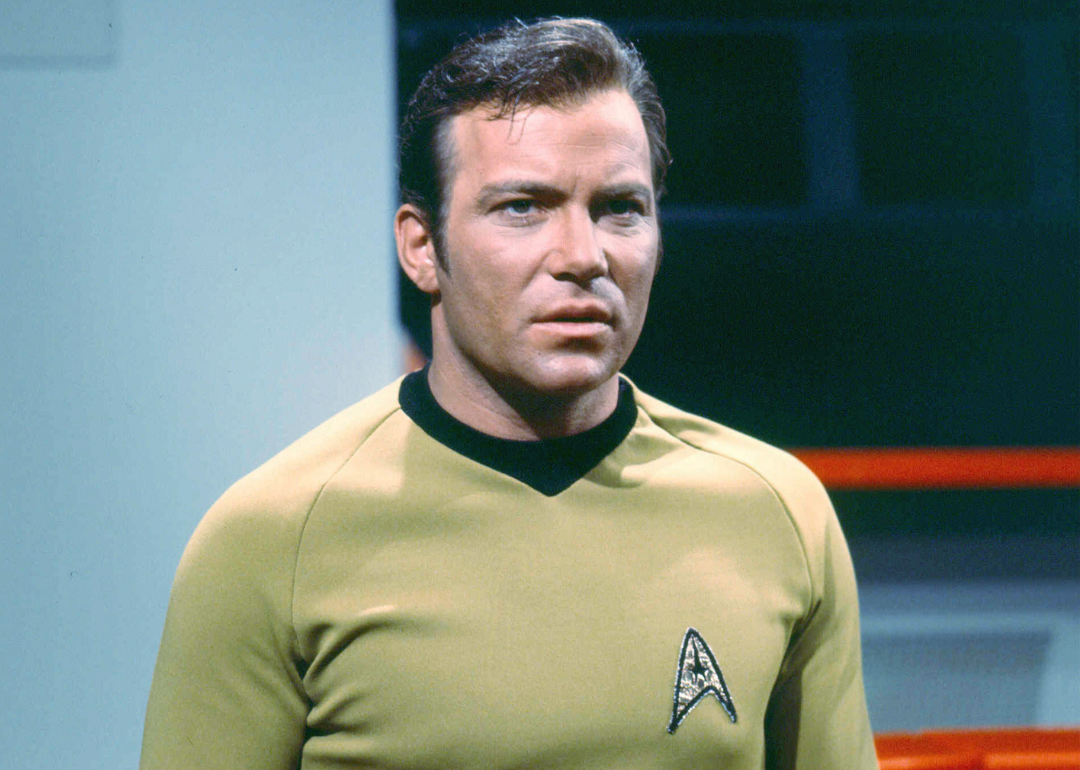 Best 'Star Trek' episodes
Silver Screen Collection // Getty Images)
Best 'Star Trek' episodes
It's hard to think of a more everlasting and impactful science fiction property than "Star Trek." In 1966, what is now known as "Star Trek: The Original Series" premiered on NBC, the brainchild of creator, writer, and executive producer Gene Roddenberry. What made "Star Trek" unique for its time was its devotion to an optimistic vision of society, one where human civilization has moved past war and poverty, boldly going "where no man has gone before."
This utopian future was reflected by a diverse cast, with the crew of the USS Enterprise including a woman of African descent (Nyota Uhura, played by Nichelle Nichols) and an Asian man (Hikaru Sulu, played by George Takei). Starting in Season Two, "Star Trek" added a Russian character (Pavel Chekov, played by Walter Koenig) during a real-life period of tension between the U.S. and the Soviet Union. The cast was headlined by William Shatner as Captain James T. Kirk, Leonard Nimoy as First Officer Spock, and DeForest Kelley as Dr. Leonard McCoy.
Unlike the campier and fantastical sci-fi fare of the 1960s—like "Lost in Space"—"Star Trek" tackled issues not limited to racism, sexism, and nationalism, with episodic stories that served as allegories for present-day issues. One of the most commonly cited groundbreaking moments in "Star Trek" was a kiss between the characters of Kirk and Uhura in Season Three, one of the earliest on-screen interracial kisses.
While the original "Star Trek" was marred with low ratings on NBC, fan mail campaigns kept the show alive until its eventual cancellation in 1969. However, the series found new life in syndication in the 1970s, and the property has since grown into a multimedia franchise that includes 11 television shows and 13 theatrical movies.
To honor the original 79 episodes, Stacker gathered IMDb data for all episodes of the original "Star Trek" series and ranked the top 25 by user rating as of June 2023, with ties broken by the number of votes received. Read on to see if your favorite "Star Trek" episodes made the cut.