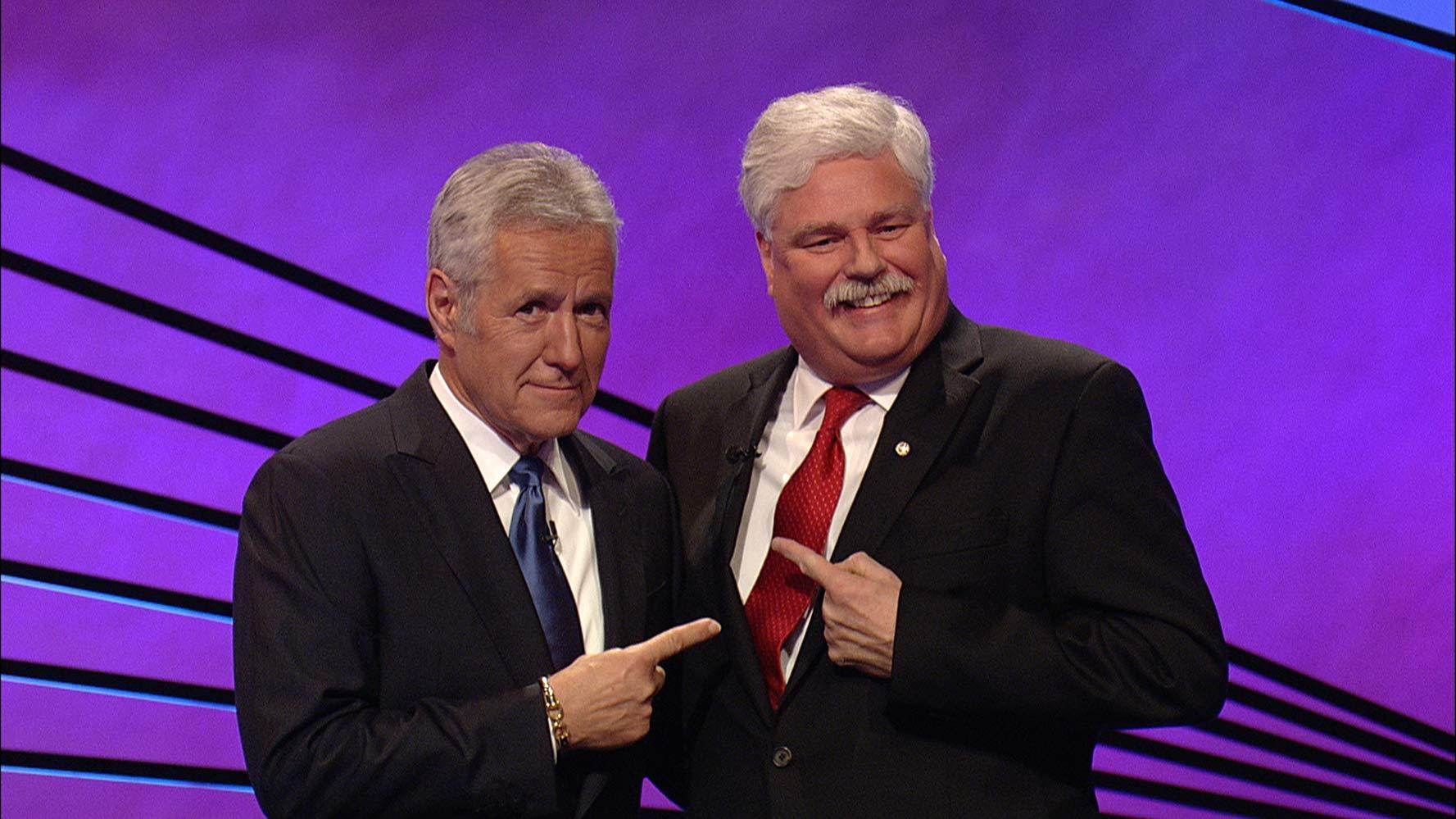 Best TV game shows of all time
Columbia TriStar Television // IMDb
Best TV game shows of all time
Audiences have long been drawn to the participatory aspect of a good game show—competing at home alongside friends and loved ones, or dreaming of one day auditioning. There's even an entire cable channel dedicated to game shows.
Stacker set out find which ones were the best of the best in U.S. history, pulling user data from IMDb to find the list of the top 50. Each show was (or is) broadcast in English and had more than 800 votes on the database website as of Dec. 20, 2018. Ties were broken by shows with the higher number of votes.
Covering everything from the general premise of each game, to the hosts and prizes, this list breaks down what makes audiences want to root for these game shows. Some of the top programs—such as "Whose Line Is It Anyway?" and "Family Feud"—are on the list multiple times thanks to multiple iterations of the game.