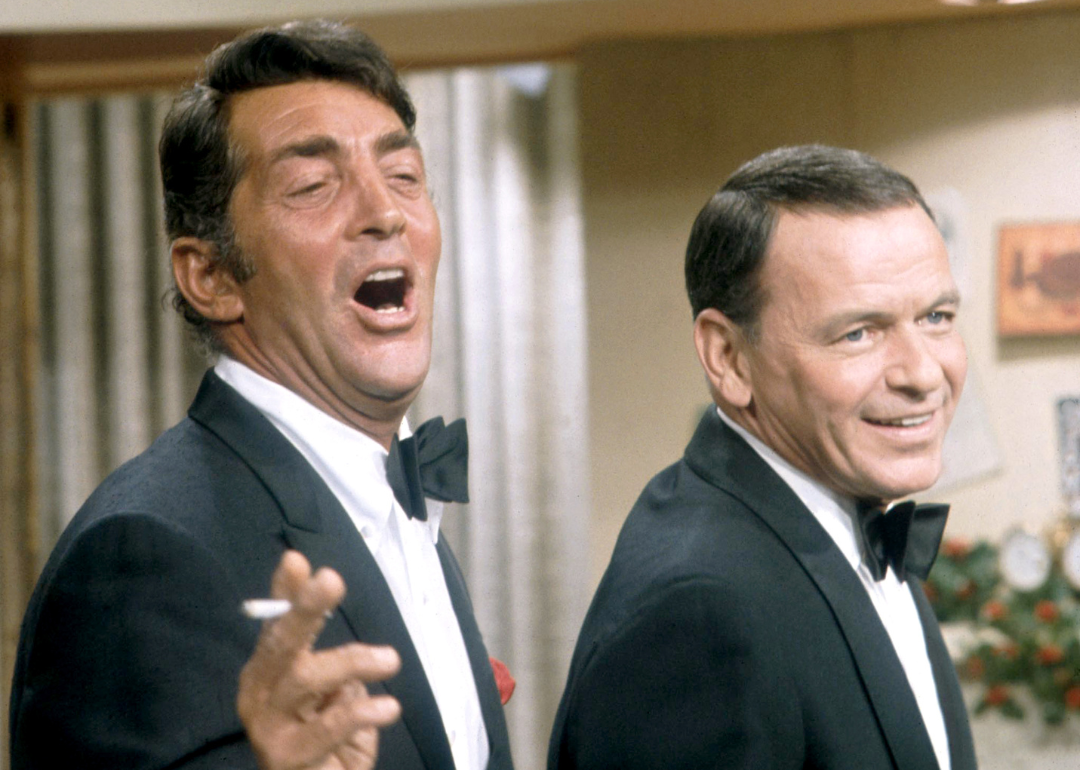 Best TV show released the year you were born
Martin Mills // Getty Images
Best TV show released the year you were born
The past 20 years or so are known as the "New Golden Age of Television," or "Peak TV." Options abound for great TV—from network and cable channels to streaming services such as Netflix, Amazon, Hulu, and Disney+—there's a little something on the small screen for everyone these days, and there looks to be no end in sight.
While not every year of television has been part of either the first (1940s–1950s) or current Golden Age, there have always been outstanding and award-winning shows. Between the comedic brilliance of Lucille Ball on "I Love Lucy" and Westerns like "The Rifleman" to contemporary favorites like "Game of Thrones" and "Stranger Things", TV has produced a wealth of noteworthy programs.
With the recent proliferation of on-demand and streaming, we have access to a variety of domestic and international series now more than ever—whether full runs, limited, or anthology. The best part of enjoying these shows (or reviewing them) is that we need not be present at the original time of airing, with the option to watch days, weeks, months, and even years after the fact.
Stacker has compiled a list of the best TV shows released over the last 70 years, pulling data from IMDb and ranking series by user ratings. To be considered, shows from 1950 to 1989 had to have at least 1,000 IMDb user votes, and shows from 1990 to 2019 had to have at least 5,000 user votes. Any shows that shared top ratings for a single year were chosen based on which had the most IMDb votes. The year 1953 had to be calculated using a lower vote threshold since there were no shows with 1,000 user votes or more. The ratings were current as of January 29, 2020.
Taking it all the way from 1950 to 2019, keep reading to discover the top shows for each year.
You may also like: Best 'Simpsons' episodes of all time