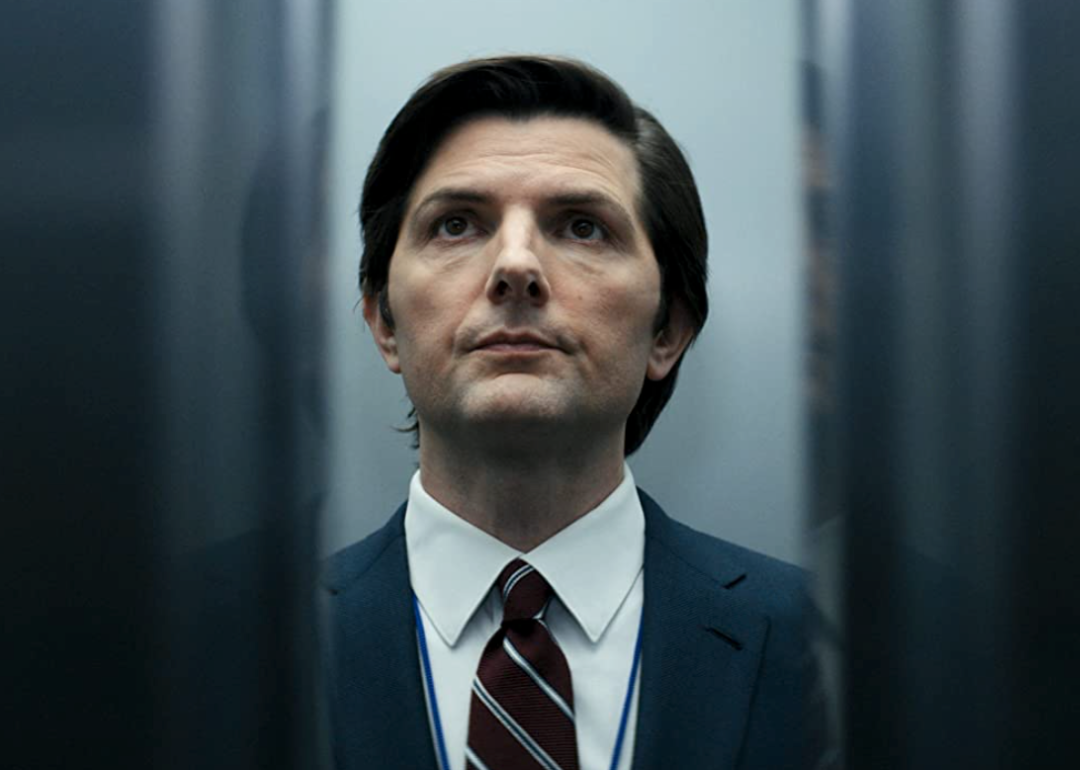 Best TV shows of the last year, according to TV critics' top 10 lists
Best TV shows of the last year, according to TV critics' top 10 lists
Over the past year, TV lovers have had no shortage of new content to enjoy. Acclaimed series like "Derry Girls" and "Better Call Saul" aired their eagerly anticipated final seasons. Meanwhile, streaming juggernauts such as HBO's "Euphoria" and Netflix's "Stranger Things" returned after long, pandemic-induced hiatuses, plunging their characters into the life-or-death perils of high school once more.
Meanwhile, new series set within beloved fictional worlds breathed new life into familiar territory—just look at the success of "House of the Dragon," "Andor," and "The Lord of the Rings: The Rings of Power." Of course, plenty of exciting original new series took the TV landscape by storm, like Apple TV's "Severance" and Hulu's "The Bear." But what recent shows are the best of the best, according to critics?
To find out, Stacker looked at data from Metacritic's year-end round-up of TV critic top 10 lists from their verified publications and highlighted the top 30. Shows received three points if they placed #1 on a list, two points if they placed #2, one point if they placed #3-10, and half a point if they placed on an honorable mentions list between #11-20.
Points were then tallied, and shows were ranked by most points. Metascore, which represents how it was received when it was released or throughout the year, is included for context. All in all, 122 individual critics' lists were considered in the points calculation for this article.
Counting down from #29, here are the best TV shows of last year, according to TV critics' top 10 lists.
You may also like: 50 best sci-fi shows of all time