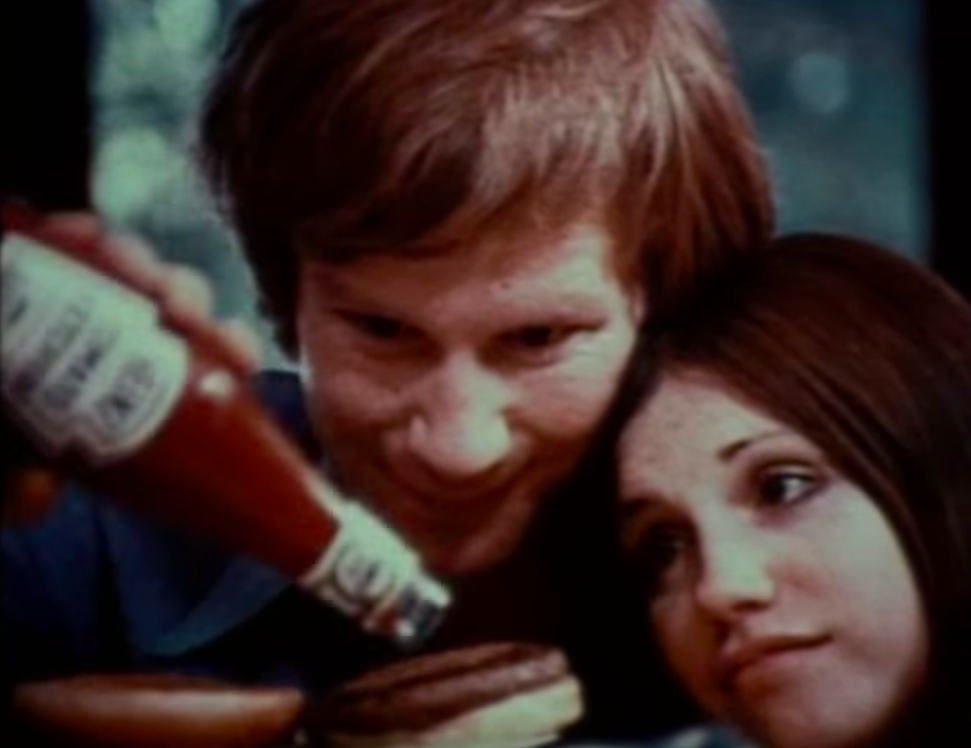 Famous commercials from the year you were born
Famous commercials from the year you were born
On April 30, 1939, President Franklin Roosevelt addressed the nation. That was nothing new—unless you were one of the few thousand lucky people who instead of listening on the radio, watched the event live on the world's first television broadcast, which took place at the New York World's Fair in Flushing Meadows Park. A little more than two years later in 1941, four years before RCA manufactured the first mass-produced TV, the handful of Americans who did own one were treated to their first commercial break.
Soon, millions of American households would welcome salespeople into their livings rooms via their televisions. In just two years between 1949 and 1951, TV ad spending grew more than tenfold from $12.3 million to $128 million, and then again multiplied nearly tenfold to $1 billion in 1955. By 1957, 450 stations were beamed to 37 million televisions from coast to coast and by the dawn of the 1960s, nine out of 10 American households were equipped with one of the bulky, glowing, furniture-encased boxes.
Today, the television ad business is a $70 billion industry, and some of the biggest stars in the world earn more from their endorsement deals than they do from their day jobs. Over the years, commercials have reflected pop culture and steered it, launched fads, helped elect political candidates, sold government policies, and made fortunes for corporations, ad agencies, and celebrity pitchmen and pitchwomen. Here are some of the most famous ads, starting with the very first commercial, which aired before the United States entered World War II.
You might also like: TV shows turning 19 in 2019