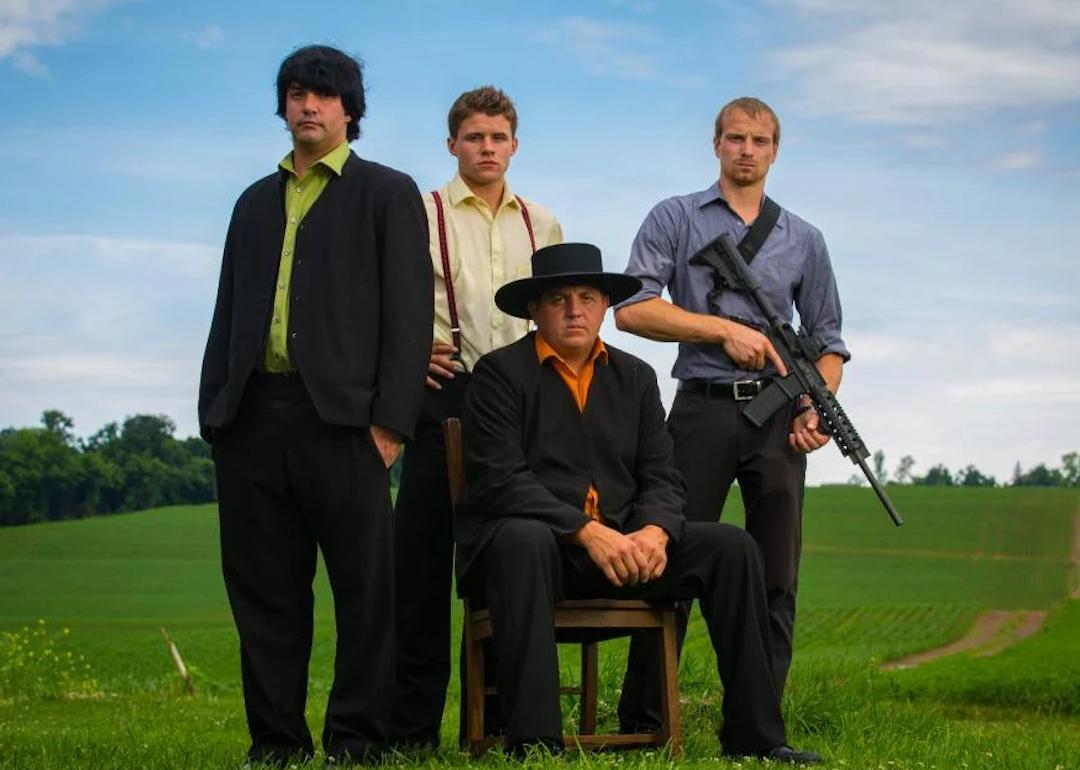 Lowest-rated reality TV shows of all time
Jason Elias // Discovery Channel
Lowest-rated reality TV shows of all time
Reality television, launched in its current incarnation by MTV's "The Real World," is one of the most incoherent-yet-illuminating creations of the last quarter-century. From "Real Housewives" to "Tiger King"—the most popular reality series three times over during quarantine—contemporary reality TV runs the gamut of feel-good to downright dramatic.
We are a country that happily overshares details of our personal lives on social media and captures virtually everything on camera. Our obsession with watching other people live their lives has, in some cases, created bizarre distortions of the world by offering altered views of what business, relationships, and competition really are.
Stacker analyzed IMDb data to compile a list of the lowest-rated reality TV series since the genre's inception, focusing on shows with more than 1,000 IMDb votes. The shows range from the fairly harmless to the downright morally disastrous— along with a few that are so bad they just might be good. Keep reading to see if any of your guilty pleasures made the list.
You may also like: Longest-running TV series