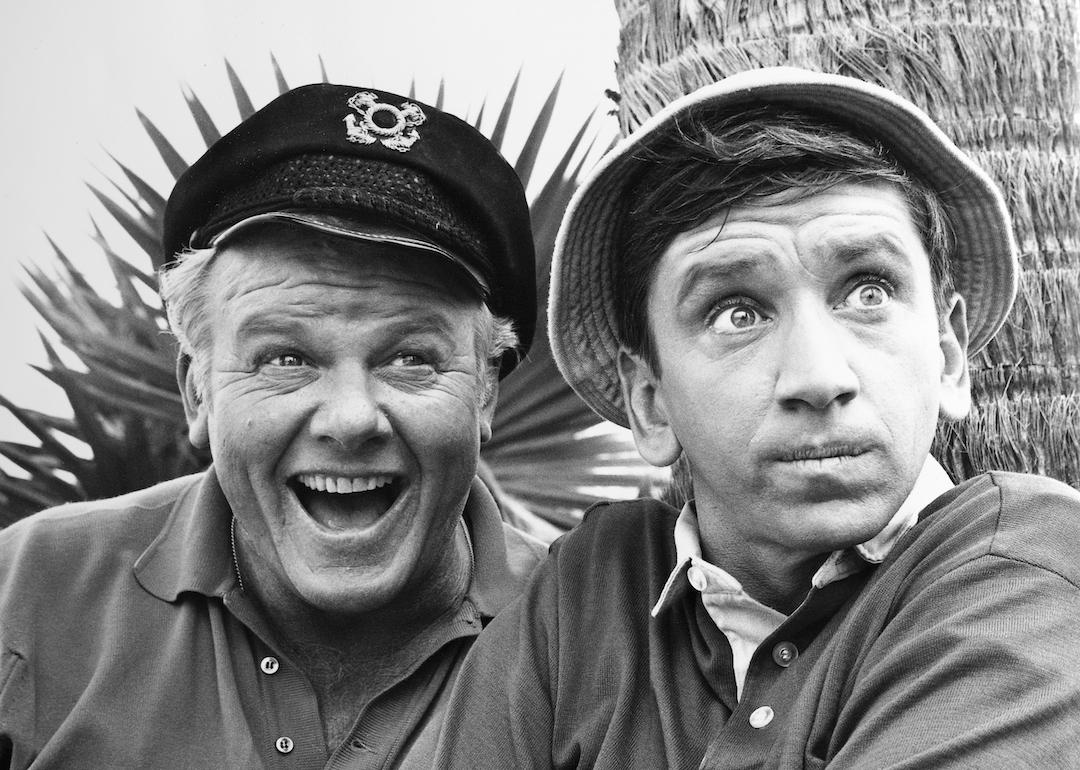 Major TV debuts from the year you were born
Major TV debuts from the year you were born
As the landscape of TV continues to shift, it's always a good time to pause and look at the medium's history. The first American TV station began broadcasting in 1928, but television didn't really start growing into the influential, widespread phenomenon that it is now until the 1950s.
For many years, there were only a few TV networks—ABC, CBS, and NBC—and a limited number of channels and studios. The advent of cable TV and streaming services has allowed diverse forms of televised storytelling. The most popular show that aired in 2012 when a 10-year-old was born looks vastly different than the most popular show that aired in 1965 when a 57-year-old was born.
Some of the older TV shows obviously still hold a place in American culture and TV history today. For example, "The Twilight Zone" forever shaped the anthology series and how the science fiction and suspense genres unfold within the medium. However, pinpointing every major show that's come out since TV took off can be a time-consuming task.
Stacker conducted manual research to compile a list of notable TV debuts from the past 73 years, listing one show for each year and using a variety of unique sources. When selecting shows to add, Stacker looked for TV series that weren't just popular when they were airing but remained influential and iconic in pop culture to this day.
You may also like: 100 best TV episodes of all time