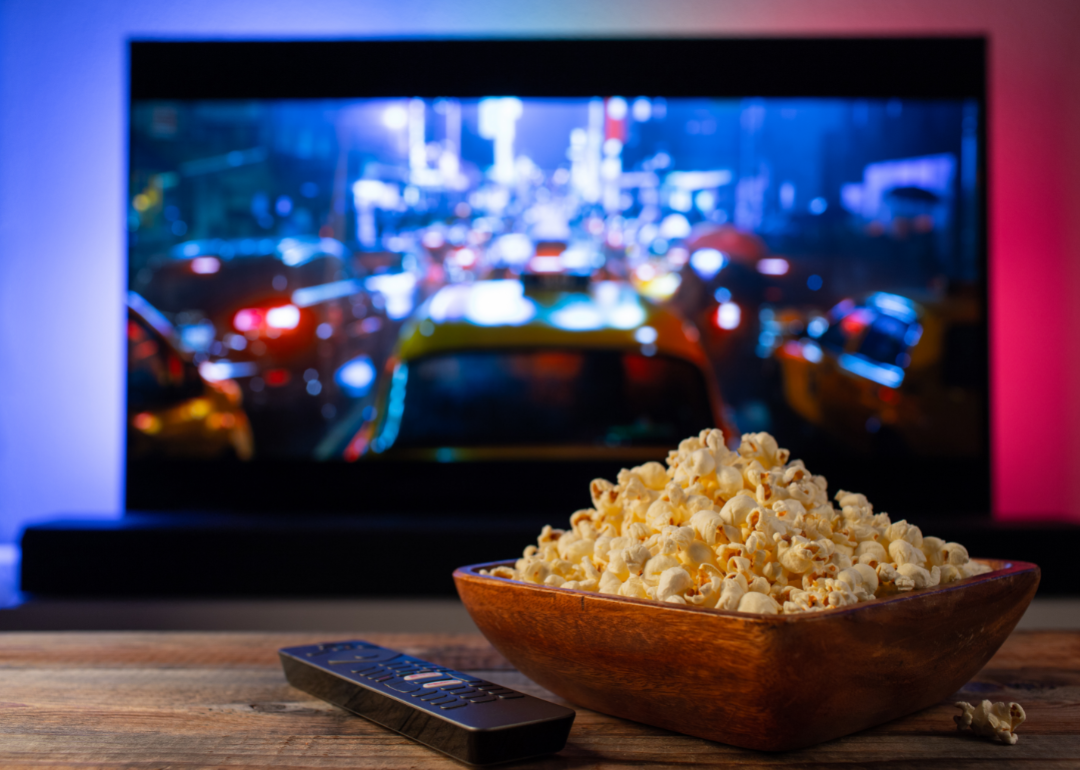 Most anticipated TV premieres coming this fall
Most anticipated TV premieres coming this fall
On the surface TV may seem like just another form of entertainment, news, or even education—but it can also serve a variety of other purposes for viewers. For one person it could provide a chance to unwind or decompress; for another it may offer an opportunity to bond with friends and family. For many others there is something oddly satisfying about marathon-watching their way through a show. With autumn comes a sizeable cornucopia of series premieres, which pairs well with shorter days and chillier weather: It's the perfect time to cuddle up and become overly invested in a new storyline. 
Choosing a series to watch isn't always as easy as it sounds as decision paralysis plagues even the best of television fans. Stacker is here to help with an aggregation of the 50 most anticipated TV premieres coming this fall. Whether you're into drama, comedy, something spooky, or anything in between, Stacker's list will have you primed to pick out new shows to dive into this season.
Read on to find out why "Sons of Anarchy" fans should get excited and discover which George R.R. Martin novella has taken on the form of a 10-episode science fiction series.
ALSO: Spoilers you need to know to jump into this fall's best returning shows