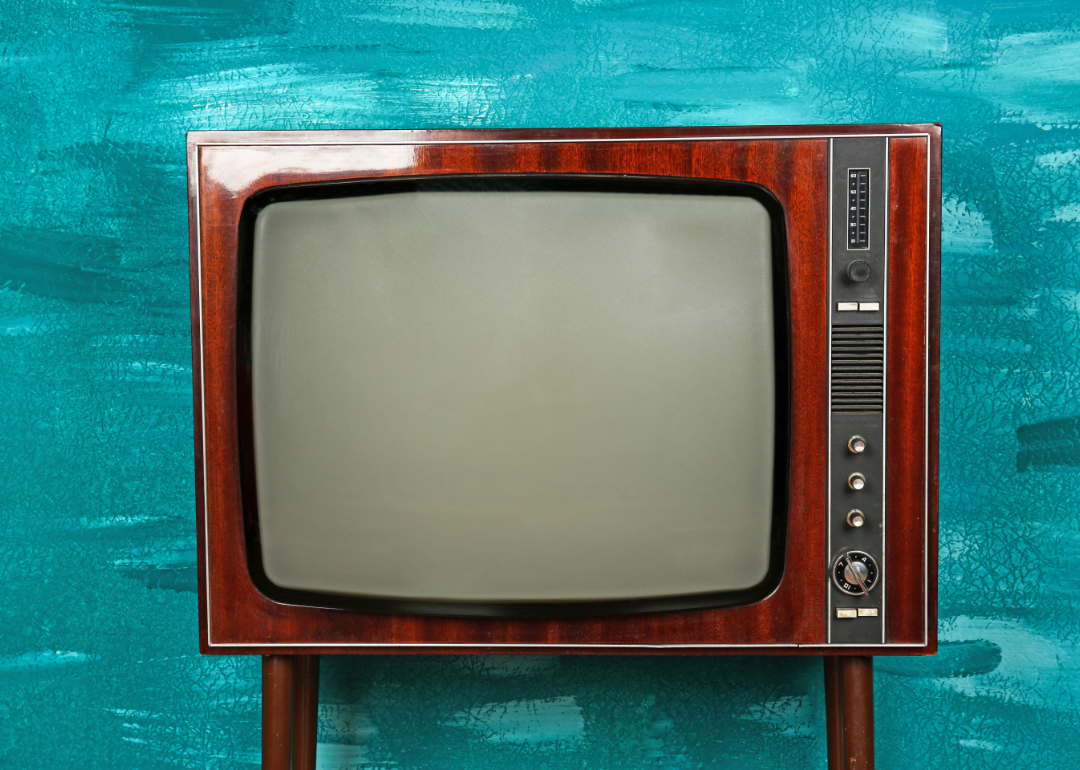 Most anticipated TV shows of 2019
Most anticipated TV shows of 2019
In August 2015, FX CEO John Landgraf said that the television industry had hit "Peak TV" — a point of saturation from which the flood of scripted shows would begin to slow. Instead, the opposite has happened, with the insatiable appetites of streaming giants like Netflix, Amazon, Hulu, Apple, YouTube, and Disney leading to an unprecedented boom in original content. In 2018, a record 495 original TV shows hit small screens on networks, cable, or in some other form. Netflix alone is expected to spend $15 billion on original content in 2019.
HBO spent $15 million apiece on the final six episodes of "Game of Thrones." But of course, in the case of "Thrones," the investment is fully worth it. The third episode of the final season, which aired on April 28, had been seen by an astounding 38 million viewers by April 30. Every network and streaming service is desperately searching for its own "Thrones"-level megahit. It's what led Disney to spend $100 million on its "Star Wars" show and Amazon to spend $500 million on its "Lord of the Rings" fantasy epic. However, for every boom, there are many more busts; for every "Walking Dead," there is many a "Camelot," "Terra Nova," or "The Event."
Though it can feel overwhelming at times, the flood of original shows is nothing but good news for the viewers at home. Never has there been more diversity of stories, characters, or points of view on television than right now. But it does pay to have a trusty guide to help you spot the most anticipated shows on the horizon for 2019. In an era when nearly 500 new shows arrive to your television each year, we at Stacker are happy to aim your focus in the right direction. These are the 50 most anticipated TV premieres still to come in 2019, based on how many times their Wikipedia page was viewed between January 1 to April 28 of this year.
You may also like: Most played songs on Spotify