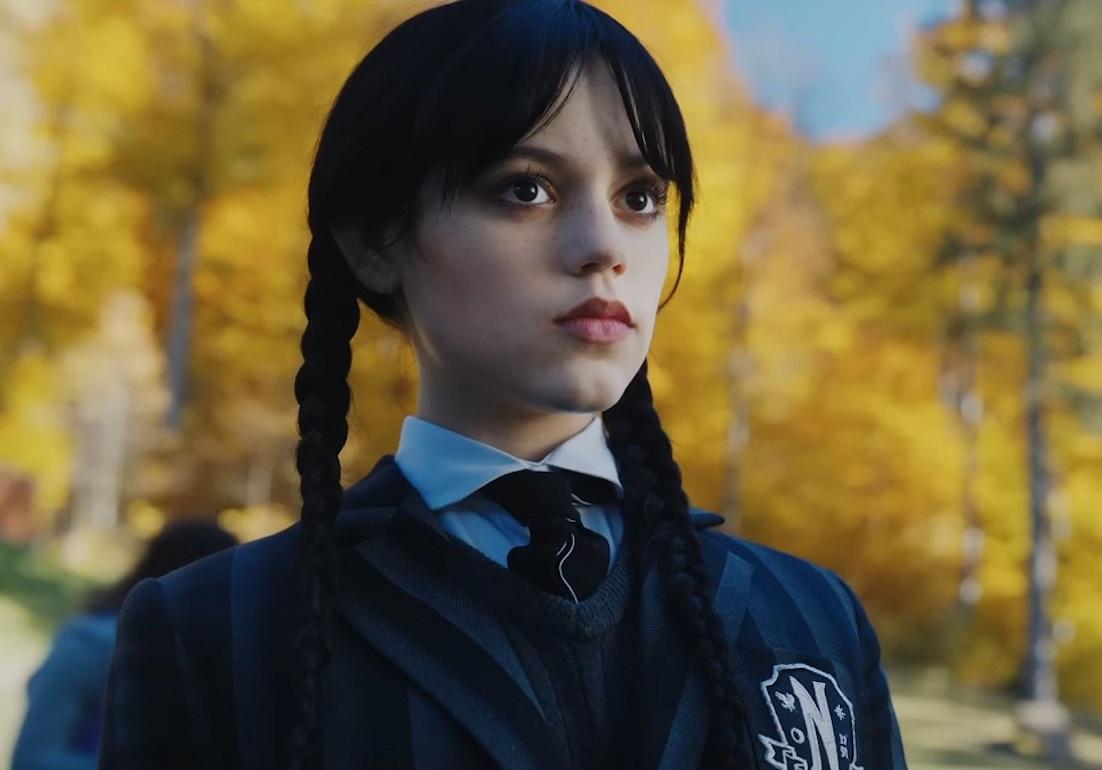 Most popular TV shows on Netflix last week
Most popular TV shows on Netflix last week
After weeks of holding it down at the #1 spot on Netflix's most-watched TV shows list, "The Crown" has been dethroned. Coming in at #2 is black comedy "Dead to Me," which follows the growing friendship between Jen Harding (Christina Applegate) and Judy Hale (Linda Cardellini) as they navigate personal tragedies.
In the mystery series "1899," a ship heading to the U.S. encounters another that's been missing for months. Andreas Pietschmann portrays the role of Captain Eyk who decides to find out what's going on but his curiosity sets off a wave of events.
The Addams Family has proven to be a cult classic with animated TV shows and comic books. In the supernatural series "Wednesday" viewers get a look at popular titular character as a teenager who gets expelled from her school, only to be sent to Nevermore Academy—a preppy boarding school where she navigates forming relationships with odd characters such as werewolves and vampires. Oh my!
Read on to find out which series made Stacker's list of the most popular TV shows on Netflix from Nov. 21-Nov. 27.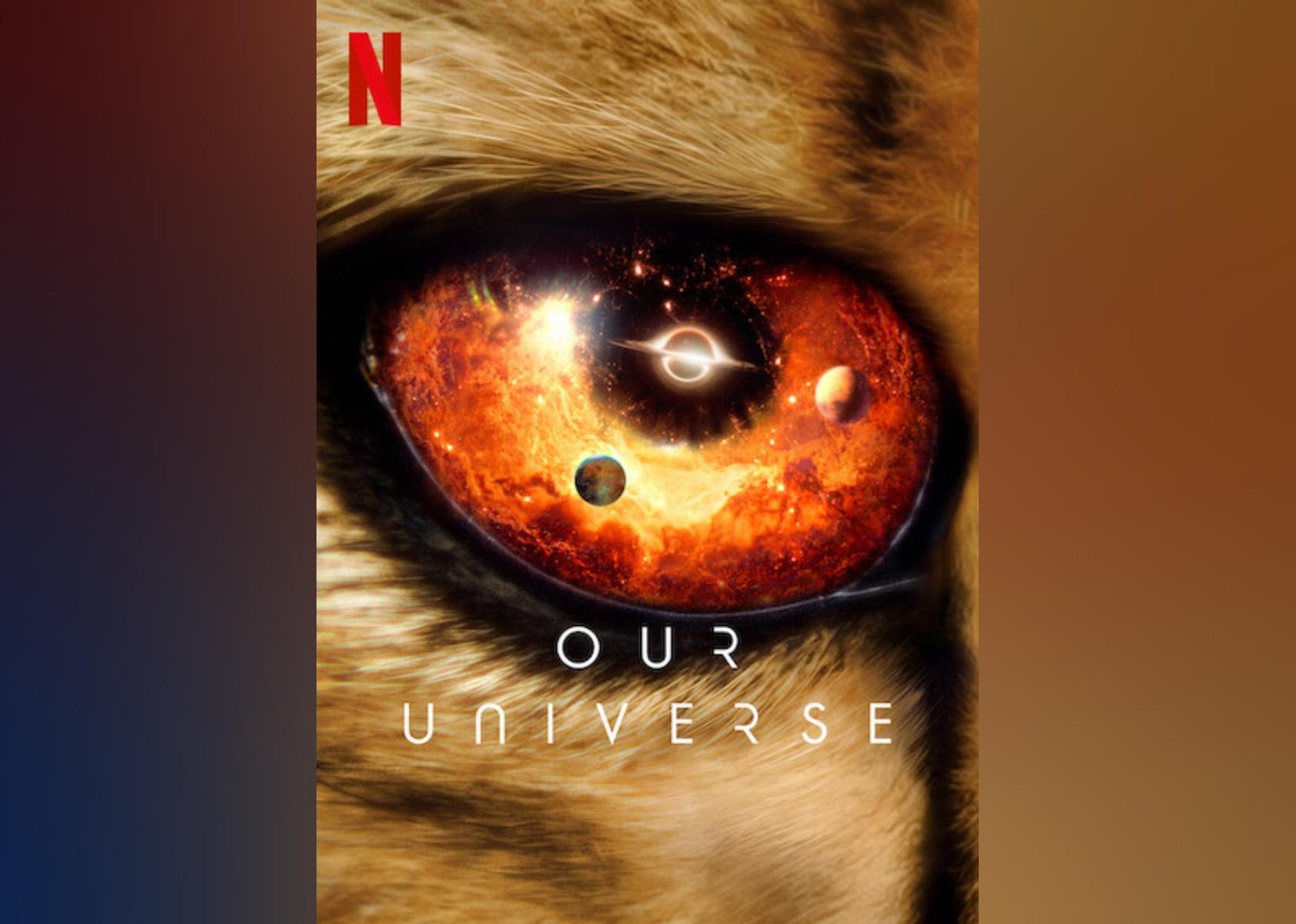 1 / 10
#10. Our Universe: Season 1
- Total weeks in top ten: 1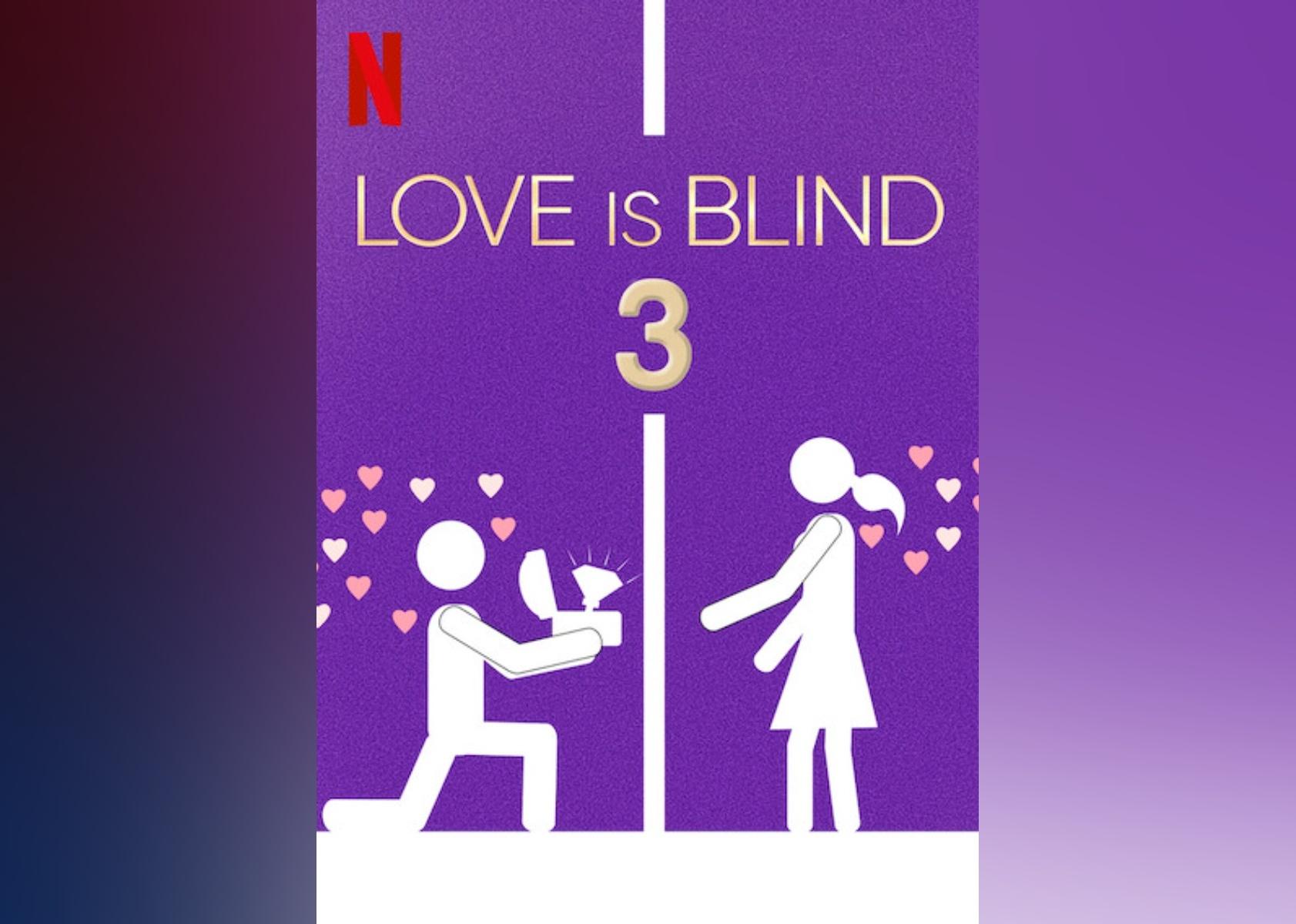 2 / 10
#9. Love Is Blind: Season 3
- Total weeks in top ten: 6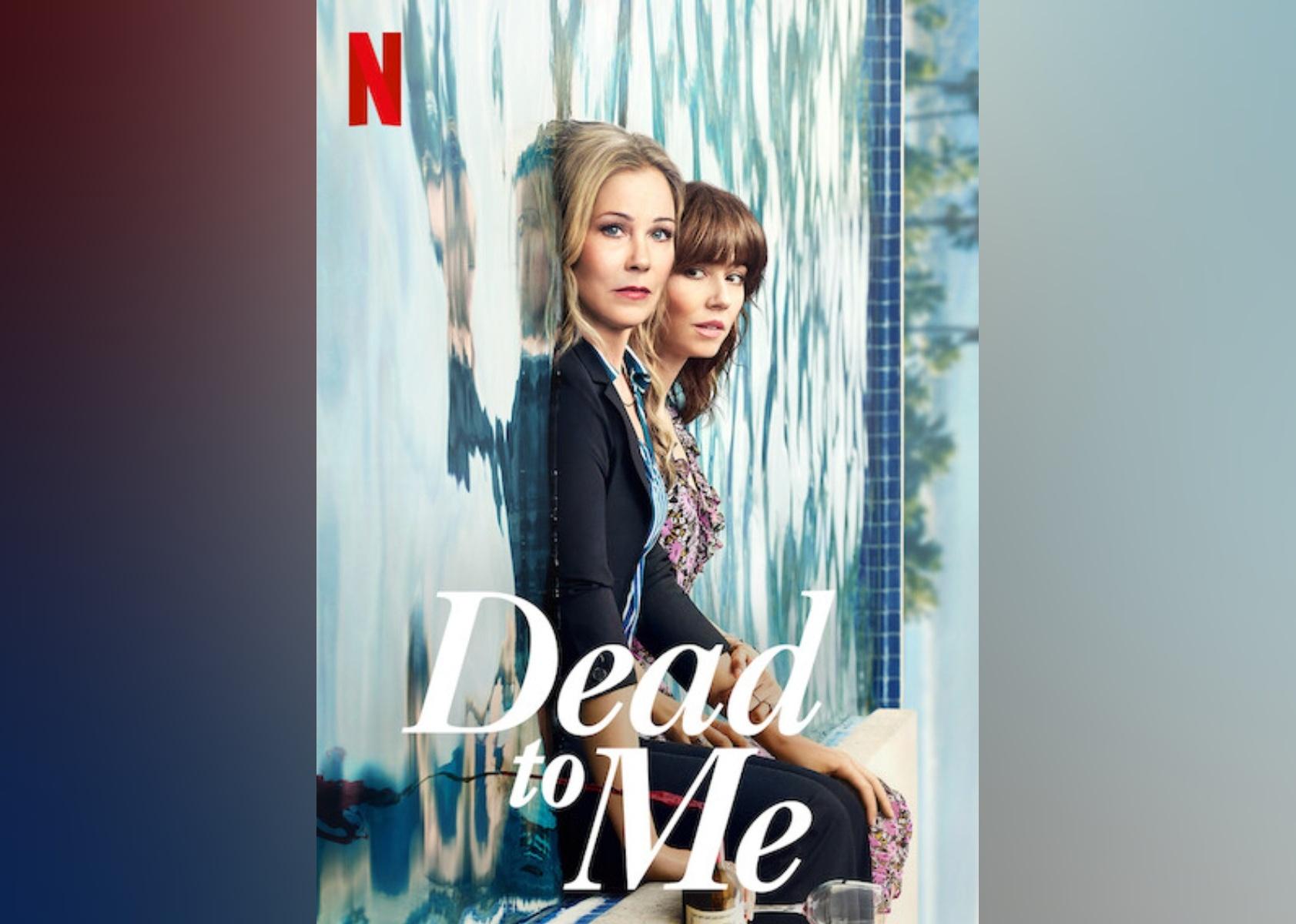 3 / 10
#8. Dead to Me: Season 1
- Total weeks in top ten: 1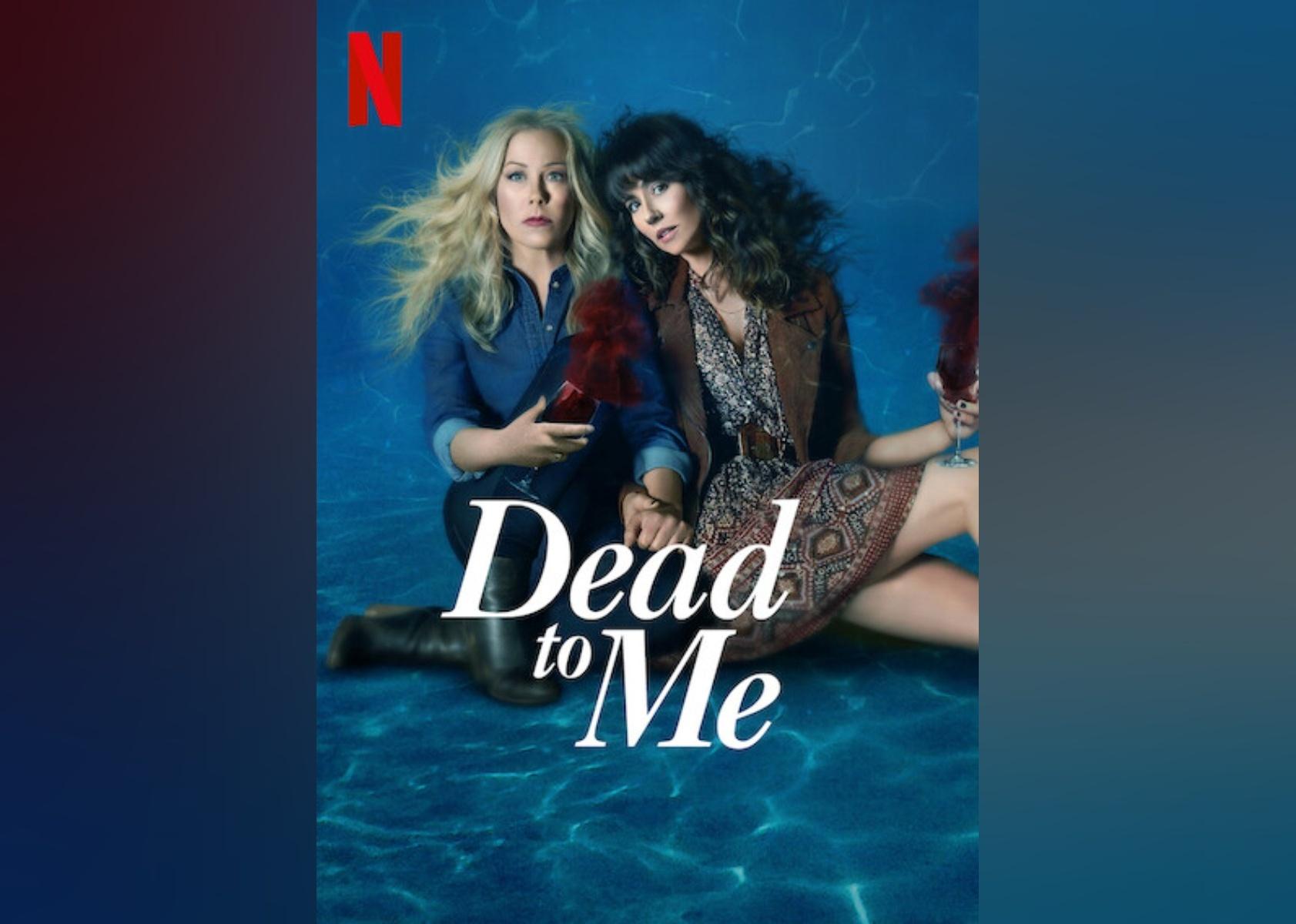 4 / 10
#7. Dead to Me: Season 2
- Total weeks in top ten: 1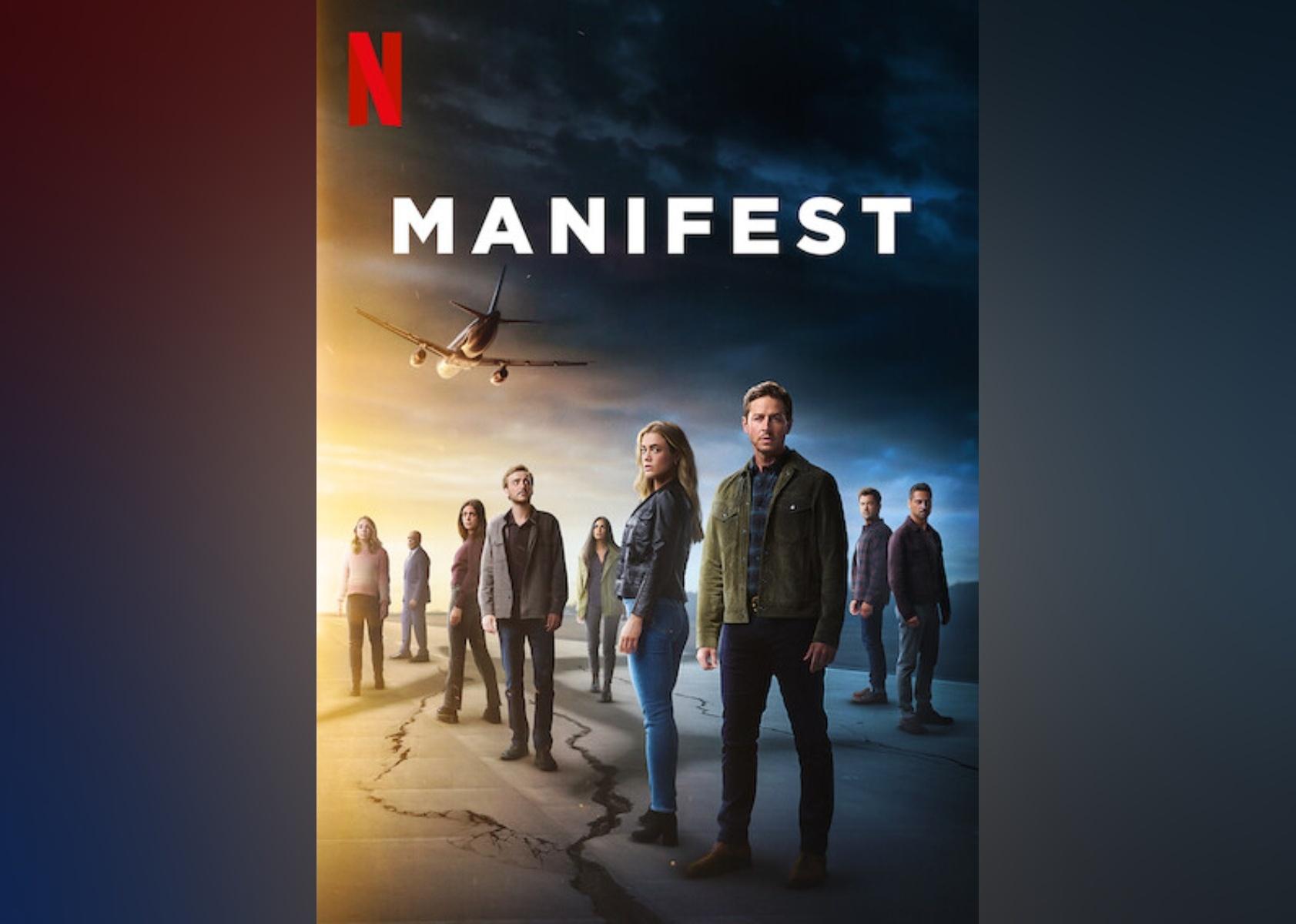 5 / 10
#6. Manifest: Season 4
- Total weeks in top ten: 4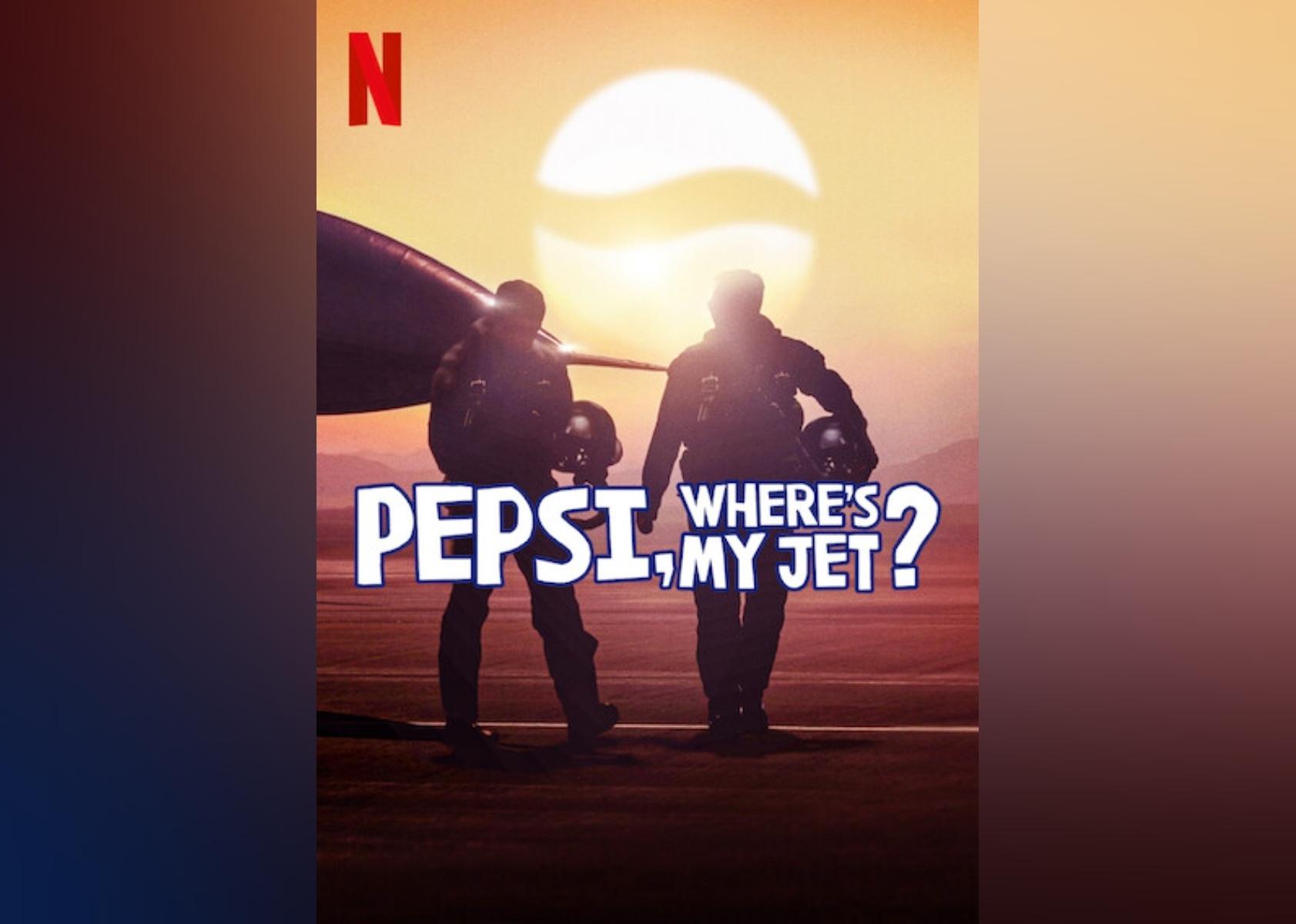 6 / 10
#5. Pepsi, Where's My Jet?: Limited Series
- Total weeks in top ten: 2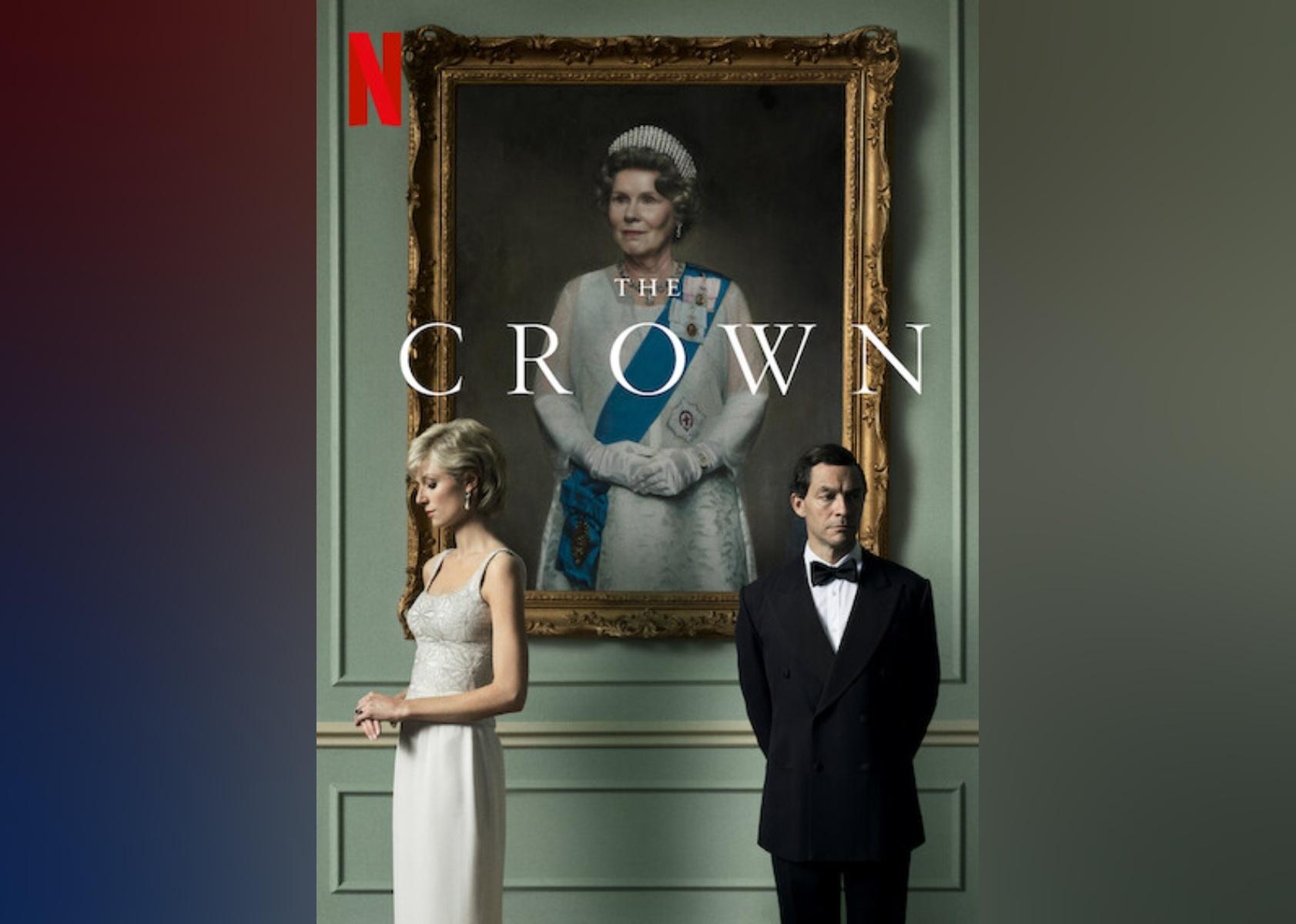 7 / 10
#4. The Crown: Season 5
- Total weeks in top ten: 3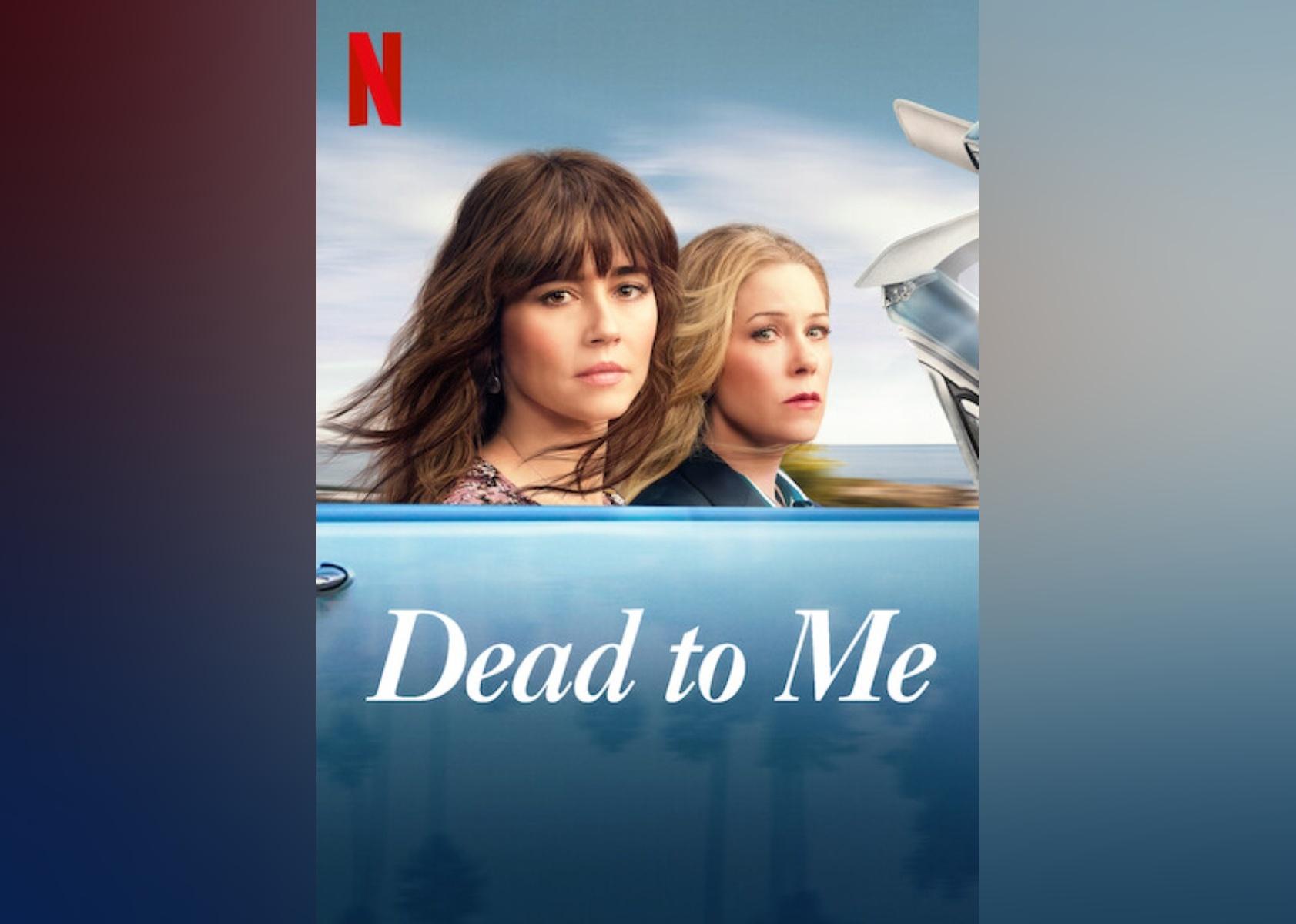 8 / 10
#3. Dead to Me: Season 3
- Total weeks in top ten: 2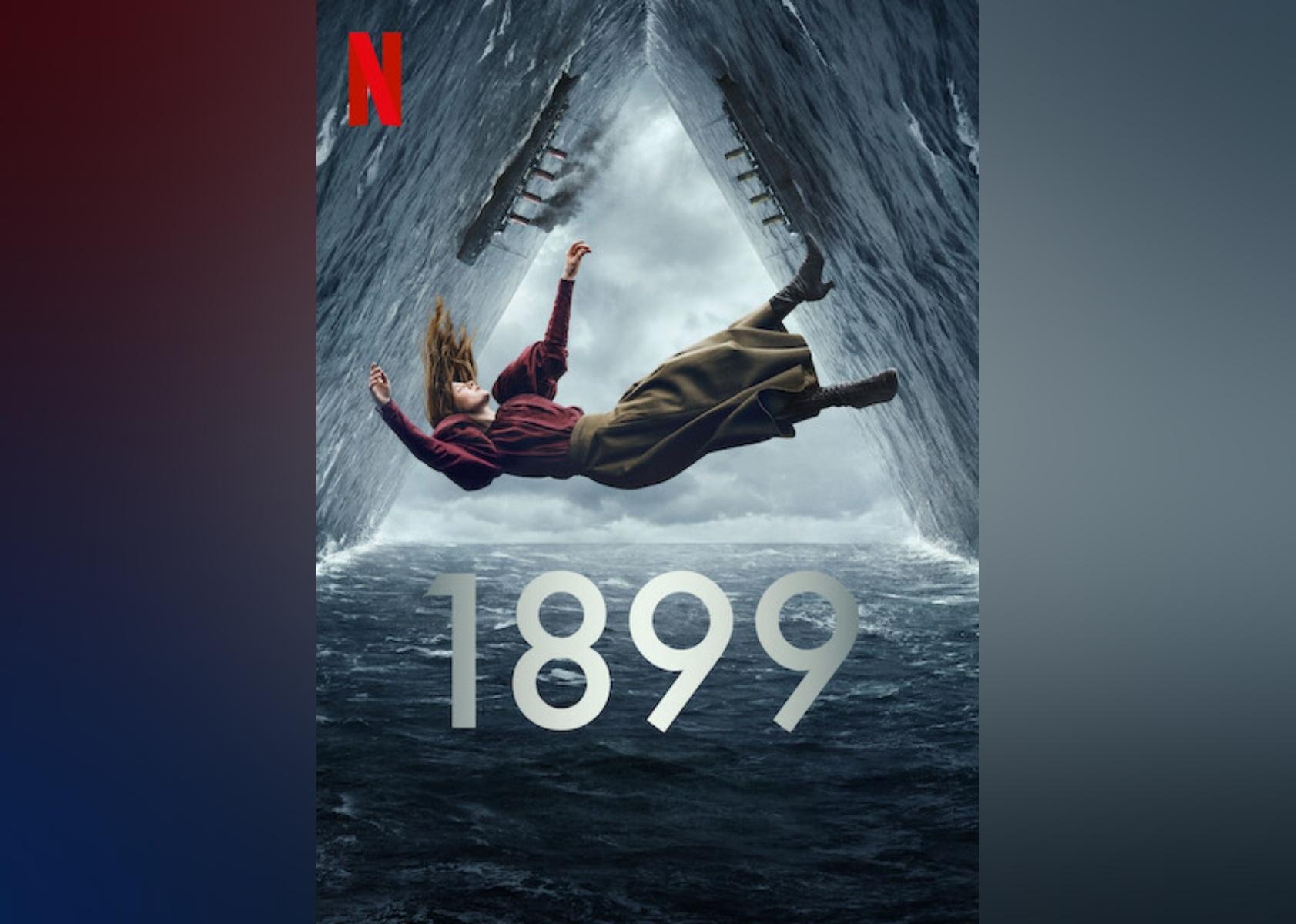 9 / 10
#2. 1899: Season 1
- Total weeks in top ten: 2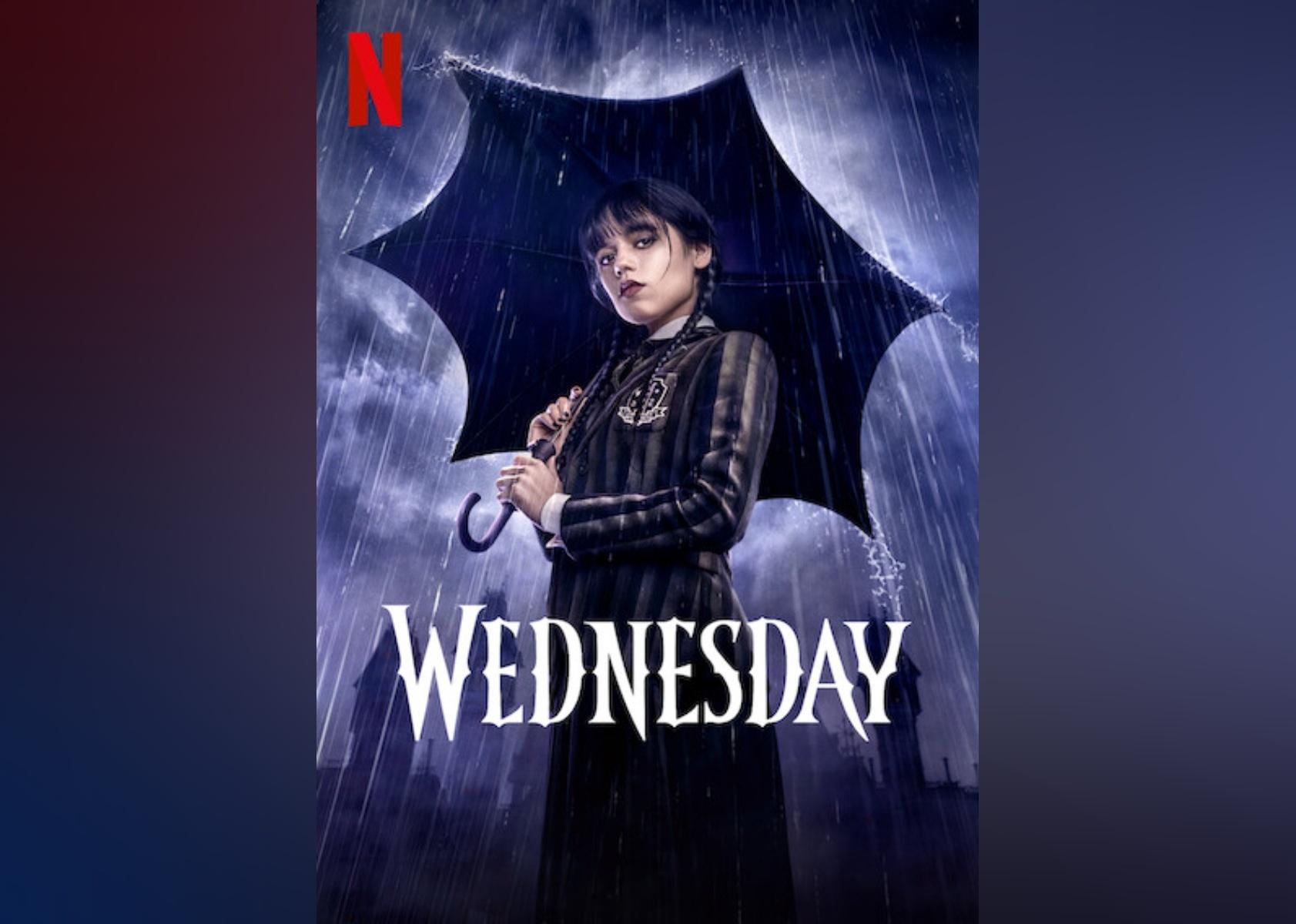 10 / 10
#1. Wednesday: Season 1
- Total weeks in top ten: 1