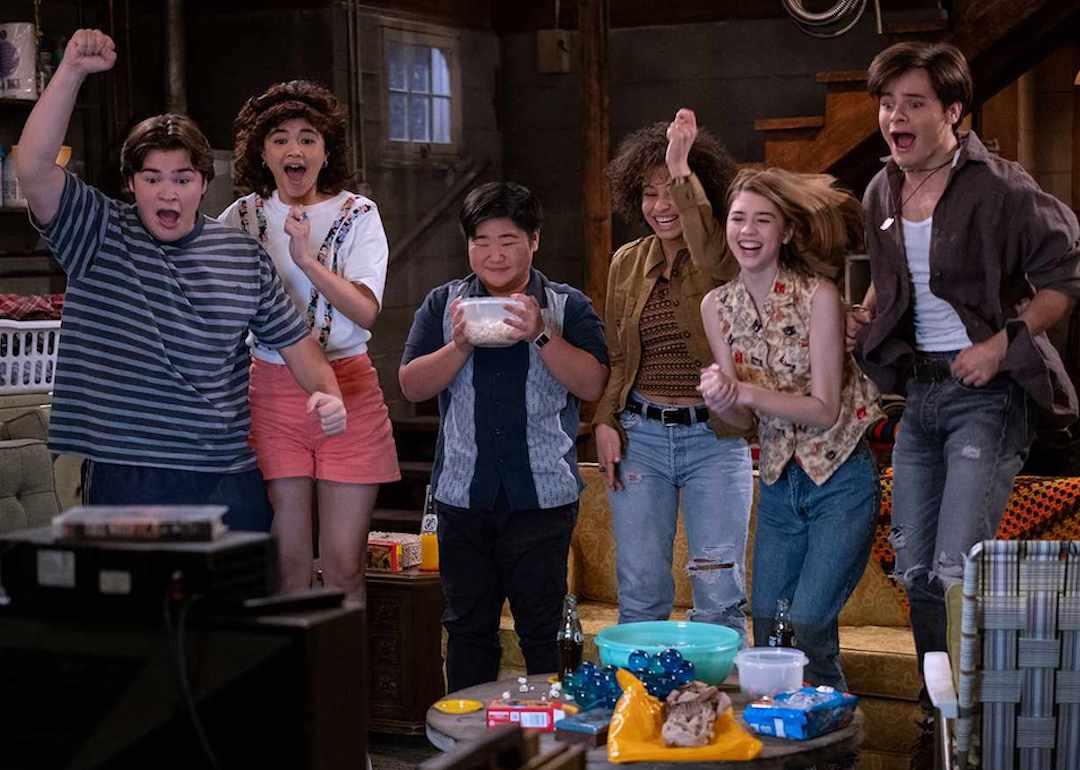 Most popular TV shows on Netflix last week
Patrick Wymore // Netflix
Most popular TV shows on Netflix last week
Whether it's full seasons of old favorites, new series set in decades past, or reboots of shows that ended long ago, audiences' craving for nostalgic content doesn't seem to be going anywhere—and Netflix is taking full advantage.
The only newcomer to the list of the top 10 most popular TV shows on Netflix last week is the highly anticipated "That '90s Show," a spinoff of "That '70s Show," which ran on Fox from 1998 to 2006. The 10-episode season of the reboot returns to the fictional Point Place, Wisconsin, in the summer of 1995, 15 years after the series finale of "That '70s Show," which was set on Dec. 31, 1979.
The spinoff starts off with Donna Pinciotti (Laura Prepon) and Eric Forman (Topher Grace) returning to Eric's parents' home with their teenage daughter Leia for the 4th of July. Debra Jo Rupp and Kurtwood Smith reprise their roles as the quirky Kitty and short-tempered Red Forman, who agree to let Leia stay with them for the summer after she meets some other local teenagers, including Jay Kelso, the son of Jackie Burkhart (Mila Kunis) and Michael Kelso (Ashton Kutcher). The show treats audiences to a number of familiar faces, jokes, and references from the original series, including a fair bit of screentime for Fez (Wilmer Valderrama), the foreign exchange student with an unidentifiable accent; Red's kitchen-table interrogations; basement roundtable smokeouts; and water tower hangs. 
Not in the mood for a sitcom? How about some action-adventure, a medical drama, or a solid dose of reality TV romance? Perhaps you're one of the few who hasn't binged "Wednesday," which just wrapped its ninth week in the top 10. Read this list Stacker compiled of the most popular TV shows on Netflix in the U.S. from Jan. 16-Jan 22 to see which show made it to the top of the charts.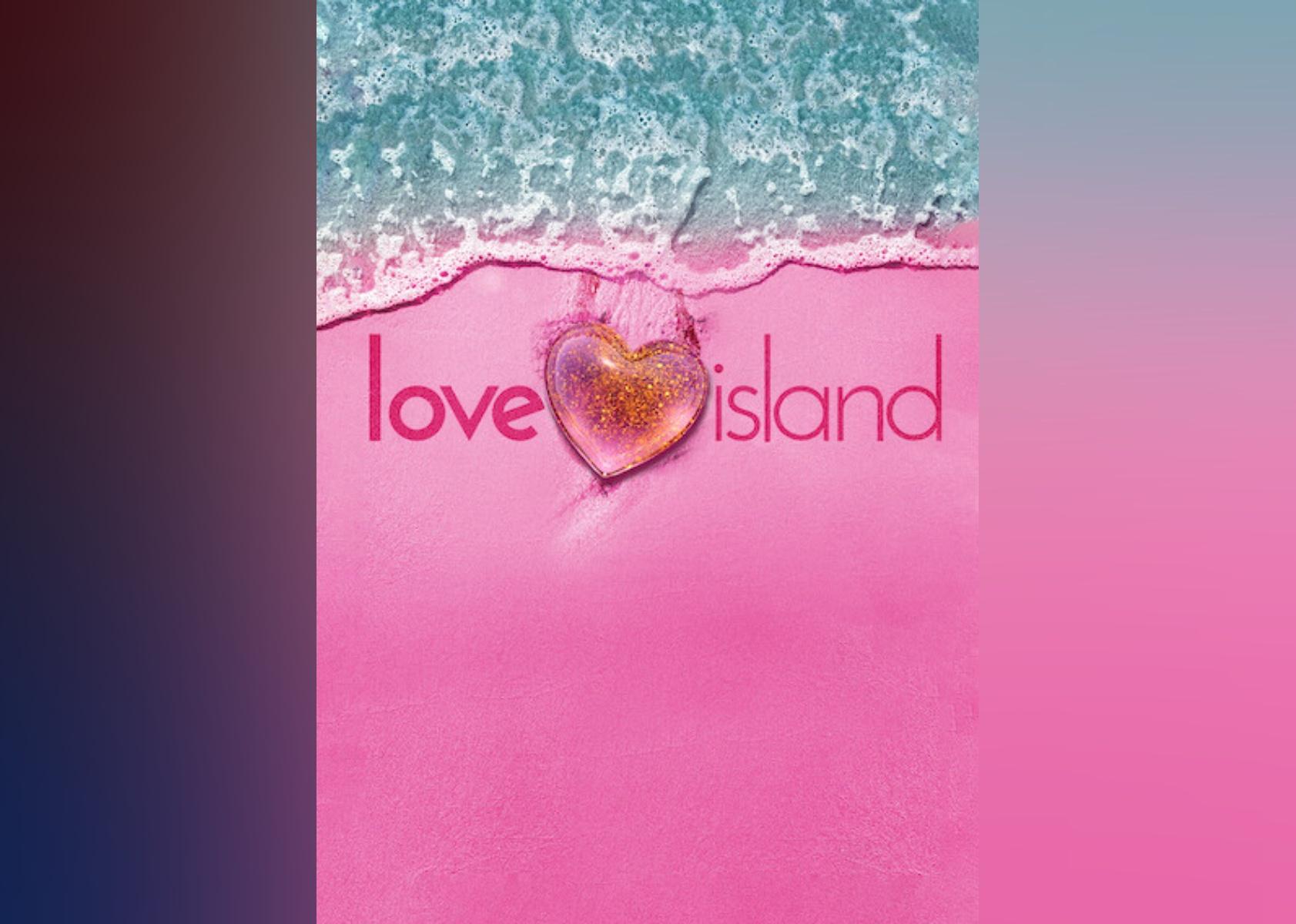 1 / 10
#10. Love Island USA: Season 2
- Total weeks in top ten: 2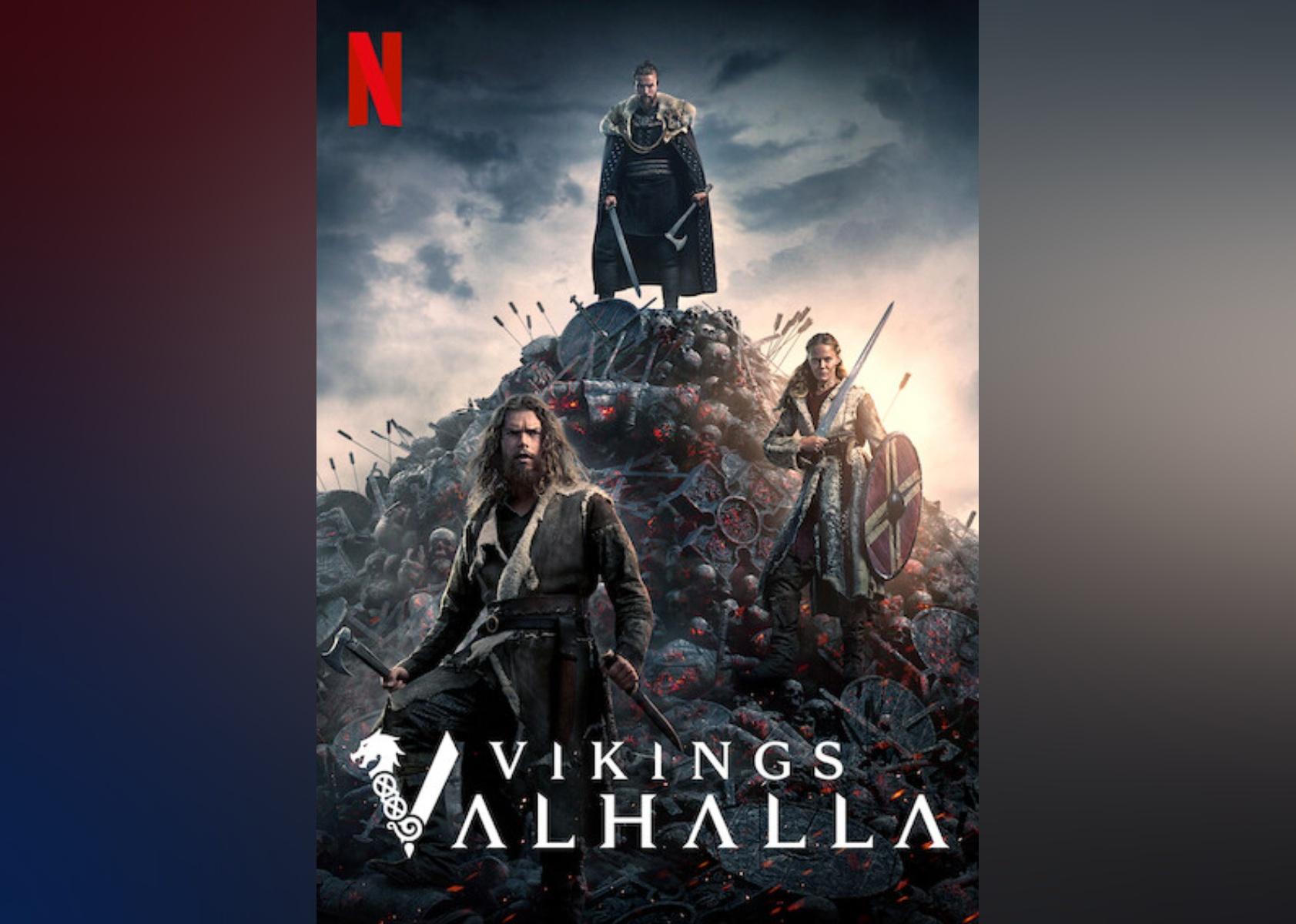 2 / 10
#9. Vikings: Valhalla: Season 1
- Total weeks in top ten: 4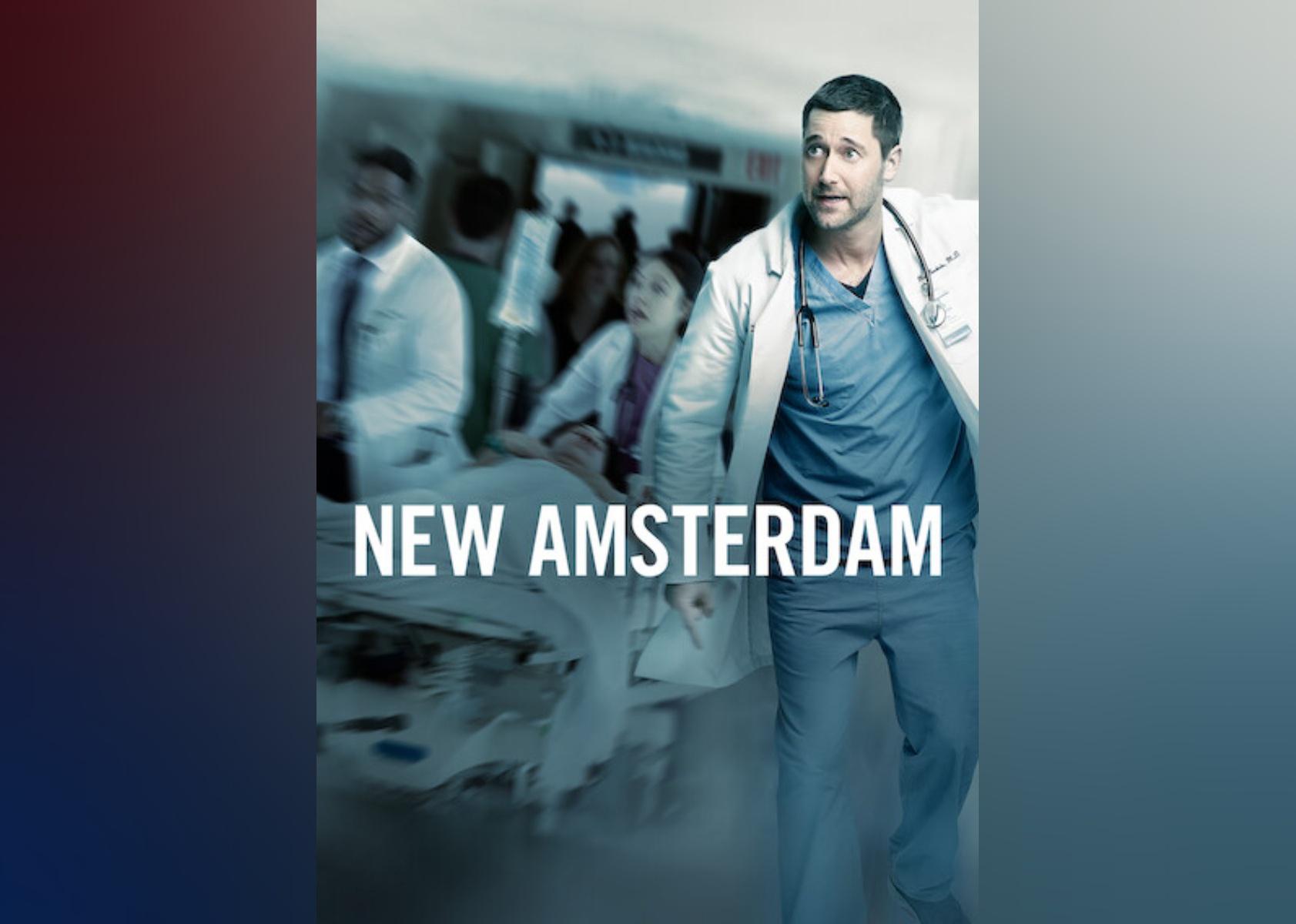 3 / 10
#8. New Amsterdam: Season 2
- Total weeks in top ten: 2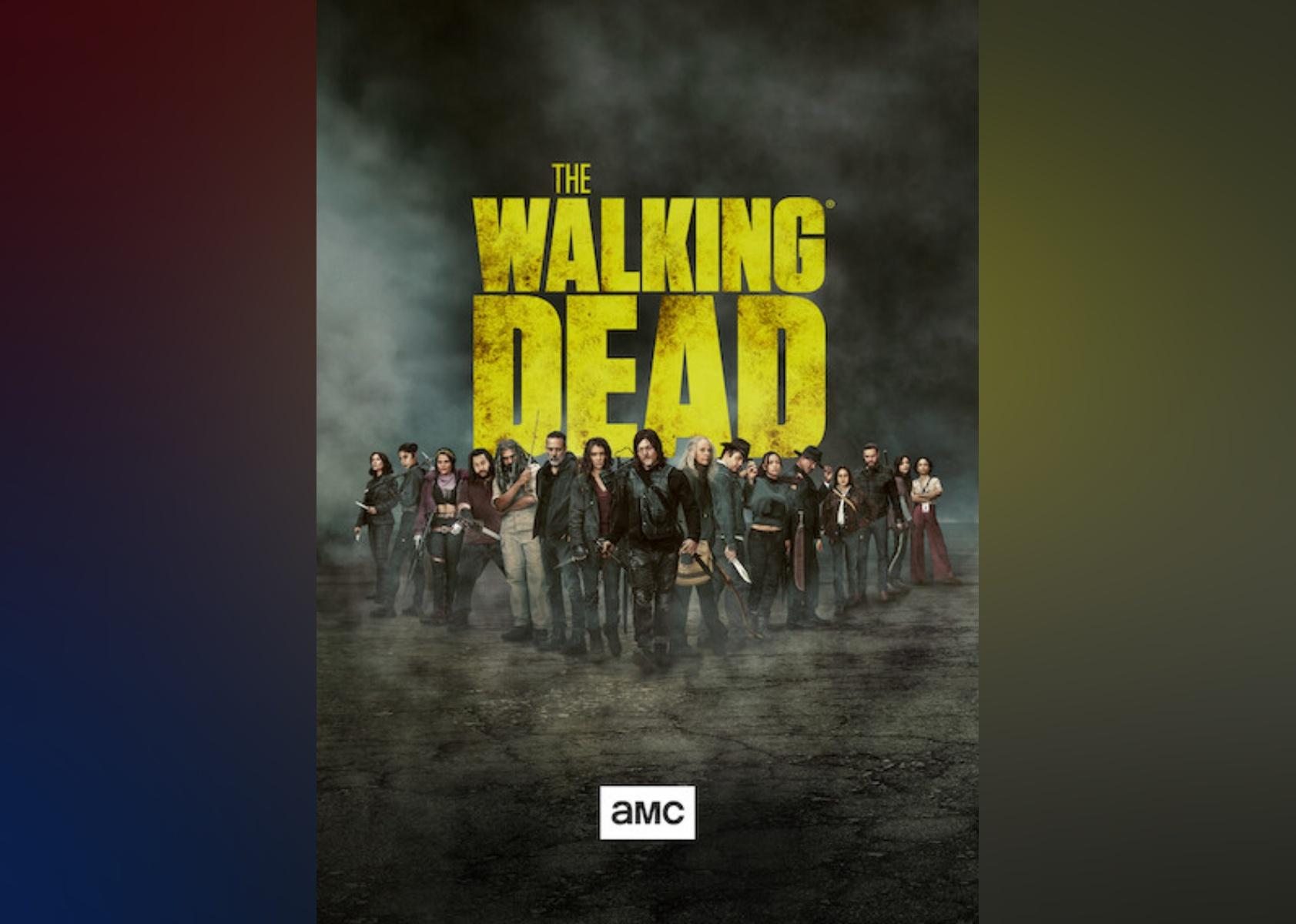 4 / 10
#7. The Walking Dead: Season 11
- Total weeks in top ten: 3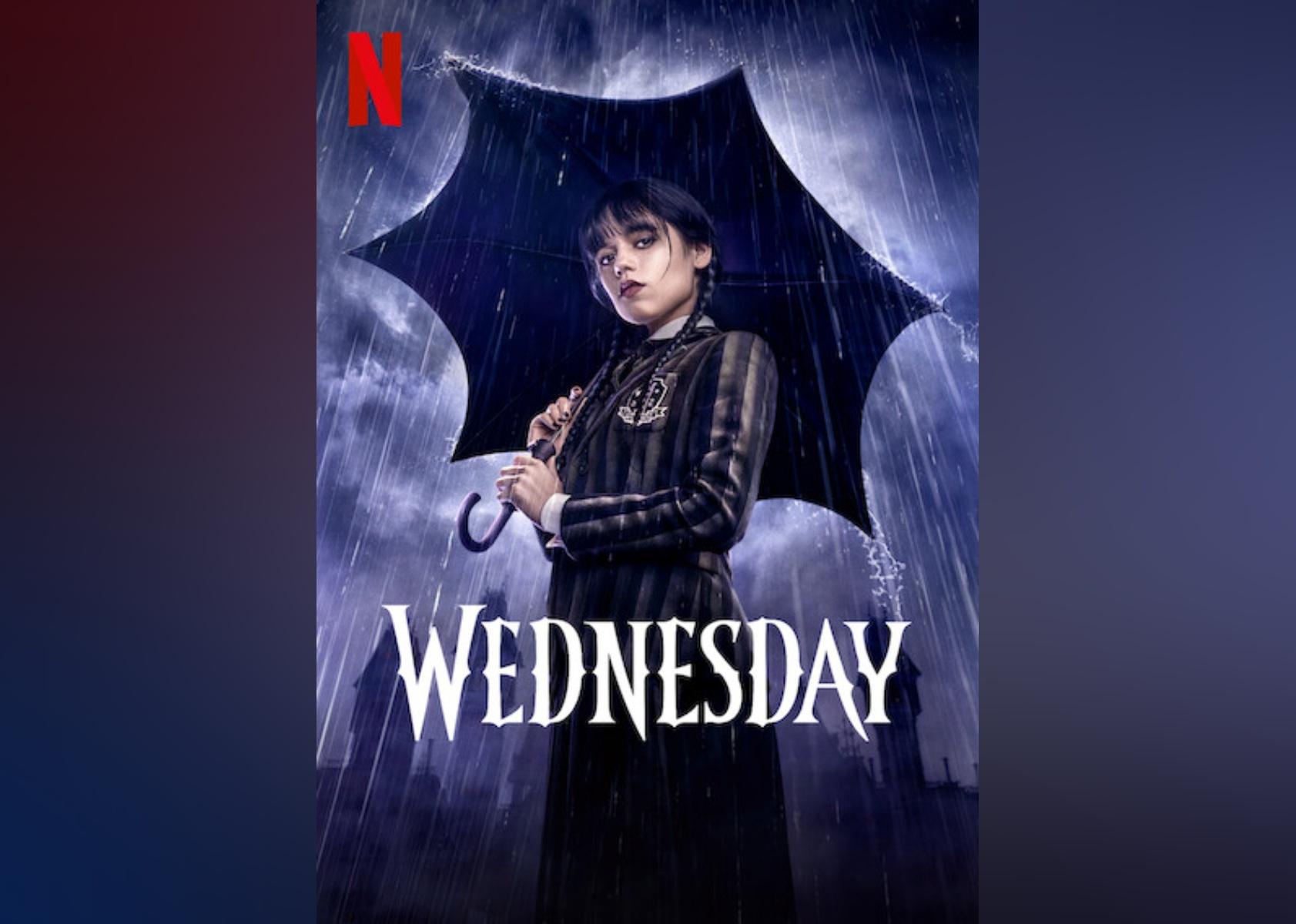 5 / 10
#6. Wednesday: Season 1
- Total weeks in top ten: 9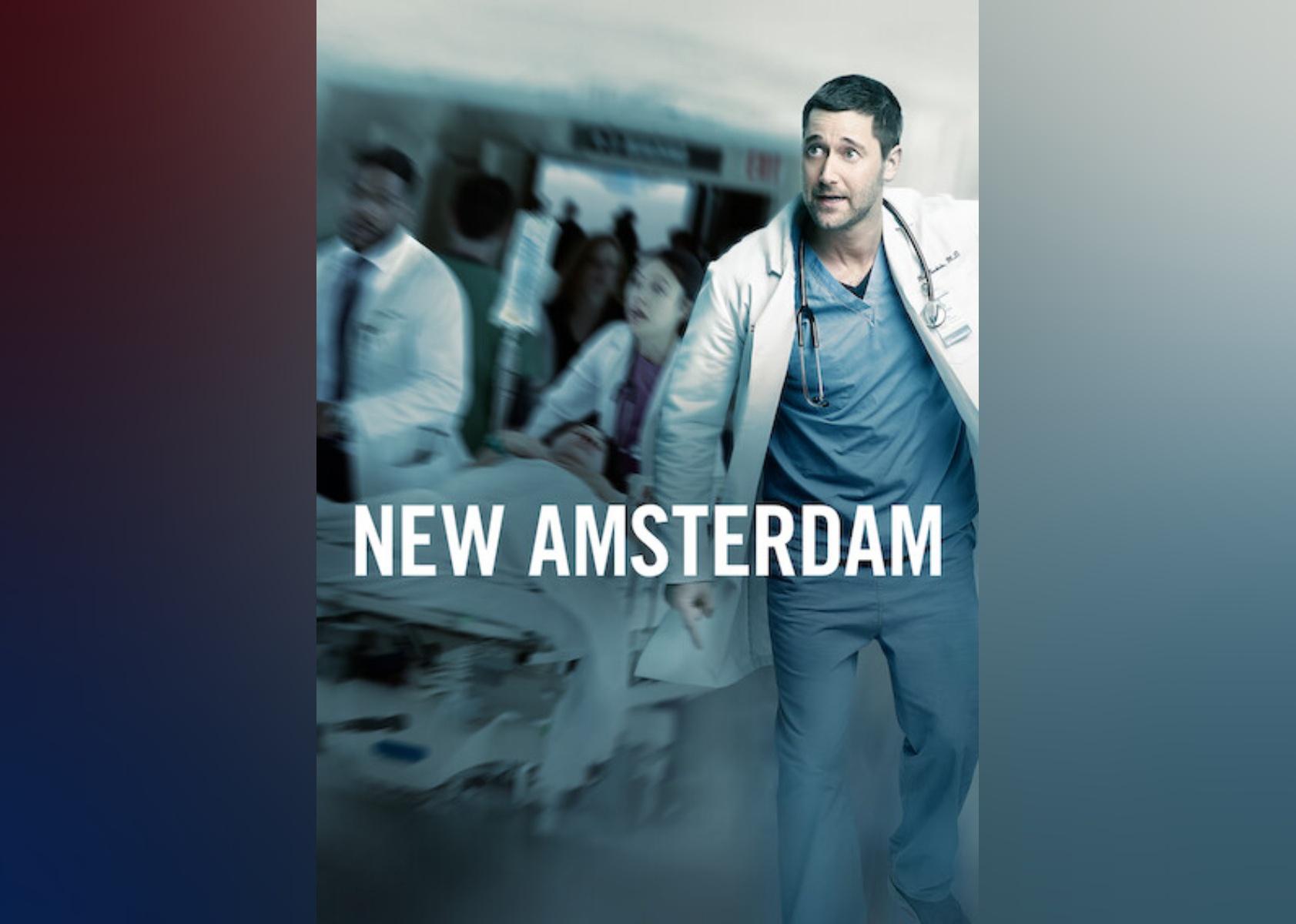 6 / 10
#5. New Amsterdam: Season 1
- Total weeks in top ten: 3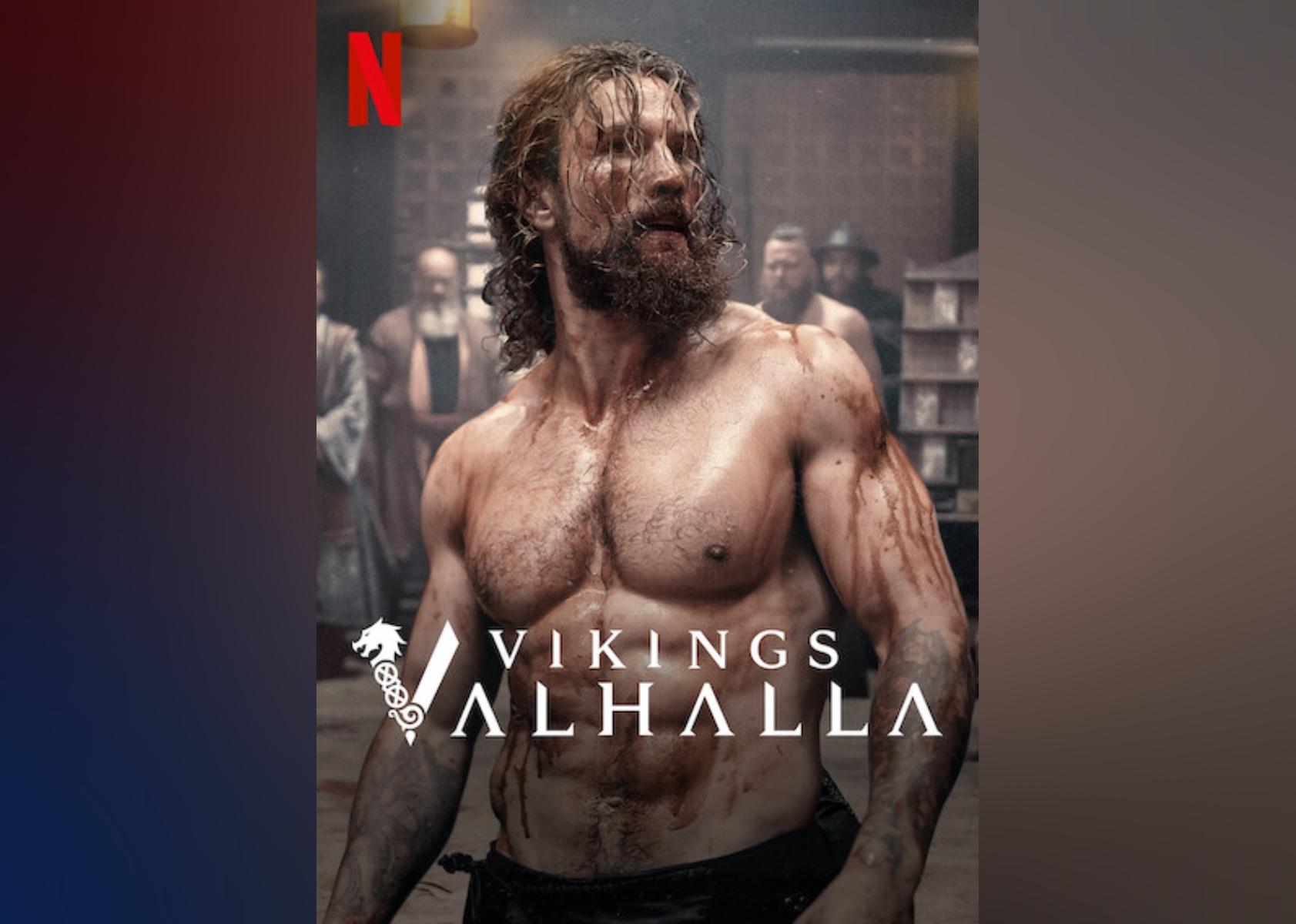 7 / 10
#4. Vikings: Valhalla: Season 2
- Total weeks in top ten: 2
8 / 10
#3. Ginny & Georgia: Season 1
- Total weeks in top ten: 3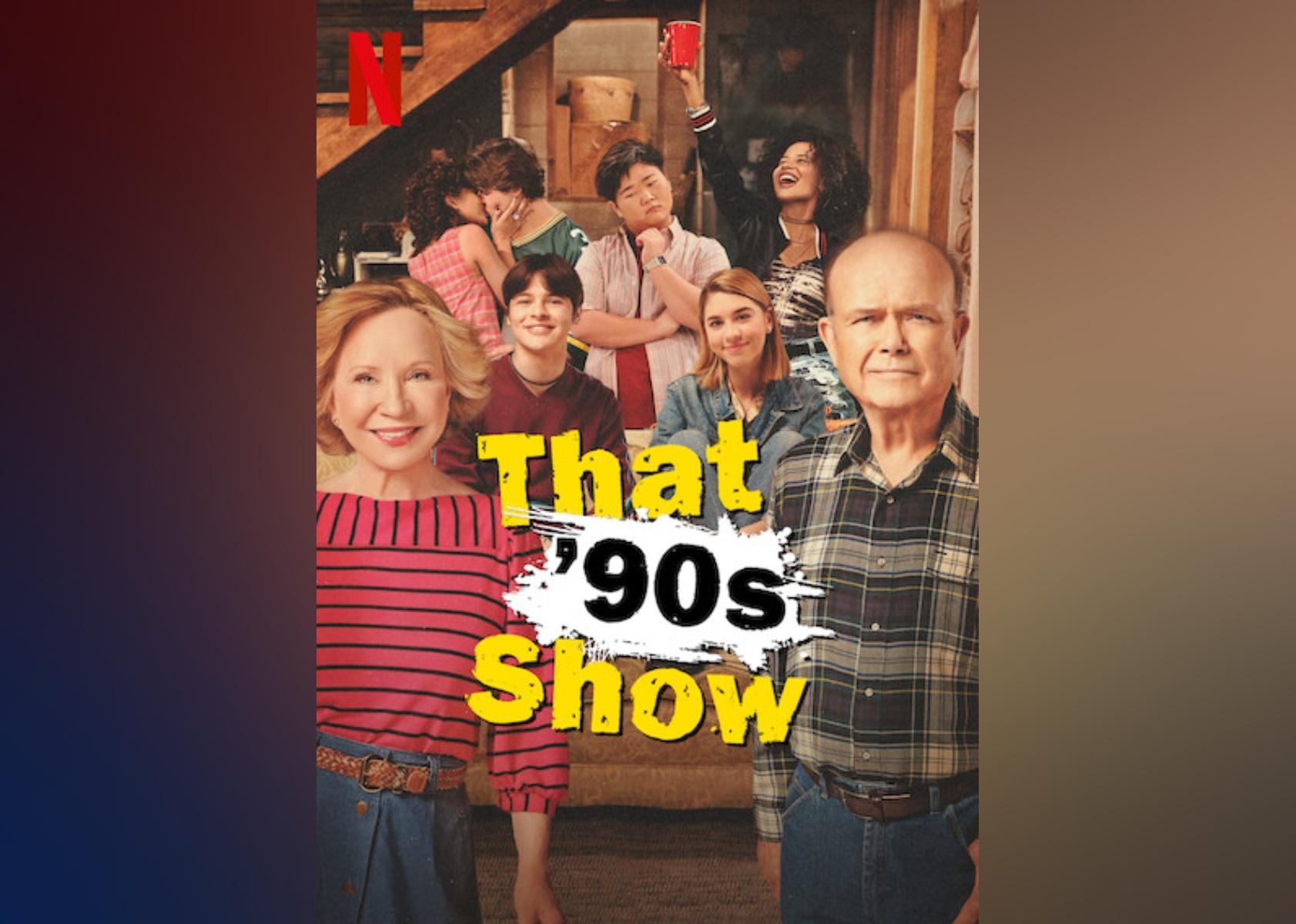 9 / 10
#2. That '90s Show: Season 1
- Total weeks in top ten: 1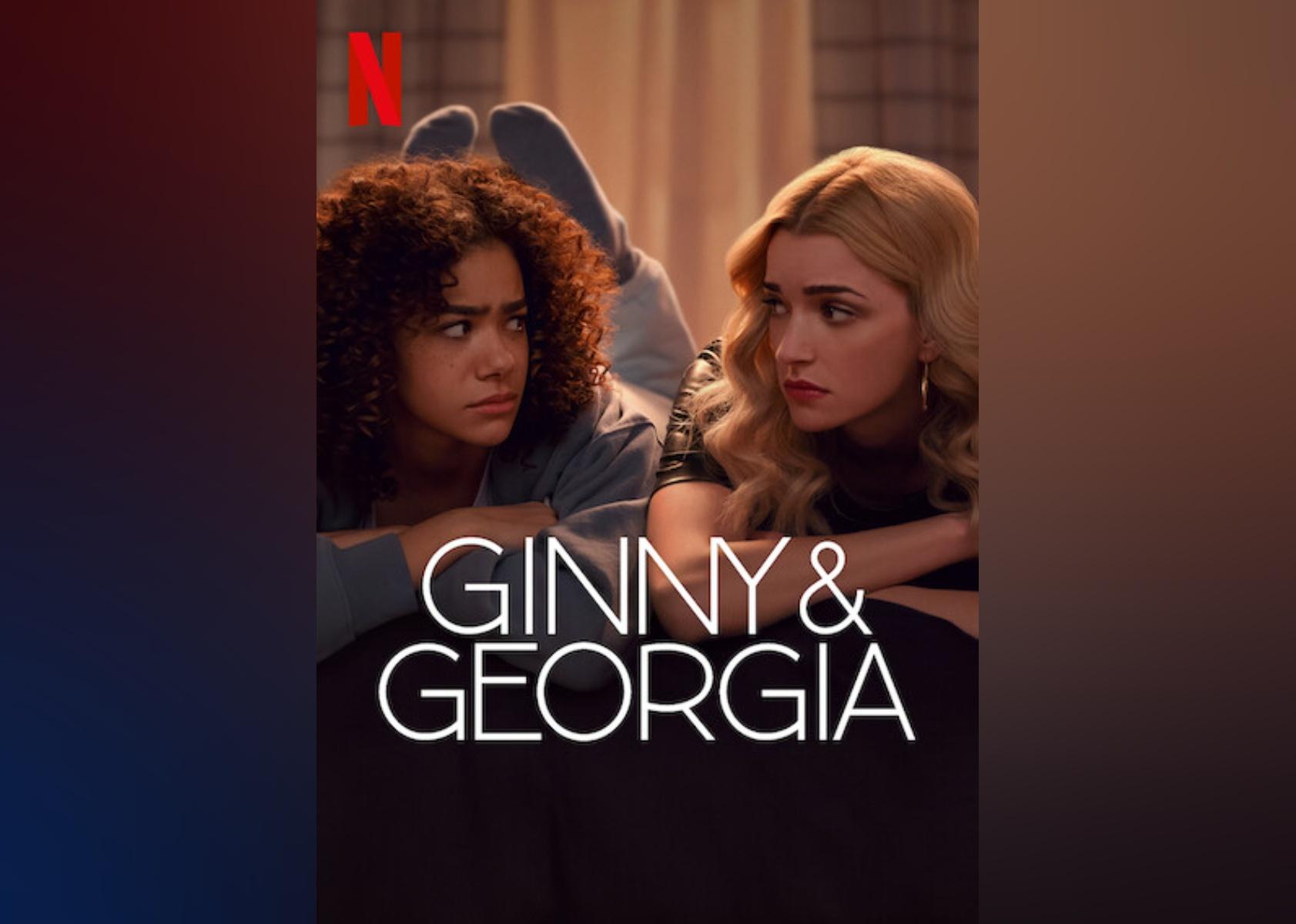 10 / 10
#1. Ginny & Georgia: Season 2
- Total weeks in top ten: 3