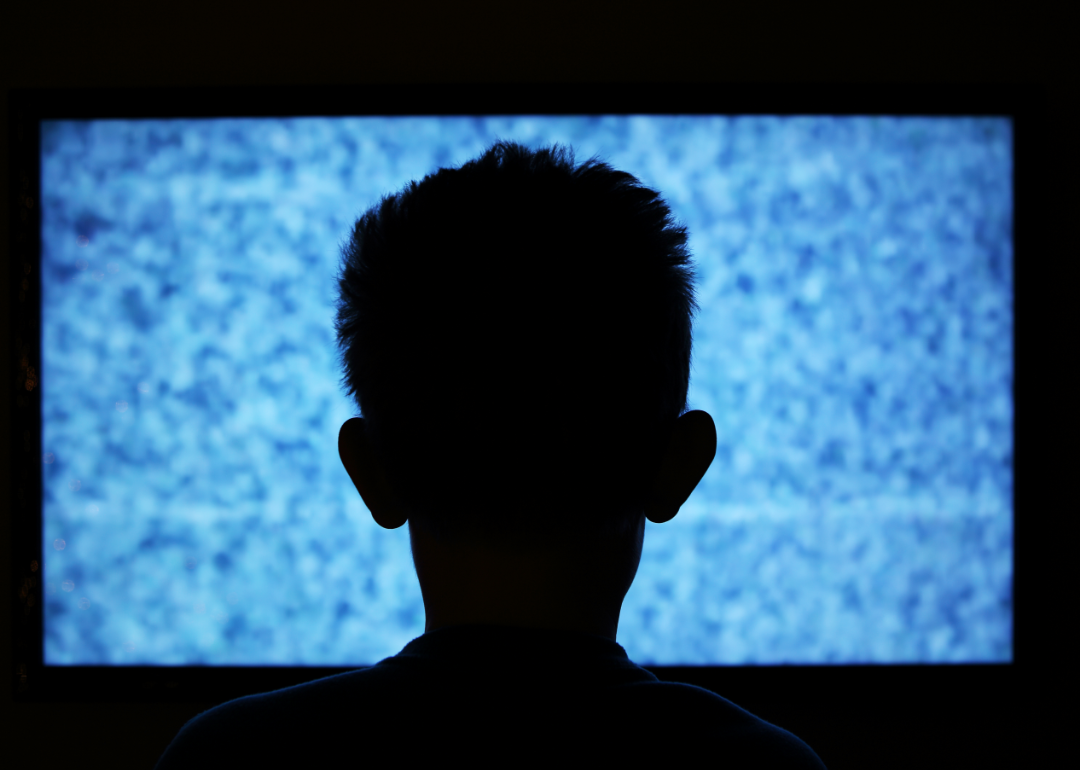 Most popular TV shows the year you were born
Most popular TV shows the year you were born
Starting in January, Netflix is set to debut a whopping 38 new original television shows and movies on the streaming platform. That could mean a substantial difference in television ratings, as the Nielsen ratings service edges into reporting viewership for the streaming platform. Does that mean "The Big Bang Theory" will finally be edged out, replaced by something you can binge in one day? Viewers at home will have to wait and see.
As the landscape of TV shifts, it's the perfect time to take a look back at the history of television. Stacker went through Nielsen's television show ratings since the invention of the TV show season in 1950, in order to find the most popular shows in the year you were born.
The data is pulled from Nielsen Media Research, up to the most recent numbers from November 2018. Each year uses the information from the fall to spring season; for example the 1950 slide uses the rankings from the October 1950–April 1951 season. For shows that aired on multiple days each week, the rating information is broken out per day.
Read on to find out the shows that were most popular the year you were born. 
RELATED: Top 100 TV shows of the '60s