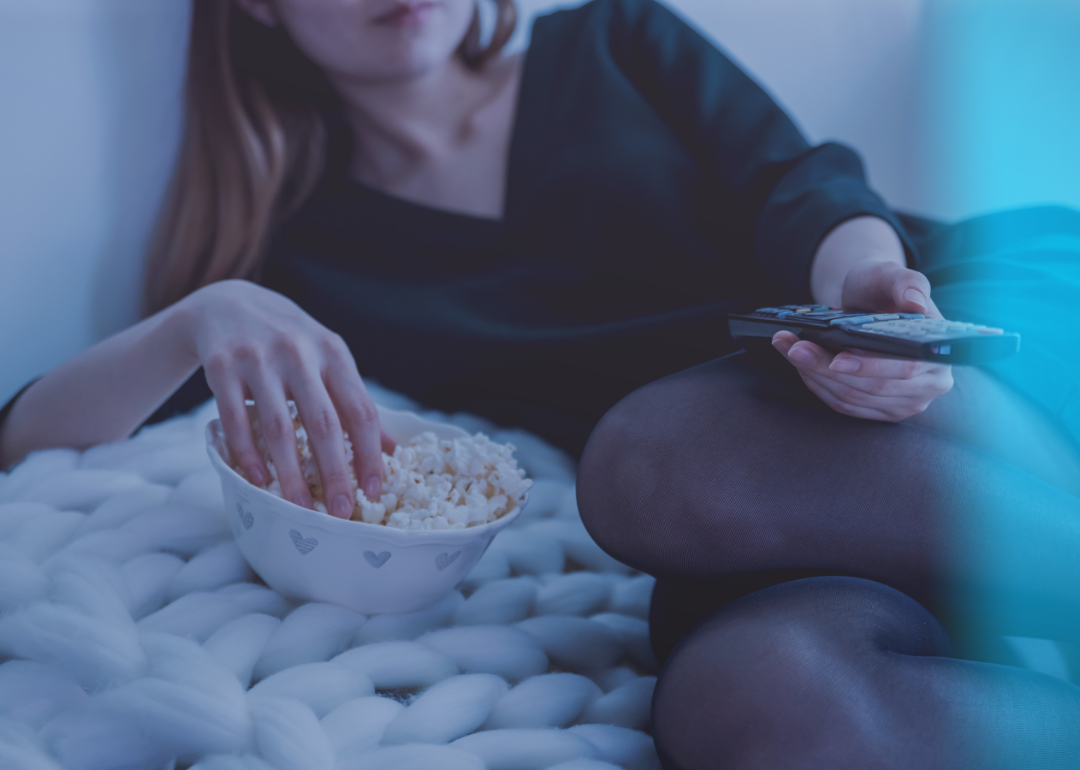 Most watched SNL skits from the last year
Most watched SNL skits from the last year
Despite the ups and downs of the week, many Americans look forward to the weekend — more specifically, watching Saturday Night Live. The beloved NBC variety show has been on-air for over three decades, and continues to delight audiences with its hilarious sketches, celebrity hosts and dynamic musical guests. It has also helped launch the careers of many of the most famous comedians in modern history, including Will Ferrell, Tina Fey, Kristen Wiig, John Belushi, Eddie Murphy and Chevy Chase.
SNL has also had a history of not shying away from the more serious events of the day, openly making fun of politicians, breaching tough topics with both humor, and sometimes more severity.
Nonetheless, SNL is a much-needed outlet that continues to be a symbol of American humor and pop culture that will likely endure for more years to come. To celebrate its enduring legacy, Stacker ranked the SNL skits of 2017 by YouTube views, counting down to the No. 1 most watched sketch.