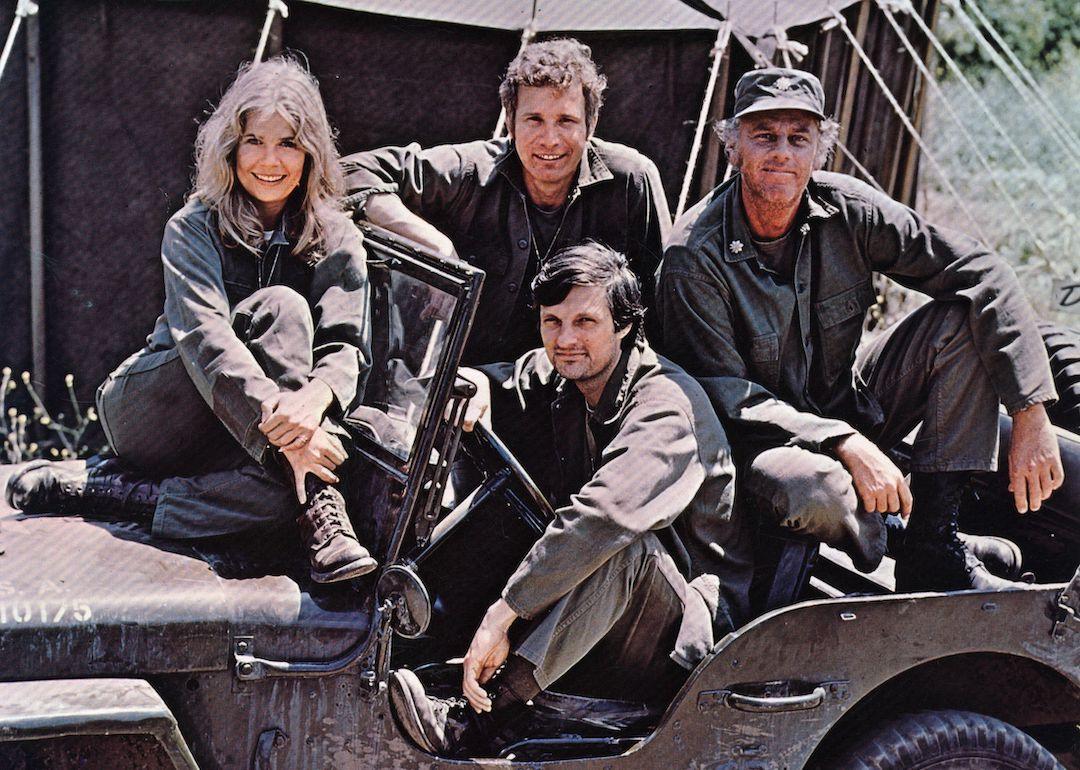 Ranking the best MASH episodes of all time
Ranking the best MASH episodes of all time
Some television shows transcend time and genre—and leave an indelible mark on culture long after they've left the airwaves. "M*A*S*H" is one of those shows.
Created by comedic writer and playwright Larry Gelbart, the legendary, Emmy-winning series was adapted from the 1970 Robert Altman film of the same name, which was based off a book by wartime-surgeon Richard Hooker. The comedy-drama, which focused on the lives of the doctors and staff stationed at the 4077th Mobile Army Surgical Hospital during the Korean War, ran from 1972 to 1983 and aired more than 250 episodes in its 11 seasons. It lasted longer than the actual Korean War by around eight years. The "M*A*S*H" series finale still ranks as the most-watched TV finale of all time, with nearly 106 million viewers tuning in to say farewell.
"M*A*S*H" remains the gold standard for TV writing; in 2013, the Writers Guild of America voted it the fifth best-written TV series of all time. It's inspired countless shows today, partly because the show's talented writers weren't afraid to take risks with its characters and storytelling. The show pioneered narrative techniques like 30-minute episodes with two plotlines, usually one funny and one serious. The writers also refused to shy away from hard truths about war and the human condition despite network pressure, leading to some of the series' most powerful episodes.
Thanks to its staying power, fans have passionately debated over favorite storylines and the most dramatic or funniest scenes—with iconic characters like Hawkeye (Alan Alda), Charles Winchester (David Ogden Stiers) or Maj. Margaret "Hot Lips" Houlihan (Loretta Swit). But debate no further: Stacker took a look back and created a definitive list of the top 100 "M*A*S*H" episodes of all time based on fan-voted IMDb scores. Do you remember these memorable moments or is it time for a rewatch?
You may also like: Best "Law & Order SVU" episodes