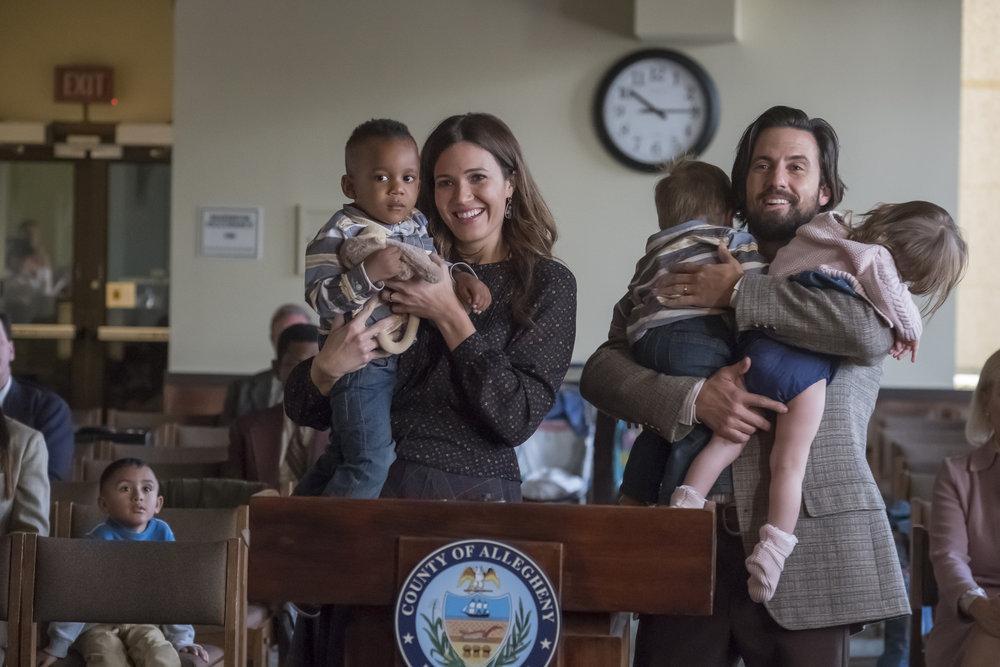 Ranking every Emmy-nominated series from worst to first
Ranking every Emmy-nominated series from worst to first
They are the topic of water-cooler talks across the country. They come into the homes of people all over the U.S. and become a part of their families. Whether binge-watched or viewed on a weekly basis, they provide excitement, laughs, and even a good heartfelt cry—all from the comfort of a couch. And on Monday, Sept. 17, they will be honored for their creativity, diversity, innovation, and excellence.
The Television Academy's 70th Emmy Awards are right around the corner. With television overtaking movies as the format Americans get their quality entertainment fix, it's more important than ever to recognize the achievements of TV's best.
However, there are so many shows available on traditional broadcast networks, cable networks, and increasingly popular streaming services, it's difficult to keep track of them all. Therefore, Stacker has compiled a list of all the TV shows that have been nominated in the Emmys' drama series, comedy series, limited series, reality competition, structured reality program, and unstructured reality program categories. They are ranked based on their IMDb user ratings, with the number of IMDb user votes used to break any ties.
Only time will tell which shows will walk away as winners of the illustrious gold statuettes after "Saturday Night Live's" Michael Che and Colin Jost host the 70th Emmy Awards on NBC. However, one thing is for sure—everyone is a winner when it comes to the quality of entertainment available on the television sets gracing the living rooms of 119.6 million homes in the U.S.
Read on to see which of your favorite series have been nominated for an Emmy this year.  
RELATED: Emmy nominees who have never won