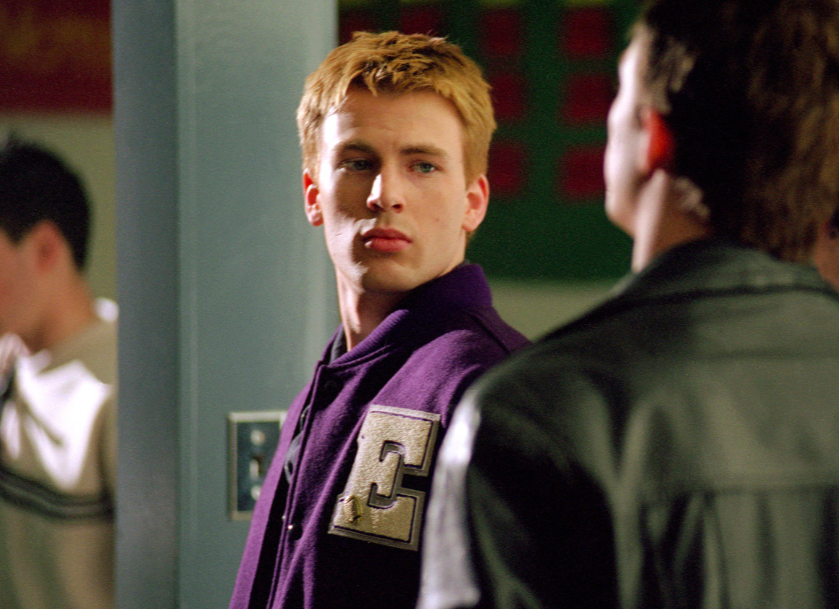 TV shows turning 19 in 2019
TV shows turning 19 in 2019
Each year, some television shows are canceled as quickly as they premier while others are renewed for subsequent seasons and stand the test of time. Show cancellations are often more complicated than one would think, as they can leave fans devastated and looking to fill the void left by their favorite series.
In the spirit of paying tribute to some of the best shows from the past, Stacker set out to find the 40 top-rated shows turning 19 in 2019. To compile this list, we found 40 TV shows that first premiered in 2000 and analyzed IMDb user ratings. Shows are ranked from worst to best, with the highest-rated show taking the #1 spot on the list. In the event of a tie, shows are ranked by the number of IMDb user votes, and only shows with at least 1,000 user votes made the list.

From one-season wonders like "Power Rangers Lightspeed Rescue" and "Clerks" to primetime shows that continue to carry weight for major networks to this day, check out which top-rated shows from the turn of the millennium are turning 19 this year.
You might also like: 100 best TV shows of all time