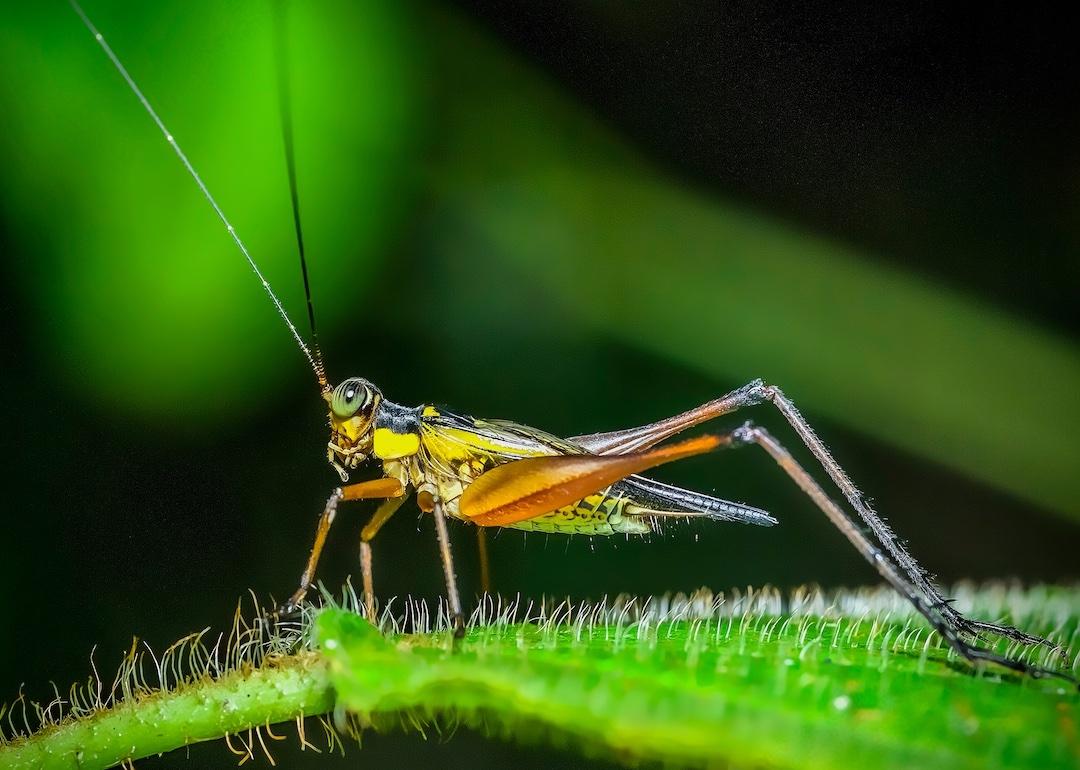 10 ways nature and animals forecast the weather
Saipudin.Haron // Shutterstock
10 ways nature and animals forecast the weather
The English language is full of proverbs, idioms, and lore about nature predicting the weather, all with varying accuracy. A bountiful berry season means a cold winter ahead. When dogs eat grass, cats sneeze, and sheep turn in the wind, rain is coming. The wider the black bands are on a woolly worm, the harsher the upcoming winter. And who can forget Punxsutawney Phil, who allegedly uses his shadow (or lack thereof) to determine how soon spring will come?
Of course, no animal actually uses his or her shadow to figure out the next two months of weather reports; they use their ears, food supply, sense of touch, and smell. Even humans can sense a summer storm approaching, but flora and fauna have increased abilities for predicting the weather because of the special sensitivities they possess. A snake might sense an earthquake several seconds before a person, for example, because of how that snake's body absorbs movement (not to mention its trajectory to the ground). Similarly, because of an enhanced sense of smell, many animals can smell rain coming from much further away than people.
Some old-school claims do have merit (such as the aforementioned berry theory), while others are tougher to prove (like the woolly worm theory). To separate fact from fiction, Stacker looked into 10 scientifically proven ways nature and animals forecast the weather. We've used primary sources and scientific studies to back up the following claims, proving that animals do indeed have ways of foretelling storms, sky color is a powerful indicator of incoming weather, and flowers and trees get ready for rain. Keep reading to find out 10 fascinating ways nature and animals predict the weather.
You may also like:  Why does lightning strike? And answers to 50 other weather questions