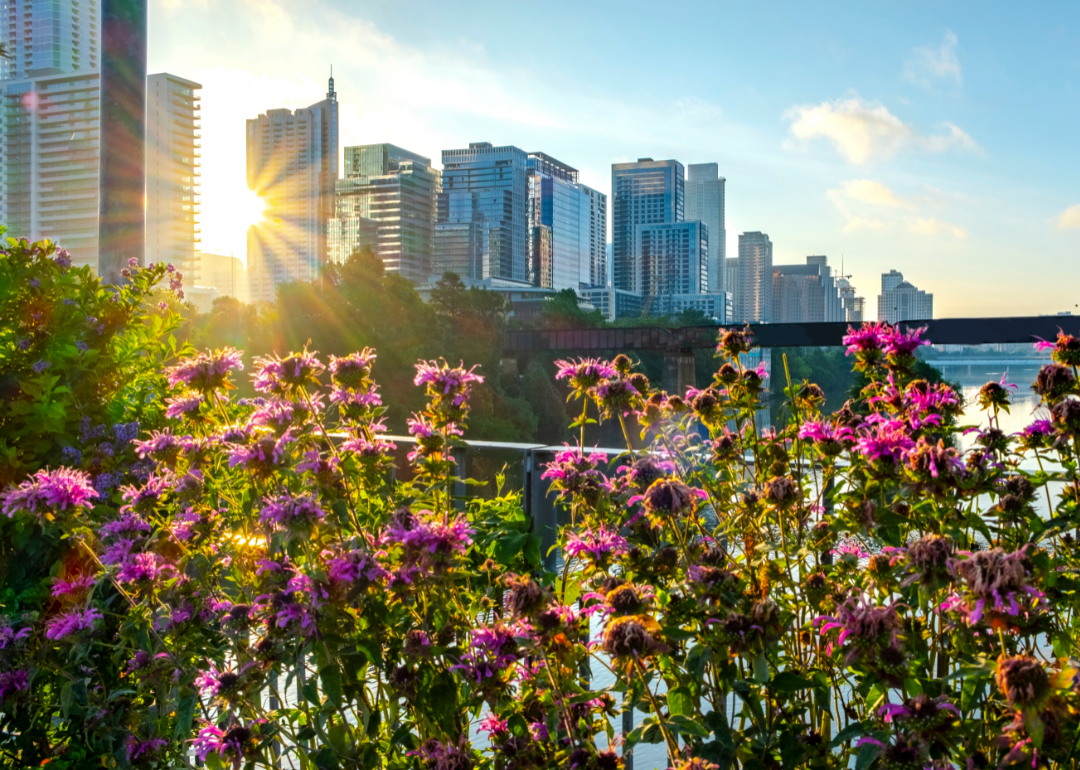 100 cities where summer is starting earlier
100 cities where summer is starting earlier
The number of 90-degree (or higher) days the United States experiences annually may double by 2050, with cities across the United States warming at different rates depending on where they're located. Climates heating up throughout the year leads to more higher-temperature days overall annually, meaning that summer—at least as defined by the threshold average temperature experienced in the city—is arriving anywhere from days to weeks earlier across the country.
But an earlier summer isn't just the harbinger of sunshine. Rising temperatures can unleash an array of climate events, including floods, coastal erosion, and drought, depending on the region in question. These effects can in turn impact local health, economies, and housing, among other sectors. The University of Maryland's Center for Environmental Science created an interactive map that allows Americans to explore what their city will feel like over the next six decades as climate change intensifies. Historically cooler cities may come to resemble their warmer and more humid counterparts; but for many cities, there is "no modern equivalent" for the climate that will soon characterize their area.
Stacker analyzed data from a May 2020 report published by Climate Central to compile a list of 100 cities where summer is starting earlier. To make such a determination, Climate Central analyzed 1970-2019 temperature data from the National Oceanic and Atmospheric Administration's (NOAA) Applied Climate Information System. Using the historical trend, a seasonal maximum—or threshold—temperature was calculated for every city. The number of days earlier that summer begins is the difference in days between 2019 and 1970 when the threshold temperature is first met. All degrees posted, including projected temperature increases, refer to Fahrenheit. Average, highest, and lowest summer temperatures for individual cities are from the NOAA's Time Series Database when available.
Read on to find out how much sooner summer is coming to your city, and what other effects climate change will likely bring in the coming decades.