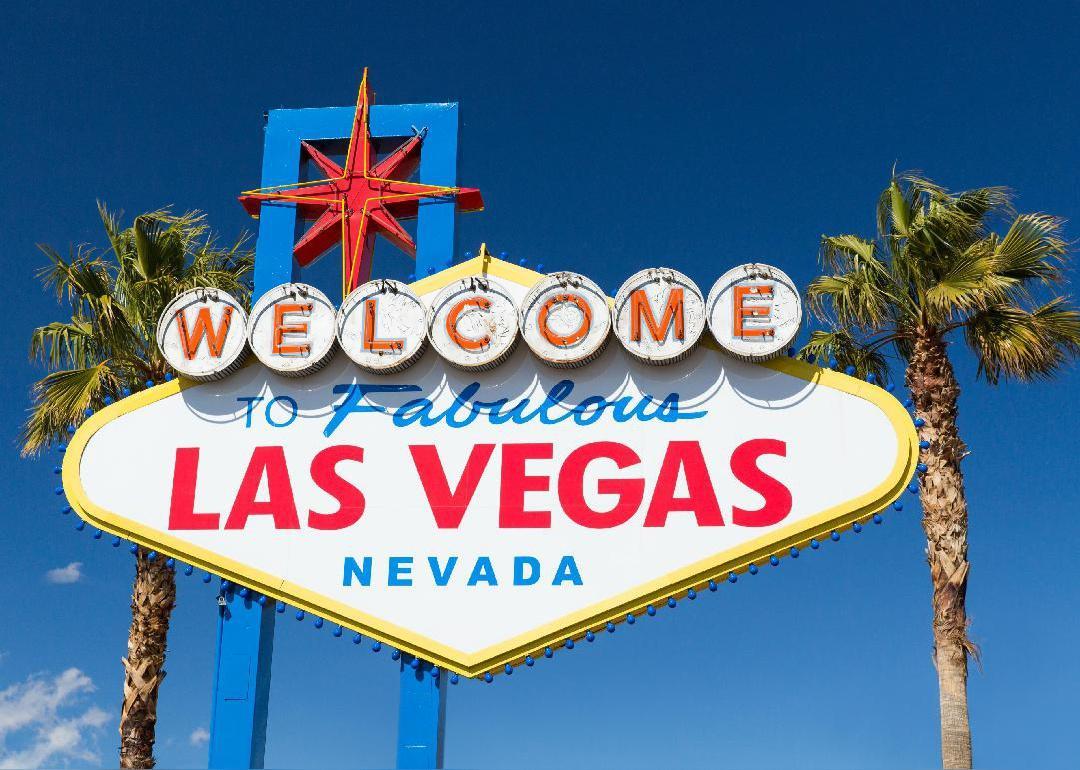 Fastest-warming cities in the U.S.
Syda Productions // Shutterstock
Fastest-warming cities in the U.S.
Human-caused climate change can trace its origins to the industrial revolution, but most warming has occurred since the occurrence of the first Earth Day in 1970, according to Climate Central. This warming happens at different rates in different places, but just about every area on the planet is warming. So far, Earth has warmed 1.8 degrees Fahrenheit (1 degree Celsius) since the late 1800s, with the United States warming between 1.3 and 1.9 degrees Fahrenheit. Out of 242 U.S. cities that Climate Central examined in its "American Warming" report, only six showed either no change or cooler average temperatures since 1970.
To determine the fastest-warming cities in the country, Stacker consulted this April 2019 report by Climate Central, a nonprofit news organization that compiles research and helps other news outlets report on climate change. In this study, Climate Central ranked 49 states and 242 metro areas according to their average warming between 1970 and 2018, with data derived from the National Centers for Environmental Information. The top 50 metro areas are listed here, with the average state temperature changes included for context.
Scientists attribute warming to greenhouse gases fed into the atmosphere by the burning of fossil fuels. These heat-trapping gases mix with atmospheric factors and local geography to warm some areas more than others. For example, University of Montana study published in 2015 found that forest canopies can buffer the warming effects of greenhouse gases, keeping an area cooler than it would be otherwise.
In cities, an urban heat island effect helps make the city hotter than surrounding areas. Buildings and pavement made of dark, impervious materials like asphalt and brick absorb heat during the day, keeping the city warm longer—known as urban heat islands. Cities also have less plant life than surrounding areas, and miss out on the cooling properties of greenery. The number of people and vehicles in the city further adds to the heat, creating an area noticeably warmer than nearby suburban and rural regions. But, in some cases, scientists aren't sure why one area is warmer than another.
If the country does nothing to curb the warming trend, cities will continue to get hotter, threatening the health of residents. Some regions will become more humid as the temperatures rise, providing a longer summer season for disease-carrying insects. Cities will see more heat waves, and possibly more heat-related illnesses and deaths, according to research from Desert Research Institute, Nevada State College, and Universidad de Las Americas Puebla, among other studies. 
Read on to see which cities are warming fastest, and what—if anything—officials are doing about it.
You may also like: 30 ways extreme weather affects our food