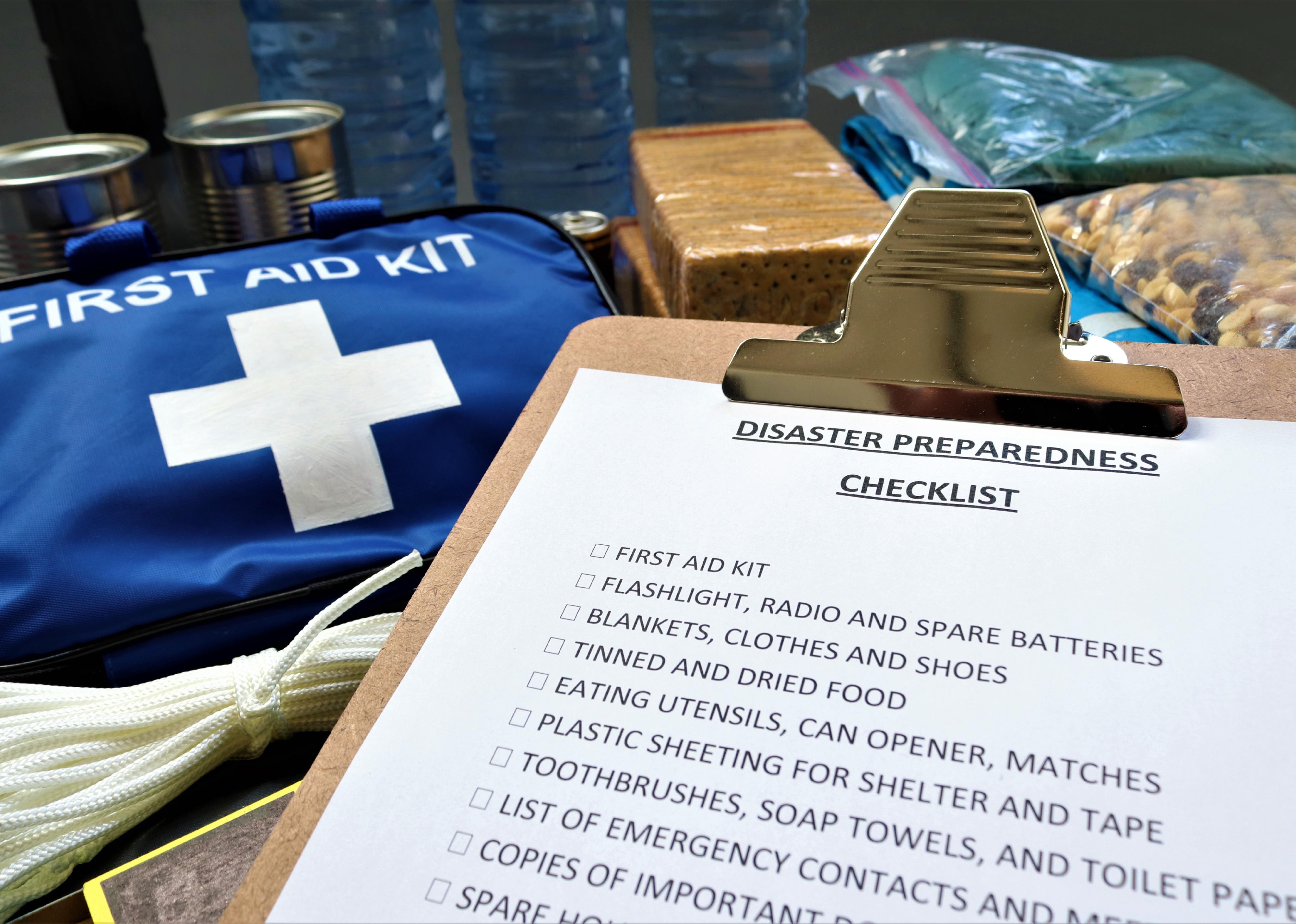 Stacker Studio
How to prepare for 15 types of emergencies
Roger Brown Photography // Shutterstock
How to prepare for 15 types of emergencies
In the 18 months since the coronavirus first hit the United States, an almost infinite number of things have changed. Among them is the way people in the country respond to emergencies and natural disasters.
In some ways, these changes have been for the better. For example, local governments, fire departments, law enforcement agencies, and hospitals are now working with the private sector to enhance response efforts. This means people in need or in danger get assistance much quicker than in the past. Additionally, important information is disseminated much faster, allowing communities to respond in more helpful and meaningful ways.
On the other hand, the pandemic has caused many potential disaster resources to shut down. Agencies that would have provided relief or buildings that may have acted as hurricane or tornado shelters are no longer open. This means individuals need to be more prepared than ever should a disaster hit their area.
Valley Food Storage consulted the Federal Emergency Management Agency's list of disasters and emergencies and selected key ways to stay prepared for a variety of emergency scenarios. Using information from government organizations like FEMA, the Ready Campaign, the Centers for Disease Control and Prevention, and the Red Cross, dozens of steps to ensure you and your loved ones are safe should anything from a power outage to a nuclear explosion hit your area have been compiled.
This story originally appeared on Valley Food Storage and was produced and distributed in partnership with Stacker Studio.