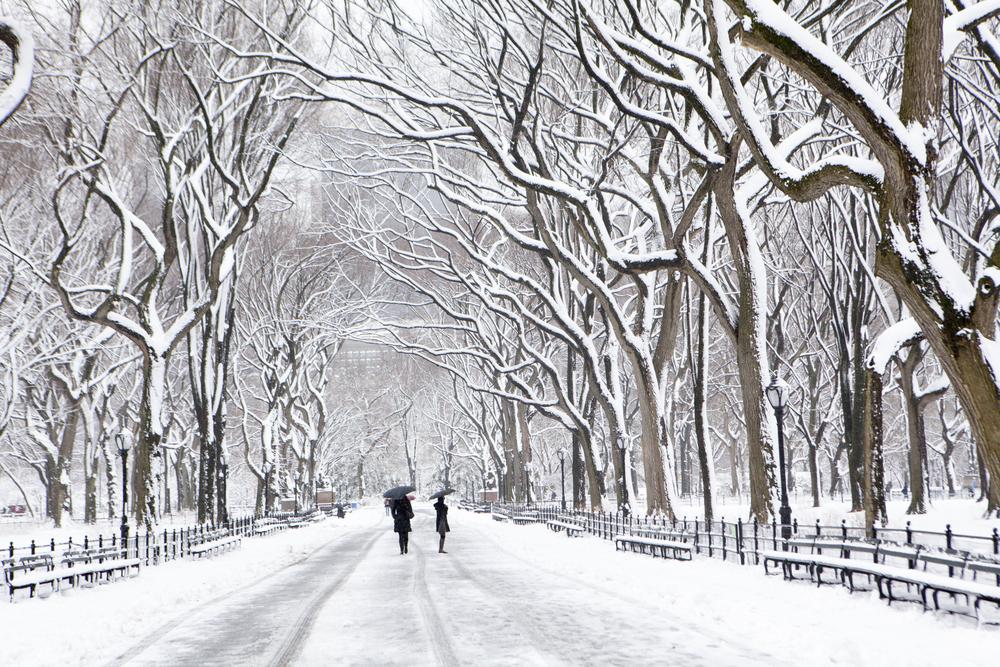 MSN Poll: How each state feels about wintry weather
MSN Poll: How each state feels about wintry weather
For many parts of the country, winter weather is here, and everyone is either embracing or coping with the cold in their own way. Some people love racing down a mountain after a heavy snowfall or relaxing in front of a fireplace with some hot coco and board games. For others, winter means shoveling the driveway, battling a cold that never seems to go away, and paying a fortune to stay warm.
Across the U.S. temperatures can vary drastically, and as it turns out, some states do enjoy the colder months quite a bit more than others. To help explore which areas enjoy the winter months the most, Stacker looked at MSN polling data which asked over 800,000 readers from all 50 states and the nation's capital how they generally feel about wintry weather, what they look forward to the most, and what they dread.
For each place, we also included plenty of activities and festivals to help locals and tourists enjoy the winter months. The states are ranked from those who love winter the most to those who would rather skip it and go straight to spring.