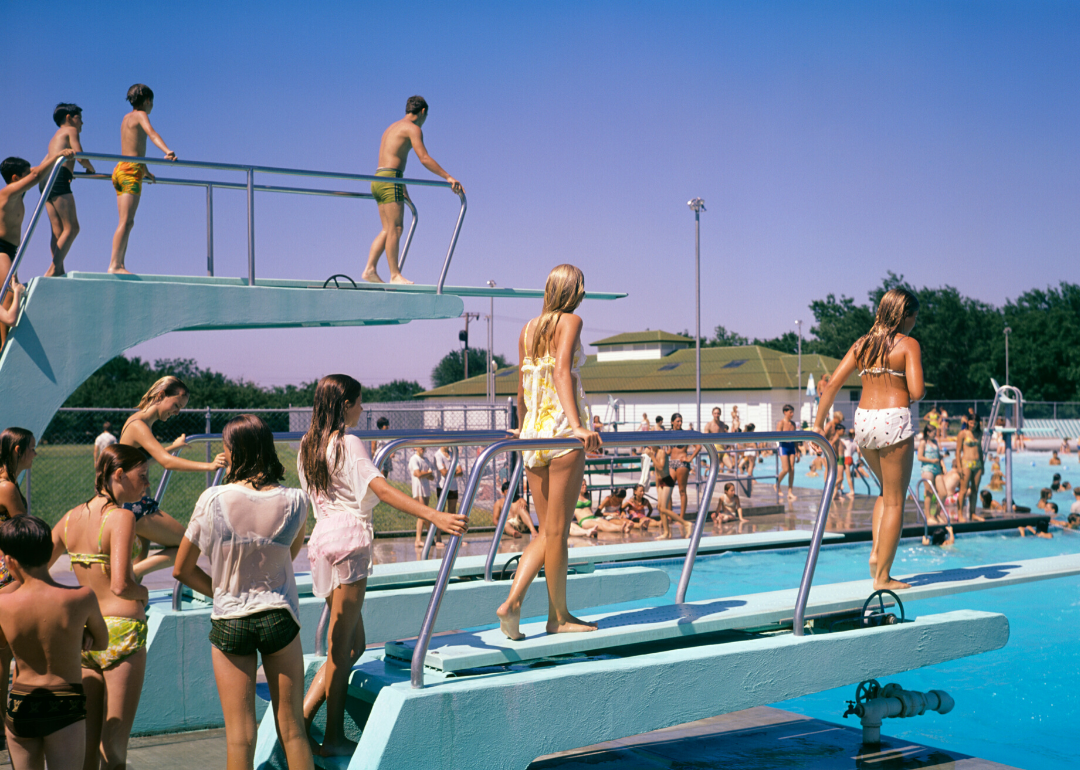 What summer weather was like the year you were born
Classic Stock // Getty Images
What summer weather was like the year you were born
Weather is global, meaning what is seen in an American summer is often reflected or complemented by the rest of the world. Even recurring El Nino and La Nina phenomena begin in the ocean and ripple out to affect the entire world's weather, sometimes for years at a time.
Within the United States, these global forces could mean extreme weather on the coasts while the Midwest is unscathed. It could mean heavy rain and cold temperatures in the entire country for that whole summer, with consequences for everything from agriculture to tourism. Understanding these trends is interesting even as trivia, but weather events shape what happens to people in both direct and indirect ways that are worth considering.
To illustrate what summer weather was like from 1920 to 2021, Stacker consulted data from the National Oceanic and Atmospheric Administration. The average, maximum, and minimum temperatures as well as the average precipitation data for each year was gathered from NOAA's Time Series database. Summer is defined as the months of June, July, and August.
What was the weather like for your very first summer? Take a look, and you may remember more than you think—or learn something new about a summer before your time.
You may also like: Most humid cities in America