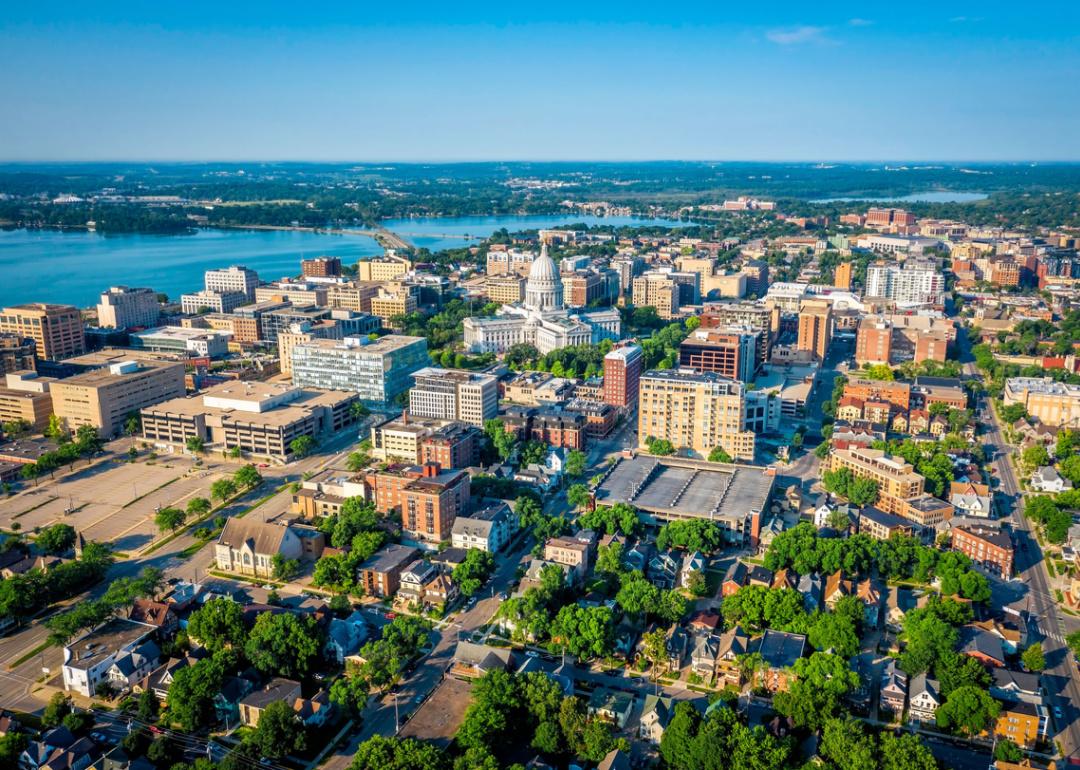 People from these metros are looking to buy homes in Wausau
marchello74 // Shutterstock
People from these metros are looking to buy homes in Wausau
Are Californians and East Coast residents eyeing a move to your metro area?
The number of homes on the market is well below pre-pandemic levels nationwide, and that scarcity is keeping home prices elevated even as sales have slowed in the past year.
As Americans navigate an ever-complicated market, online house hunting has become an essential part of the process. A 2021 National Association of Realtors report showed 97% of homebuyers used online websites when searching for a home in the United States.
Stacker compiled statistics about people in cities looking to buy homes in Wausau using cross-market demand data from Realtor.com. View share is the percentage of views to Wausau from each respective metro. Cross-market demand statistics are as of Q2 2023.
Continue reading to see who is looking to move into your neck of the woods.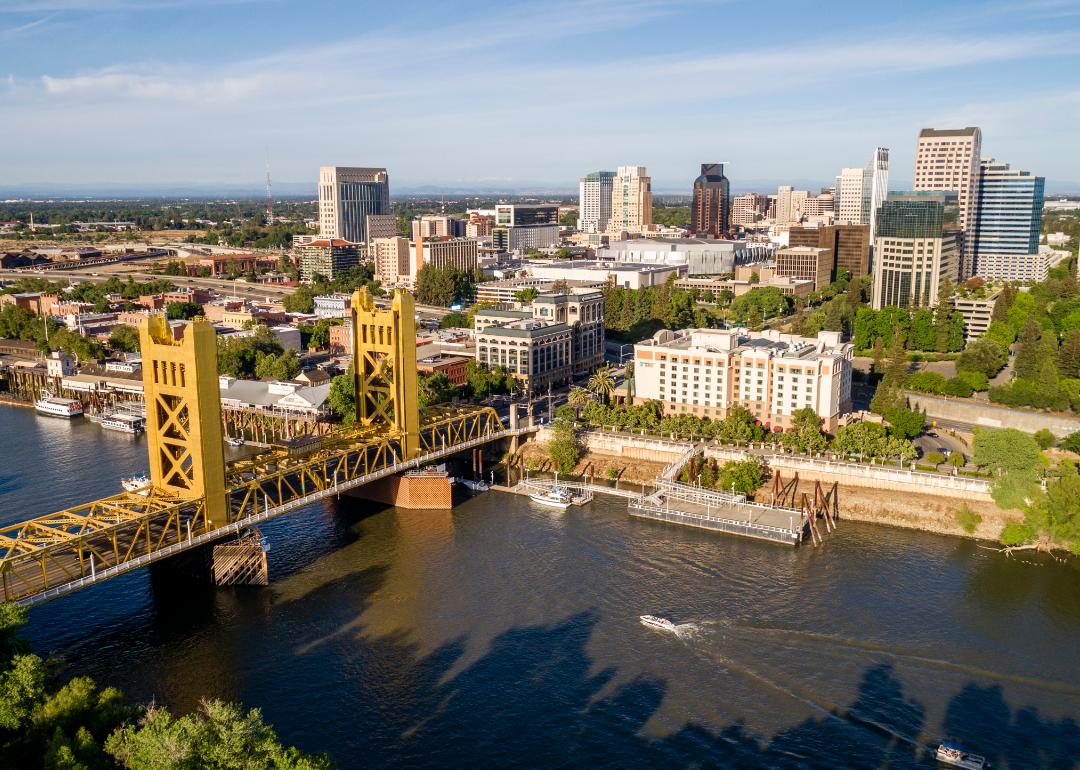 1 / 10
#10. Sacramento, CA
- View share: 1.60%
- Views to own market: 20.60%
- Views to other markets within own state: 23.70%
- Views to markets within other states: 55.70%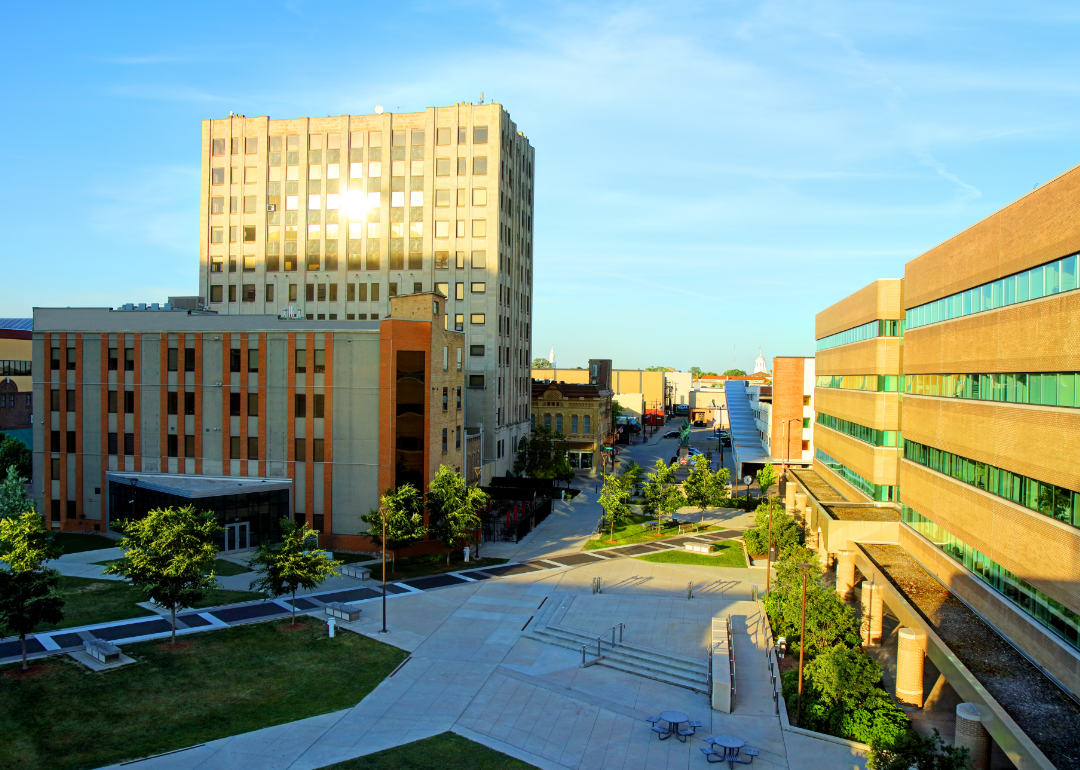 2 / 10
#9. Appleton, WI
- View share: 1.90%
- Views to own market: 31.70%
- Views to other markets within own state: 43.60%
- Views to markets within other states: 24.70%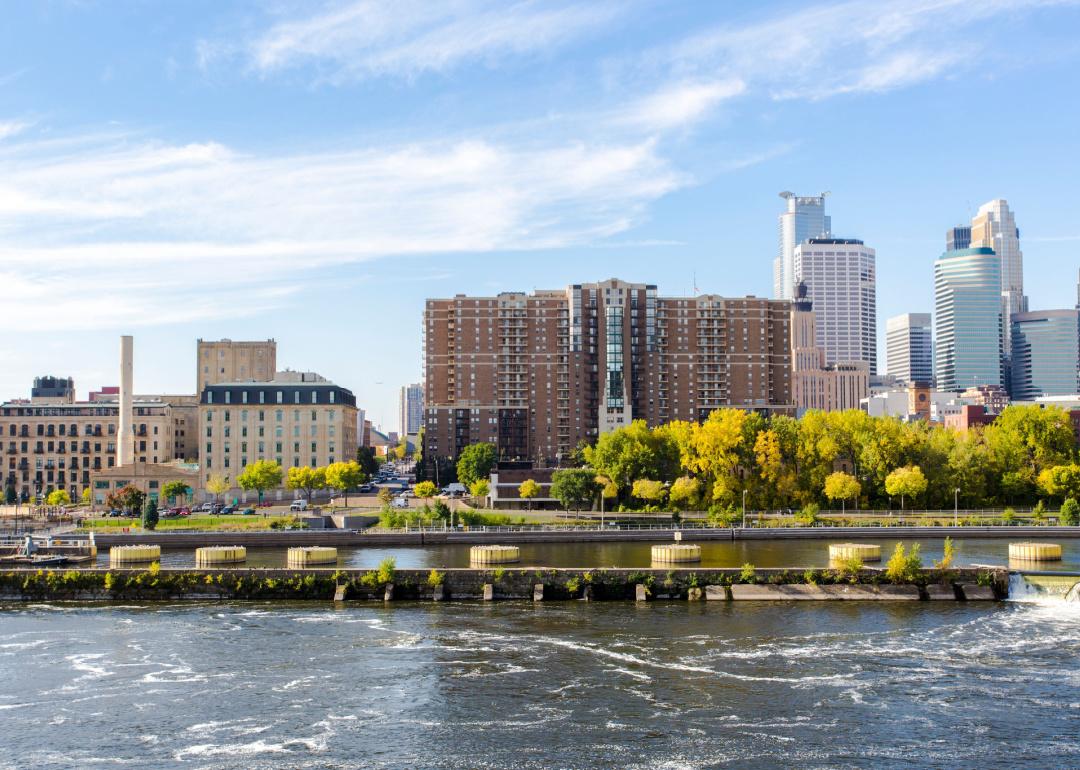 3 / 10
ostreetphotography // Shutterstock
#8. Minneapolis, MN
- View share: 2.40%
- Views to own market: 48.60%
- Views to other markets within own state: 15.40%
- Views to markets within other states: 35.90%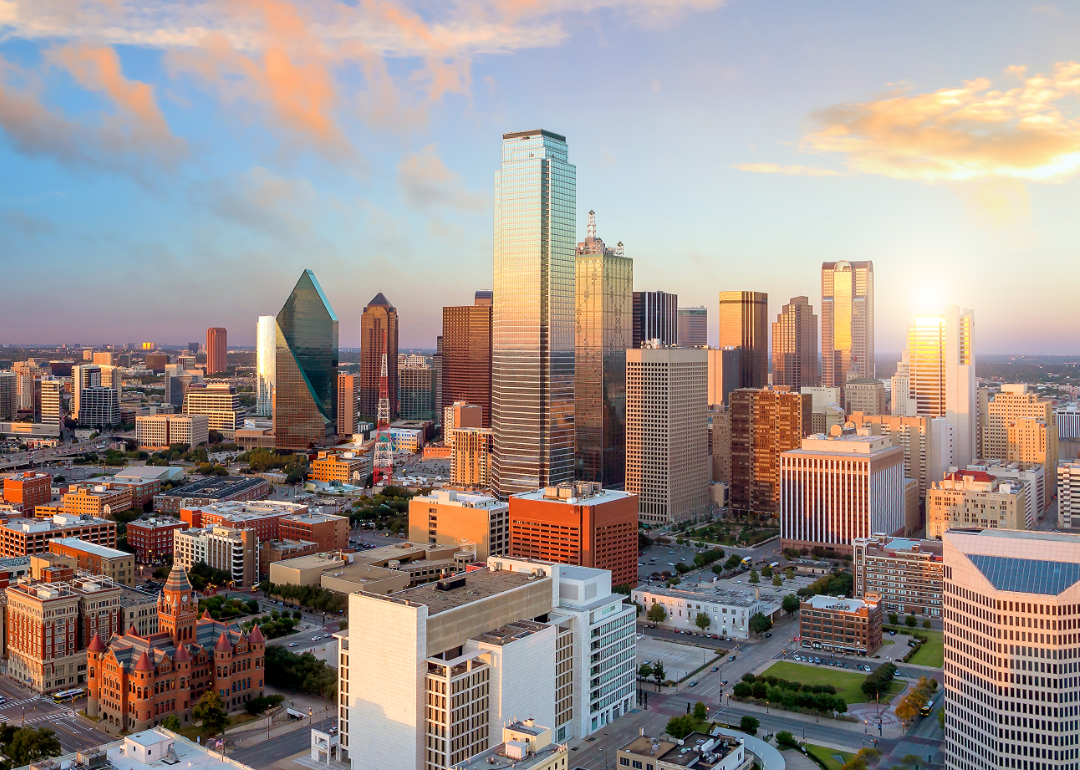 4 / 10
#7. Dallas, TX
- View share: 2.50%
- Views to own market: 45.70%
- Views to other markets within own state: 22.80%
- Views to markets within other states: 31.50%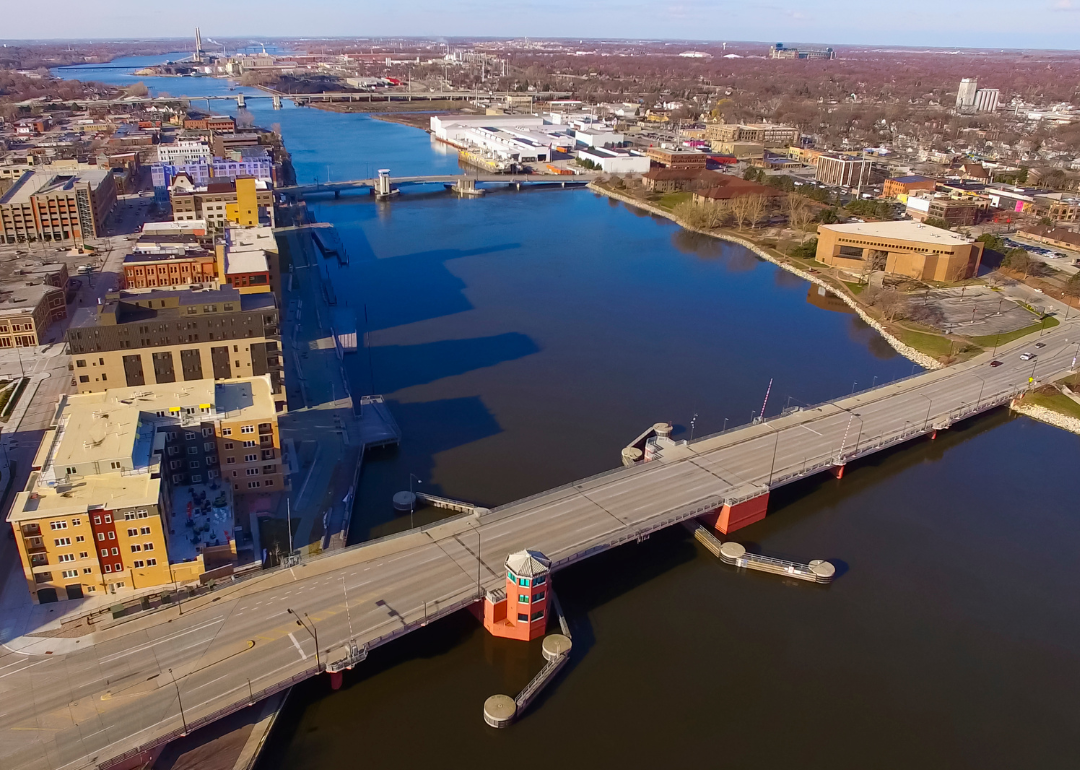 5 / 10
#6. Green Bay, WI
- View share: 2.50%
- Views to own market: 41.90%
- Views to other markets within own state: 33.10%
- Views to markets within other states: 25.00%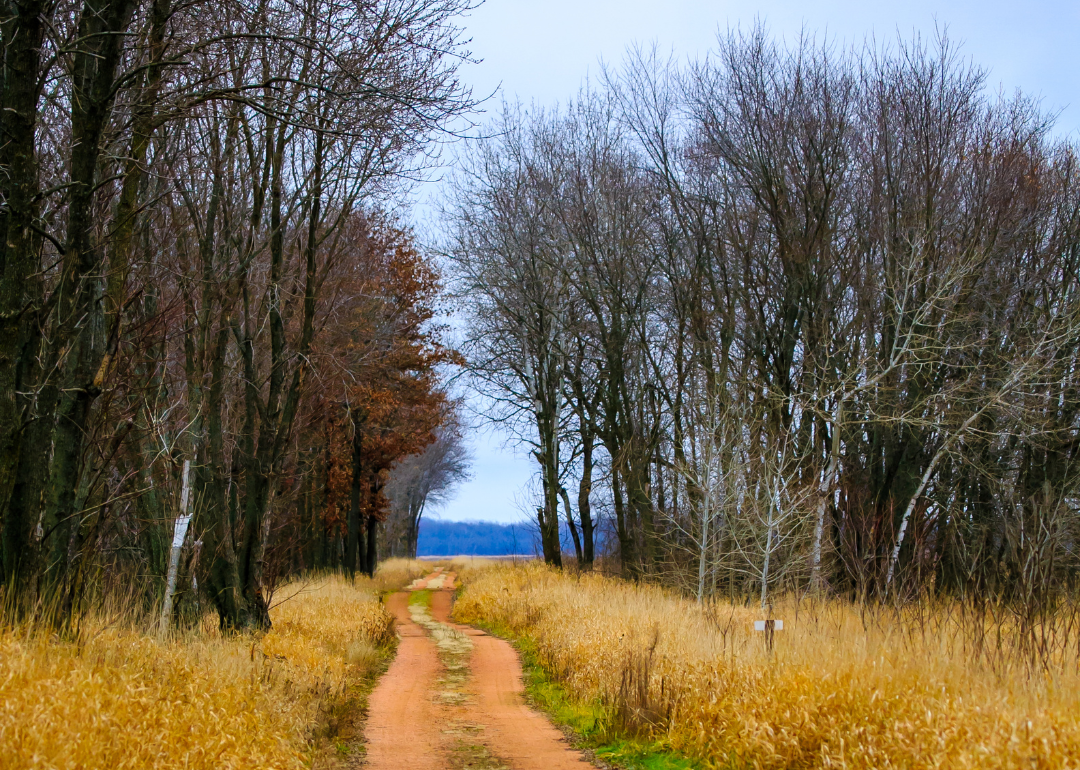 6 / 10
#5. Stevens Point, WI
- View share: 3.40%
- Views to own market: 29.50%
- Views to other markets within own state: 43.10%
- Views to markets within other states: 27.40%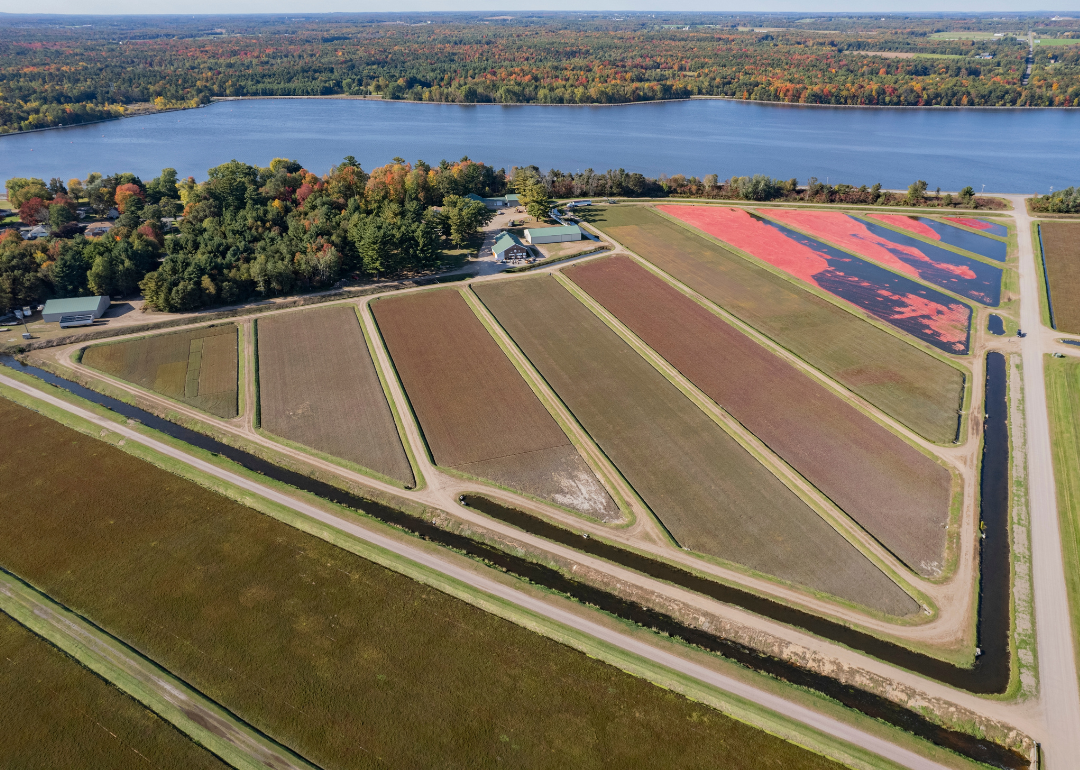 7 / 10
John Touscany // Shutterstock
#4. Wisconsin Rapids-Marshfield, WI
- View share: 4.40%
- Views to own market: 23.10%
- Views to other markets within own state: 47.30%
- Views to markets within other states: 29.60%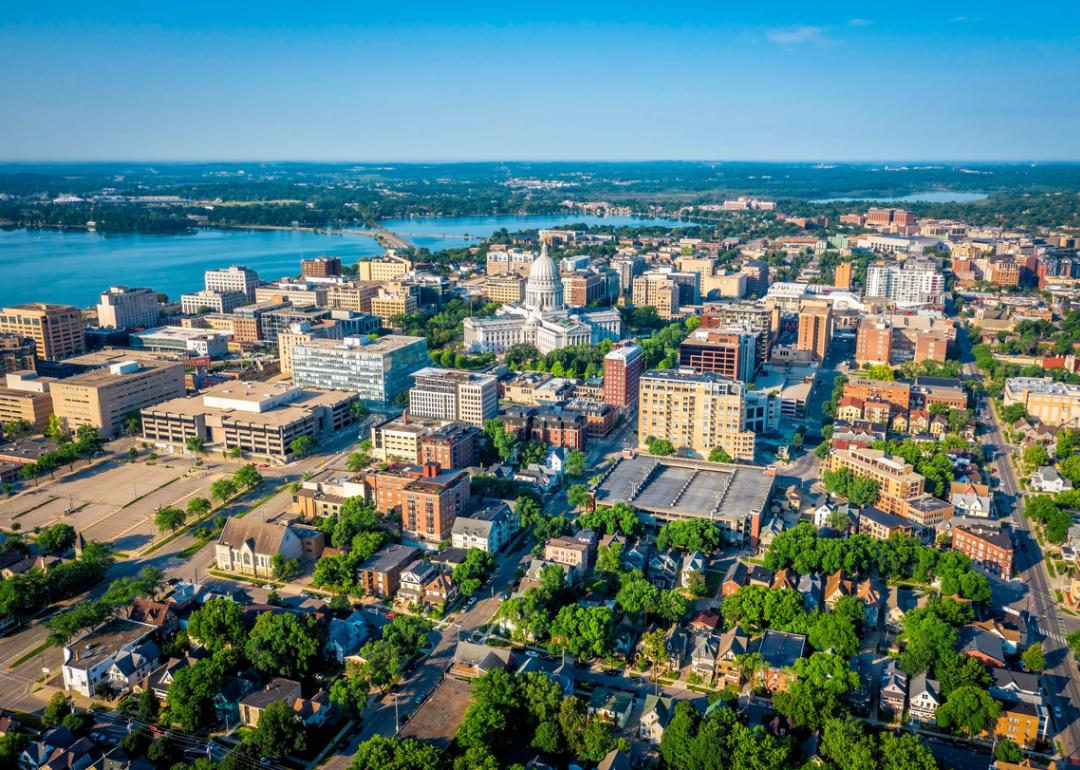 8 / 10
marchello74 // Shutterstock
#3. Madison, WI
- View share: 4.70%
- Views to own market: 39.70%
- Views to other markets within own state: 30.40%
- Views to markets within other states: 29.90%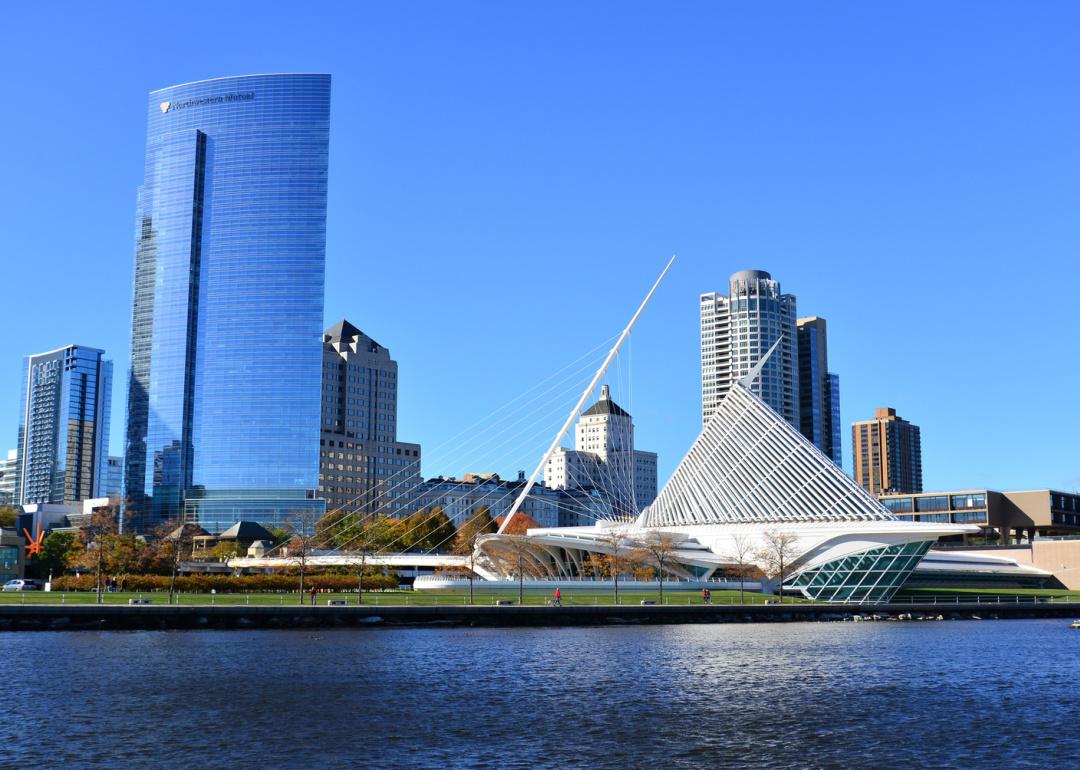 9 / 10
Tony Savino // Shutterstock
#2. Milwaukee, WI
- View share: 6.70%
- Views to own market: 46.60%
- Views to other markets within own state: 24.30%
- Views to markets within other states: 29.10%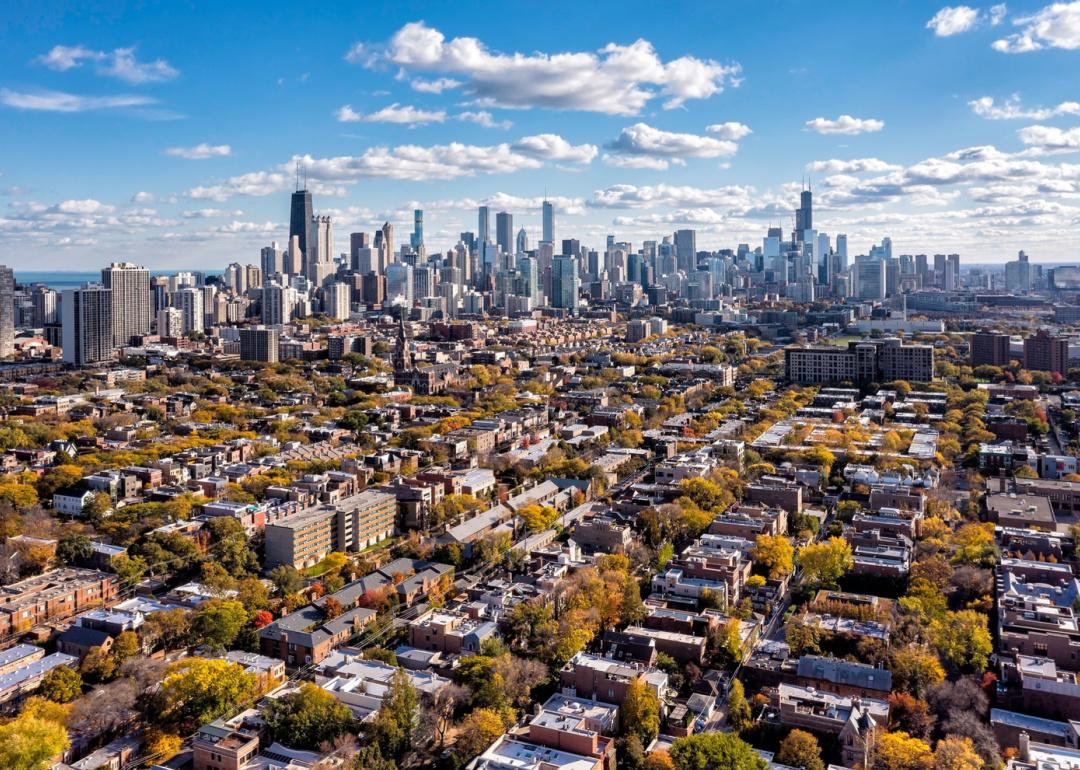 10 / 10
marchello74 // Shutterstock
#1. Chicago, IL
- View share: 34.60%
- Views to own market: 22.40%
- Views to other markets within own state: 5.40%
- Views to markets within other states: 72.20%