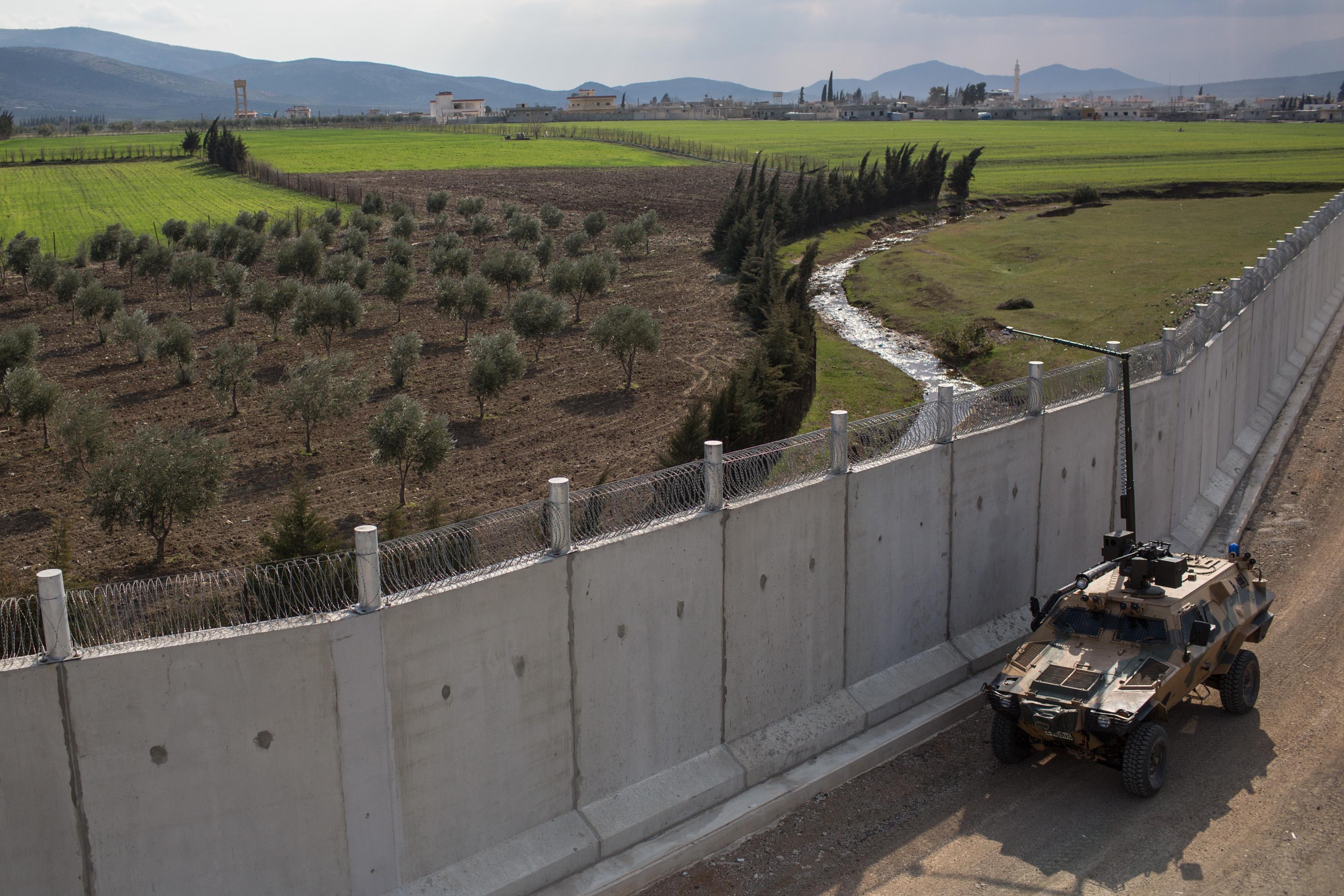 30 border walls around the world today
30 border walls around the world today
The Great Wall of China is almost certainly the grandest and most famous extended border fortification in history—but it wasn't the world's first security wall, and it certainly isn't the last. Since 2015, construction started on more barriers than at any time in recent history, a trend that began with 9/11 and quickly escalated, Washington Post recently reported. From the United States to Central Asia, Europe to the Middle East, 63 walls, fences, and other physical barriers now exist between countries to define borders, prevent movement, discourage smuggling, repel migrants and refugees, and sometimes, just to make a statement of authority to the region and the world.
In some cases, border walls are stone behemoths that remain standing centuries after the armies they were designed to repel have disbanded. Others are high-tech, minimalist wonders of engineering that rely more on technology than physical heft. Since walls by definition are designed to separate instead of unite, they often stand as controversial symbols of division, oppression, or humanitarian crisis.
In the U.S., a proposed border wall was recently the driving force behind the longest government shutdown in U.S. history and a political crisis that is still far from resolved. Here's a look at border walls around the world, the way they were built, the problems they were designed to solve, and the impact they've had on their regions and the entire world.