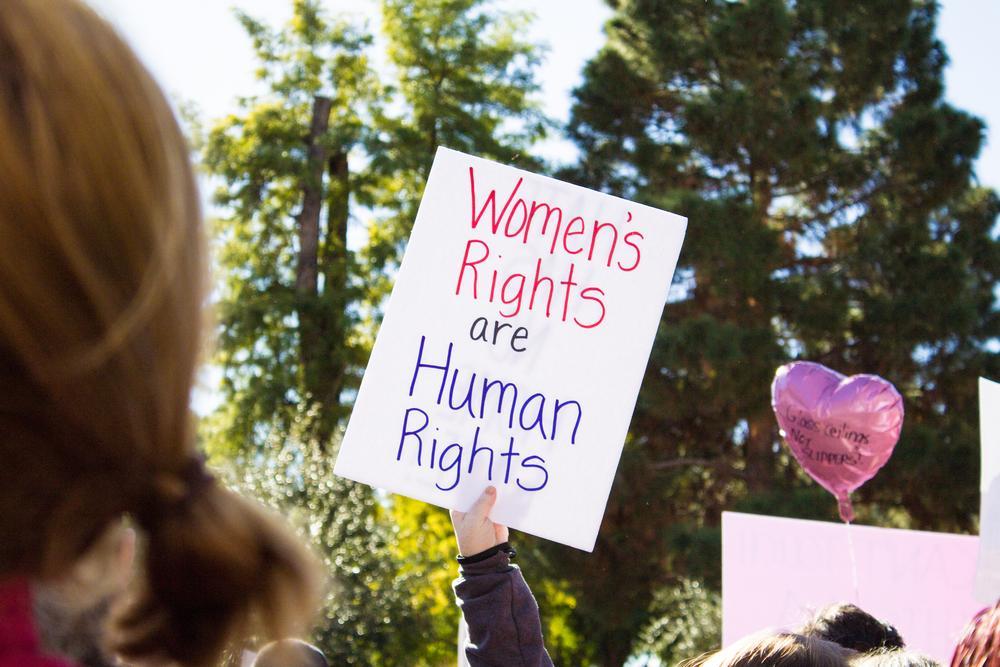 50 archaic gender laws still in place around the world
Lindsay McLean // Shutterstock
50 archaic gender laws still in place around the world
Despite a global push toward parity, gender inequality still exists today in many forms, both legal and systemic. Even in progressive cultures, advancements in gender equality are often slow to occur. In America, women have only had the power to vote for about 100 years. Other cultures are also embracing a more egalitarian approach. Just this past June, Saudi Arabia began issuing driver's licenses to women for the first time in their nation's history. The initial 10 licenses that were issued broke a barrier, and there are now more than 2,000 women licensed to drive in the country. In Japan, a divorced female was previously not allowed to remarry for six months. Just a couple of years ago, this waiting period was shortened to 100 days.
August 26 marks the celebration of Women's Equality Day, which serves to bring attention each year to the cause of gender equality. In order to examine the current state of equal rights, this list was compiled to highlight oppressive gender-based laws that exist both around the world and in the United States. Gender inequality is very much alive today in countries across the globe, but progress is coming—no matter how slowly the wheels of change may turn.
Note: While the enforcement of each of these rules indeed depends on the willingness of local officials to comply with the word of the law, each of these is, in fact, on the books and legally in place today.