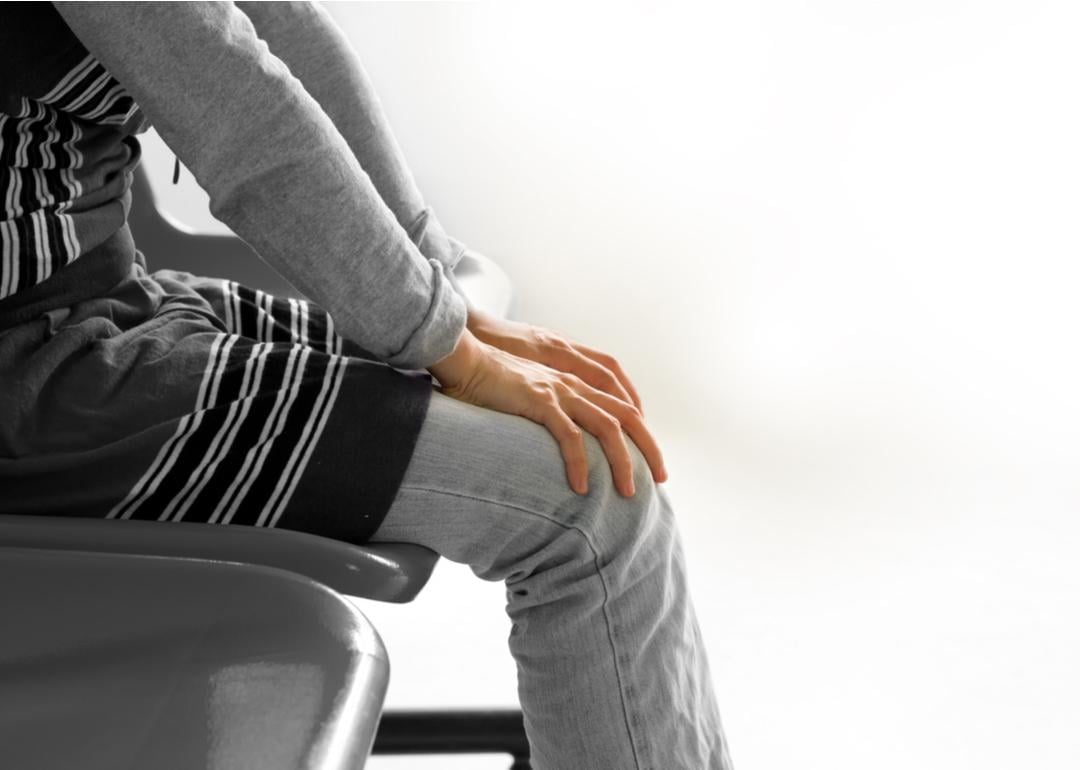 Abortion laws around the world
Abortion laws around the world
Across the world, abortion is a controversial and emotional topic. Pro-choice activists are adamant that abortion is a fundamental human right that gives women control over their own bodies and reproductive futures. Their conservative opponents are equally obstinate, with many believing that life begins at conception, and that aborting a fetus is tantamount to murder.
And in countries all around the world right now, abortion laws are shifting rapidly. In some conservative countries and provinces—like Turkey and the American state of Texas—longstanding protections of the right to an abortion are being curtailed. In other countries with dominant Catholic religious traditions—such as Argentina and Ireland—activists have waged and won years-long campaigns to make access to abortion the law of the land. In the case of one such country, Mexico, activists have hypothesized that the country's new legalization of abortion may end up making it a destination for women from Texas, who previously had greater access to abortions than Mexican women, but no longer do.
Stacker compiled a list of abortion laws in 15 countries around the world from news and government reports. Keep reading for a look at the shifting tides of abortion access around the world in 2021.
You may also like: What the world's most polluted beaches look like today