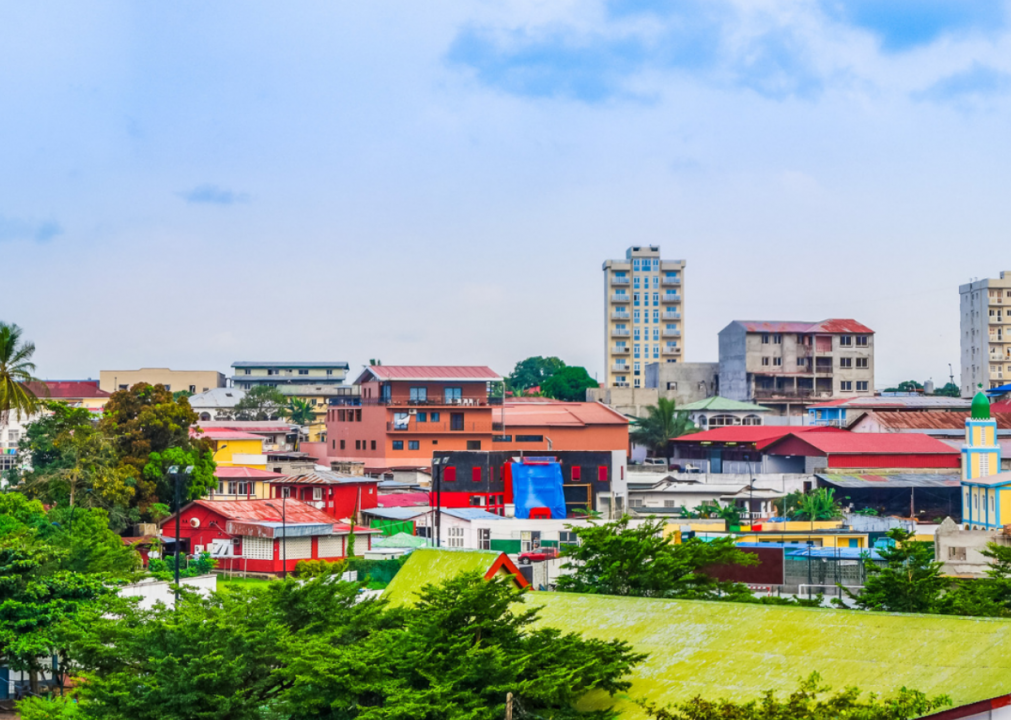 Countries expected to grow the most in the next 20 years
Countries expected to grow the most in the next 20 years
The world's population of more than 7 billion people is expected to grow at an average annual rate of 0.83% over the next 20 years. The 50 fastest-growing countries in population over the next 20 years are all growing at more than double that rate, with the top country expecting a population surge of 3.5%.
To determine the 50 fastest-growing countries in the next 20 years, Stacker looked to the United Nations' World Population Prospects 2019 to rank countries by the average annual rate of population change from 2020 to 2040. Estimates are based on all available sources of data on population size and levels of fertility, mortality, and international migration for 235 distinct countries or areas comprising the total population of the world.
Common themes among the 50 countries on the list are high levels of poverty leading to high levels of fertility. Cultural prevalence toward large families was also a common factor contributing to rapid population growth.
Syria is among the outliers, along with Iraq and Afghanistan, where much of the impending population growth can be attributed to refugees returning home after years of civil war. Forty-one of the countries are on the continent of Africa, six in the Middle East, two in the South Pacific and one, French Guiana, in South America.
Size didn't matter when it came to population growth, with Africa's smallest mainland nation, Gambia; second-smallest island nation, Sao Tome and Principe; and four of the continent's five largest nations represented.
The CIA World Factbook provides an updated breakdown of each country in a variety of categories, including economic and social factors, while World Bank Group aims to end poverty through funding for many of these developing countries.
Read on to discover Stacker's list of the top 50 fastest-growing countries over the next 20 years.
You may also like: Space discoveries that will blow your mind