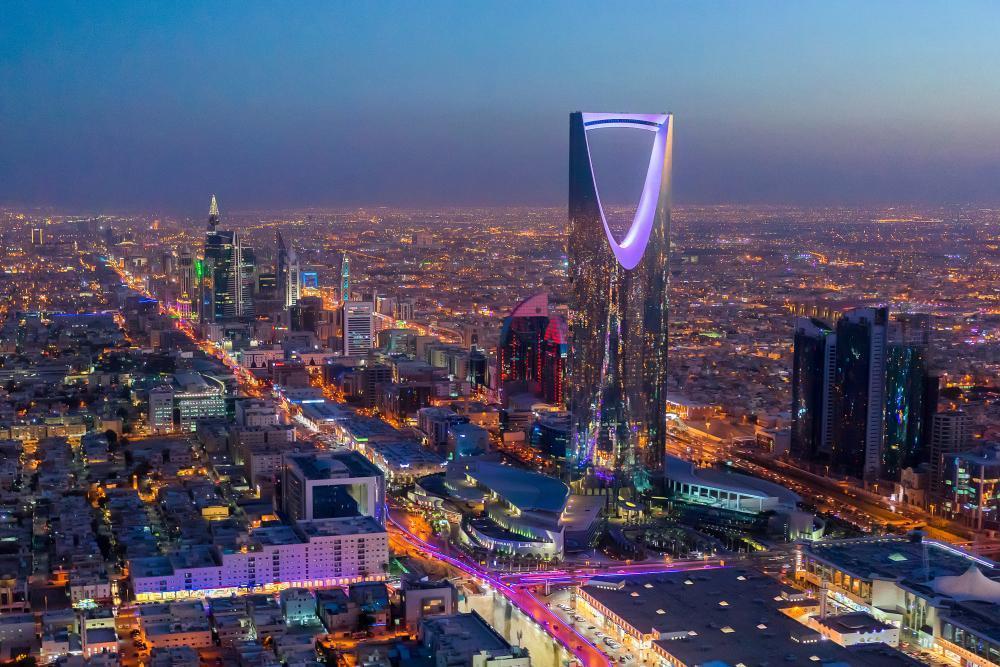 How well do you know the countries of the world?
How well do you know the countries of the world?
The planet encompasses countries that are home to fewer than 100,000 people like Monaco and the Cayman Islands, as well as countries that are home to more than 1 billion residents like China and India.
The United Nations recognizes 195 countries in the world, and after scouring news articles, research sites, and tourism bureaus, researchers at Stacker created this quiz of 50 countries that would toggle the brains of even the savviest travelers and fact fanatics. While some facts in this article make perfect sense, others may surprise readers. Through research, Stacker discovered some interesting tidbits. For instance, the average French person eats more than 50 pounds of cheese a year and the average Norwegian eats 11 pizza pies a year. The quiz is made up of 100 slides, or 50 pairs of slides. Each pair will open with a slide of clues about a country and end with another revealing the name of the country. Clues may include details of the country's history, culture, climate, location, or flag.
Read on to discover the country that houses the world's tallest mountain and the places that produce the world's most emeralds and coffee beans.
You may also like: Strange laws to be aware of in the most popular countries for tourists