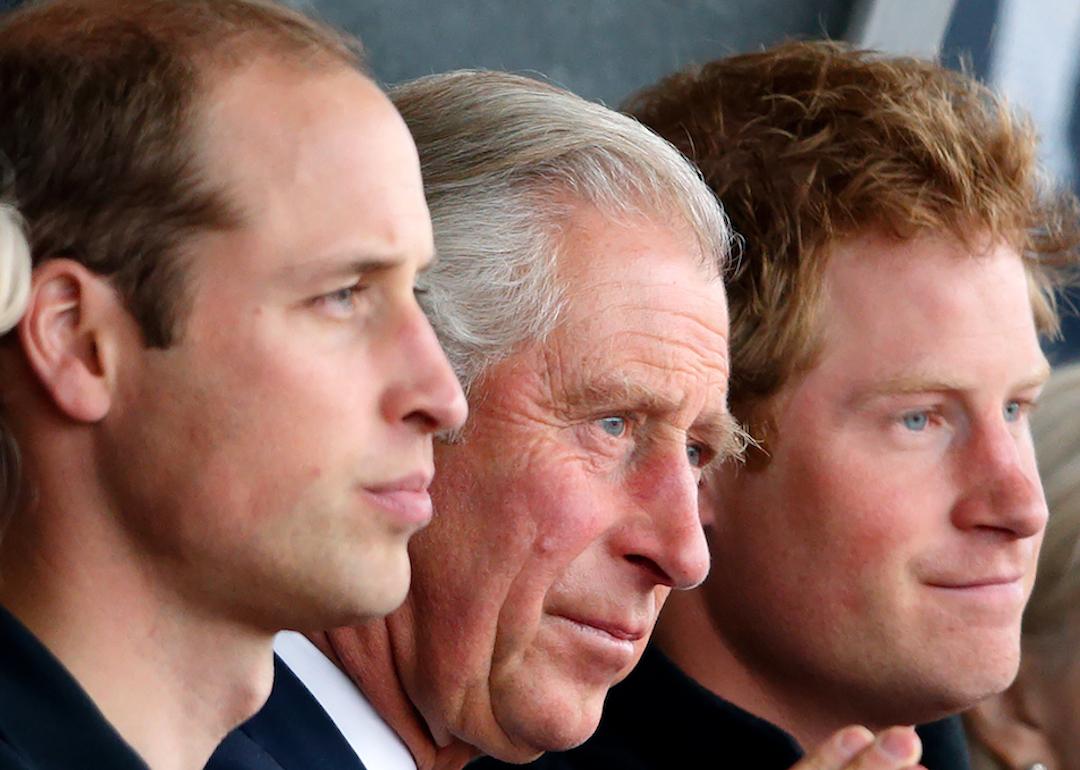 The richest royals in the world
Max Mumby/Indigo // Getty Images
The richest royals in the world
Many royals are known for their power, prestige, notoriety, and money. There are those who are part of centuries-old dynasties, others relatively new to the scene, and several who came to their riches through their royal titles. Some royals earned their fortunes differently, whether through their philanthropic efforts or as the subject of tabloid gossip due to affairs and questionable business practices.
Of late, one royal has gained notoriety for eschewing his official role in favor of expatriate life in another country. (Yes, he is on this list.) Then, there are the royals working toward building a better future for their country—and the planet.
Stacker looked at the world's richest royals and ranked the top 25 by net worth, according to Celebrity Net Worth. What does that wealth look like? It runs from a "low" of $60 million to a high of $30 billion.
How do these royals live with their wealth? One king has 30 poodles, one of which was named Air Chief Marshal in the Royal Thai Air Force. There's an Italian prince with a food truck in Los Angeles and a British Lord who capitalized on their famous title with a gourmet sandwich fast-food chain. Two royals on the list have competed in the Olympics. Another king has had 15 wives and 36 children.
So who are these fascinating, wealthy royals? Read on to find out.