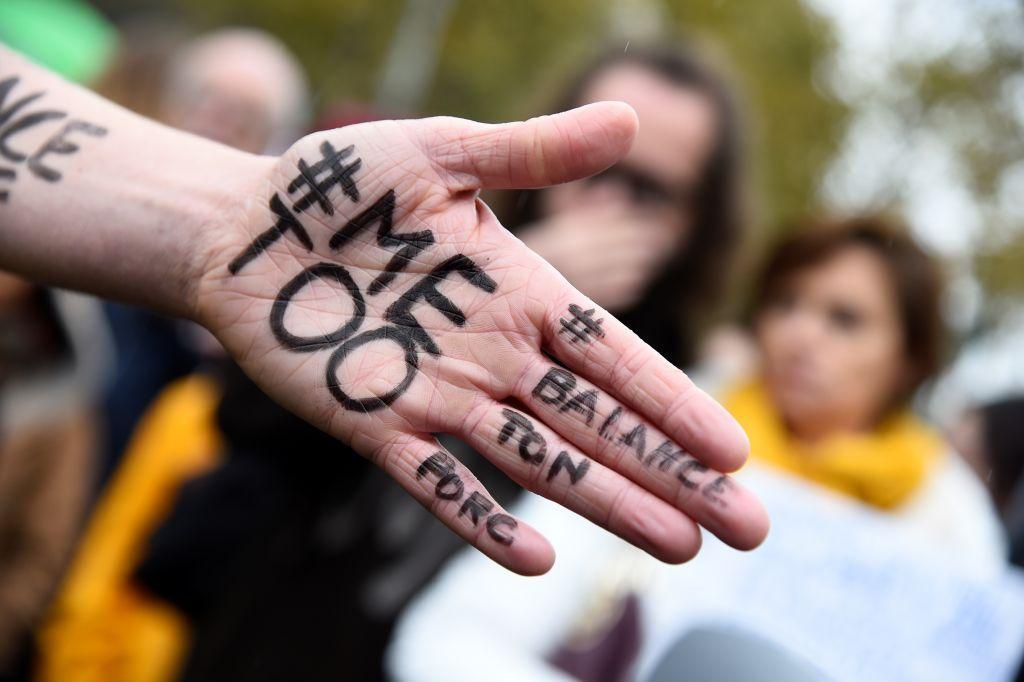 What #MeToo looks like around the world
Bertrand Guay // Getty Images
What #MeToo looks like around the world
Before it became a worldwide phenomenon in hashtag form, Tarana Burke used the phrase "me too" to help form a community around sexual assault victims. In 2006, Burke founded Just Be Inc., an organization dedicated to the health and well-being of young women of color, and coined the phrase after a girl revealed her experience with sexual assault.
In October of 2017, the New Yorker and New York Times each published stories about high-profile women, including actress Ashley Judd, and Italian actor and director Asia Argento, who said they had been sexually assaulted by Hollywood producer Harvey Weinstein. Later that month, actor Alyssa Milano sent the tweet heard around the world and #MeToo was born. It was tweeted almost a half a million times in 24 hours.
The #MeToo movement has gained steam over the past year, bringing down politicians, CEOs, and powerful men in Hollywood while launching a global conversation about sexual harassment. More women are speaking out about their experiences and some countries have subsequently introduced new legislation or changed their policies and laws around assault and rape.
To get the international scope of the #MeToo movement, Stacker combed through news archives and referenced timelines from outlets around the world. Click through to see how the hashtag has inspired global change.