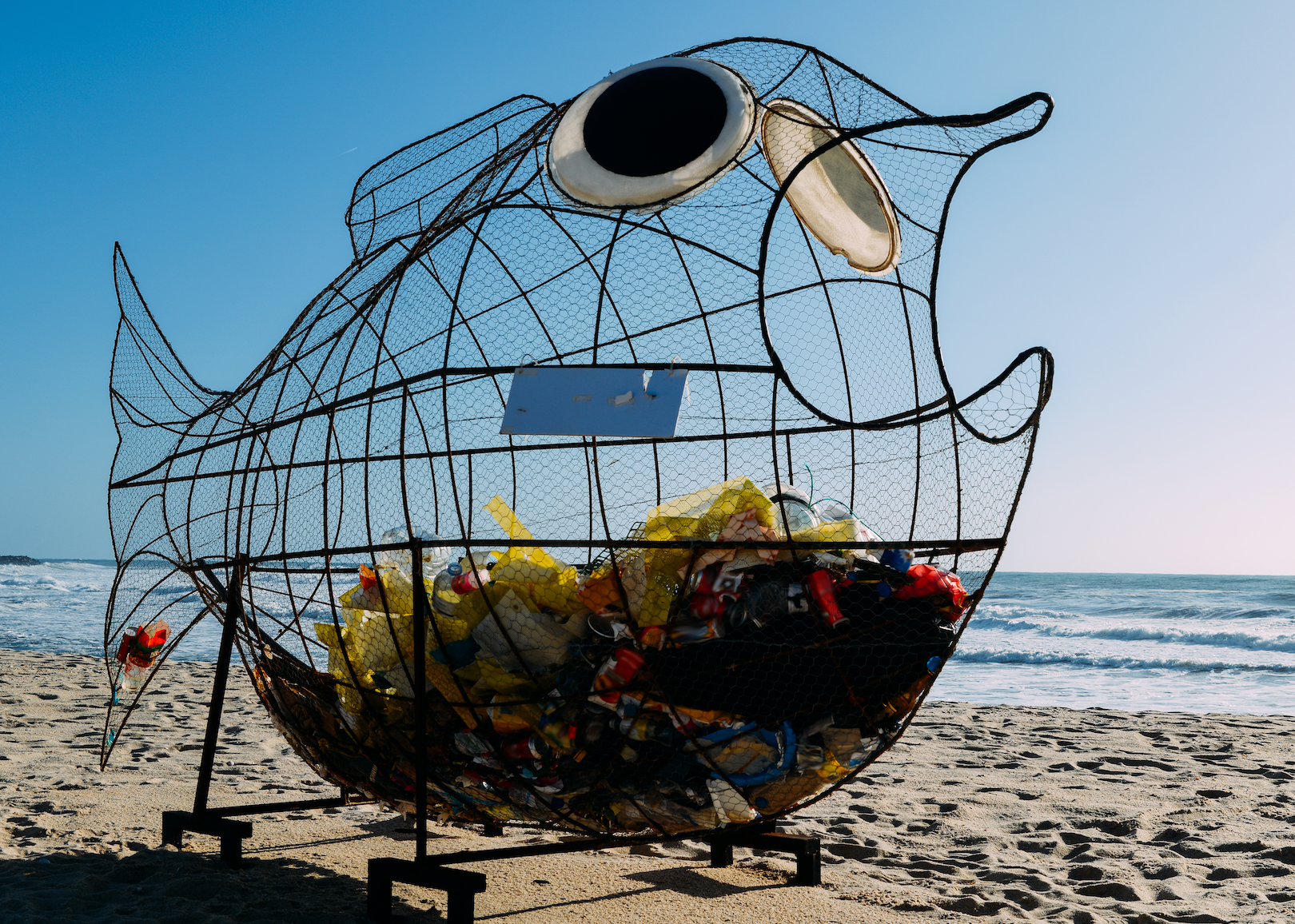 What the world's most polluted beaches look like today
Alexandre Rotenberg // Shutterstock
What the world's most polluted beaches look like today
Beach vacations bring to mind long stretches of sand against tranquil oceans, sunshine, and water sports. What travelers don't expect are piles of trash, dangerously polluted waters, and marine life that faces the threat of extinction because of contamination of their habitats.
Ocean pollution has grown into a worldwide problem, and beaches everywhere are an unfortunate showcase of what has become a crisis for the planet. Plastic waste is one of the biggest issues, and of the billions of tons of plastic produced globally, less than a fifth of that gets recycled. Ocean plastic is also a threat to marine life, killing millions of animals every year and causing harm to plant life and the ecosystem. Lack of proper disposal facilities have led major cities in developing countries to discharge waste directly into the ocean, causing contamination to the point where it is unsafe to swim. As the ocean plastics break down, they become microplastics, which fish and humans inadvertently consume. And natural disasters such as hurricanes and tropical storms only exacerbate the problem, as bad weather causes a rise in ocean waves and currents, which deposit more trash on coastal areas.
While many countries are working hard to change this, with bans on single-use plastics, regular beach cleanup programs, and community education, the problem of trash drifting in the world's oceans continues to plague us.
Stacker collected images and data on various beaches around the world, and researched what caused the ongoing accumulation of debris on what used to be the most-stunning beaches on the planet. Take a look at the photos, see what some of the world's beaches look like today, and read about the steps being taken to solve the pollution problem.
You may also like: Species you might not know are endangered