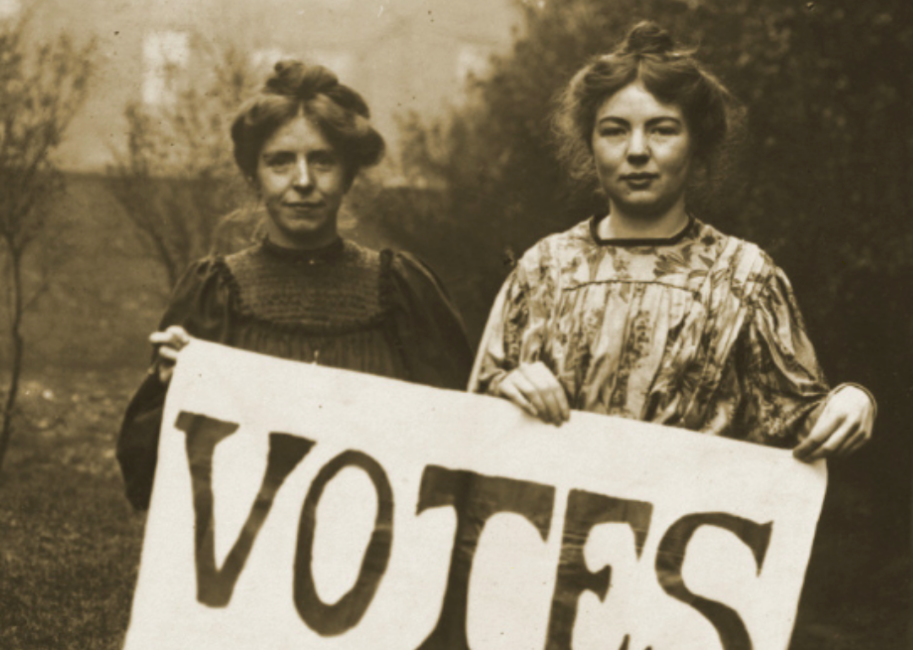 When women got the right to vote in 50 countries
WSPU // Wikimedia Commons
When women got the right to vote in 50 countries
While it might feel as though it's been an inalienable right for as long as we can remember, it really wasn't that long ago that women not only didn't have the right to vote, but also couldn't own land, travel freely, or work outside the traditional roles prescribed by society.
The 19th Amendment to the U.S. Constitution, which granted American women the right to vote, was passed by Congress on June 4, 1919, and ratified on Aug. 18, 1920. It was also incomplete, benefiting white women almost exclusively due to Jim Crow laws and barriers to citizenship for many women of color in the U.S. at the time.
While the United States was one of the earlier countries to grant the vote, they were by no means the first, with countries such as New Zealand and Australia leading the way in equal rights for women. Other countries fell far behind the rest of the world in granting women equal voting rights, and many are still fighting gender bias and discrimination when it comes to equality for women.
Regardless, women everywhere continue to make strides, make history, and make changes. And while there is still much to be done before all women can experience gender equality, there is no doubt that the women's rights movement is alive and well today, and progress will march on for those rights. Using news reports and historical websites, Stacker compiled a list of 50 countries and when they gave the majority of women the right to vote. The countries are listed in chronological order.
Stacker is releasing this story as part of Democracy Day, a nationwide initiative that aims to shed light on the importance of protecting our democracy. This comprehensive list not only showcases the dates women gained suffrage but also how they did it and what their political standing looks like around the world today. Check out the timeline and see when women around the world earned the right to vote.
You may also like: Defining historical moments from the year you were born