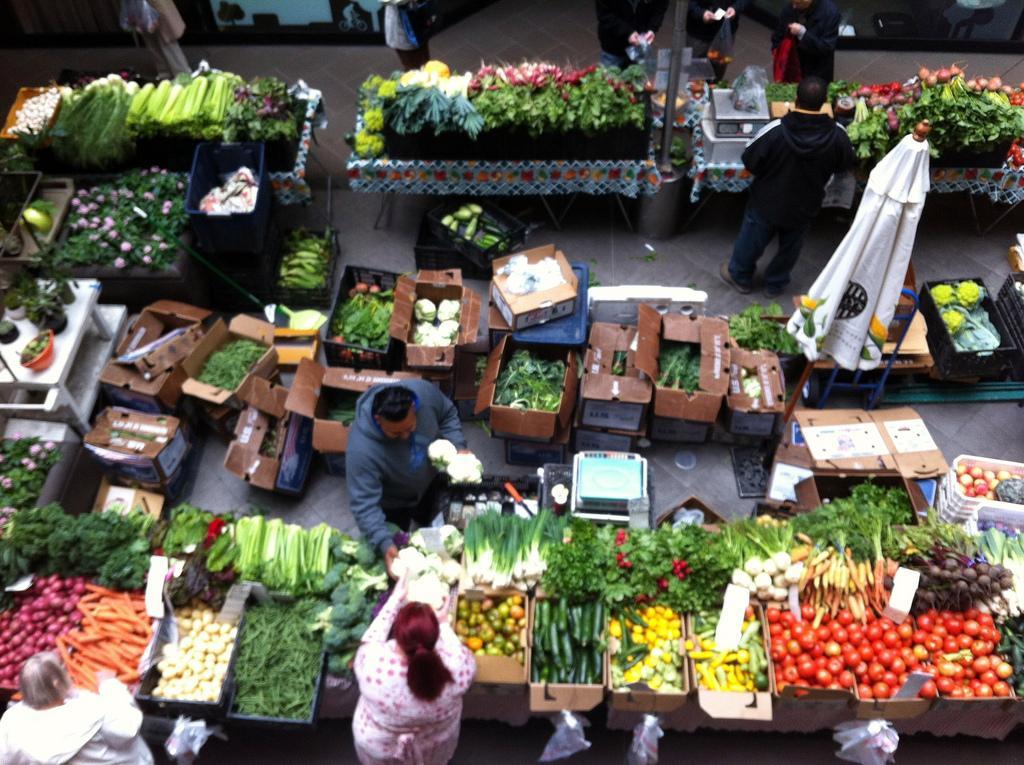 Best farmer's market in every state
Best farmer's market in every state
Farmers have been a vital part of America since the early days of the nation. While the rise of grocery stores and supermarkets have made the process of buying food much more convenient, many home cooks and culinary aficionados prefer to buy their fruits and vegetables directly from those who grew them. There are more than 8,000 farmers markets across America and their popularity means that residents of all 50 states, from Alabama to Wyoming, have access to fresh produce.
To help people find the best farmers market in every state, Stacker analyzed Foursquare data to identify the top pick. This data is the result of user rankings and other information points that comprise Foursquare's proprietary scoring system. The highest score in each of the 50 states determined the best farmers markets for inclusion on this list.
Read on to learn about the historic public market that has been drawing in eager shoppers since the mid-19th century, and the weekly events that bring fresh veggies to the masses, rain or shine.
ALSO: Click here to see the best farmers markets in America.