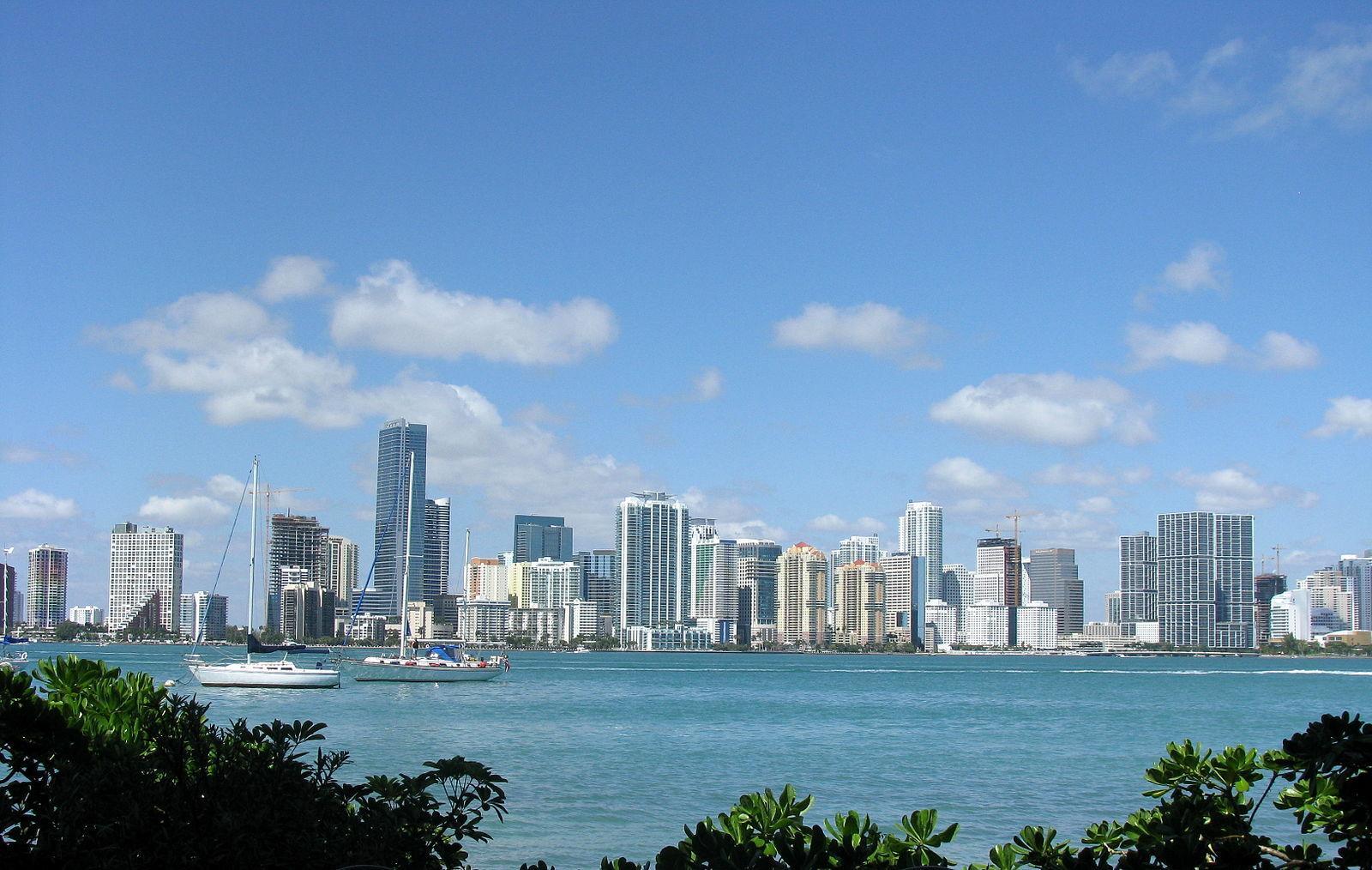 Biggest county in every state
Captain-tucker // Wikimedia Commons
Biggest county in every state
Counties in the U.S. are used as administrative divisions to help states manage and organize land. Dividing states into counties also provides smoother relations between cities, townships, and the state itself. The size of these county divisions and their populations can vary widely from state to state, with some of the smallest counties containing the highest populations and vice versa.
Stacker looked at data from the U.S. Census Bureau to find the largest county in each state by population. According to the report, the population estimates were determined by adding the population base, migration numbers, and births-minus-deaths total. The growth rate was determined by the difference between present and past population divided by the past population.
Using this data, Stacker explored what makes the most populous county in every state important, including the location's history and other factors that make the county a desirable place to live and work. Some counties are leftover delineations from an original settlement, and others were created or tailored to fit newer, emerging metropolitan centers. Read on to discover which of these governing entities hold the largest populations in their respective states.
RELATED: Most educated county in every state