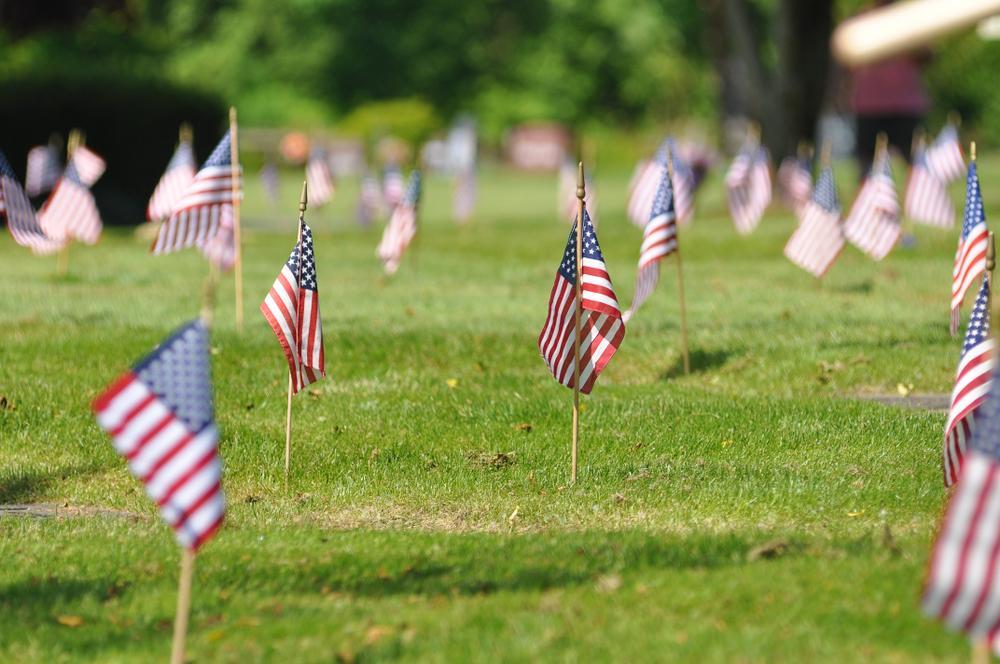 Cities with the most veterans in every state
Jeffrey A. Gering // Shutterstock
Cities with the most veterans in every state
More than 20 million veterans live in the United States, according to the Pew Research Center. While some are living lives of retirement, others remain active in the armed forces or work civilian jobs in their local communities. But where do our veterans live?
Using data from the 2016 American Community Survey provided by the U.S. Census, Stacker created a list of 50 cities with the highest concentration of veterans in each state. Each state's top city was determined by the percentage of veterans compared to the adult civilian population. This list also contains current estimates of veteran populations dating back to World War II. Cities must have a civilian population of at least 10,000 people over the age of 18 to qualify for the list.
Read on to find out which city in your state has the highest percentage of veterans. The list is in alphabetical order, starting from Alabama and ending with Wyoming.
RELATED: Click here to see which states have the most veterans.