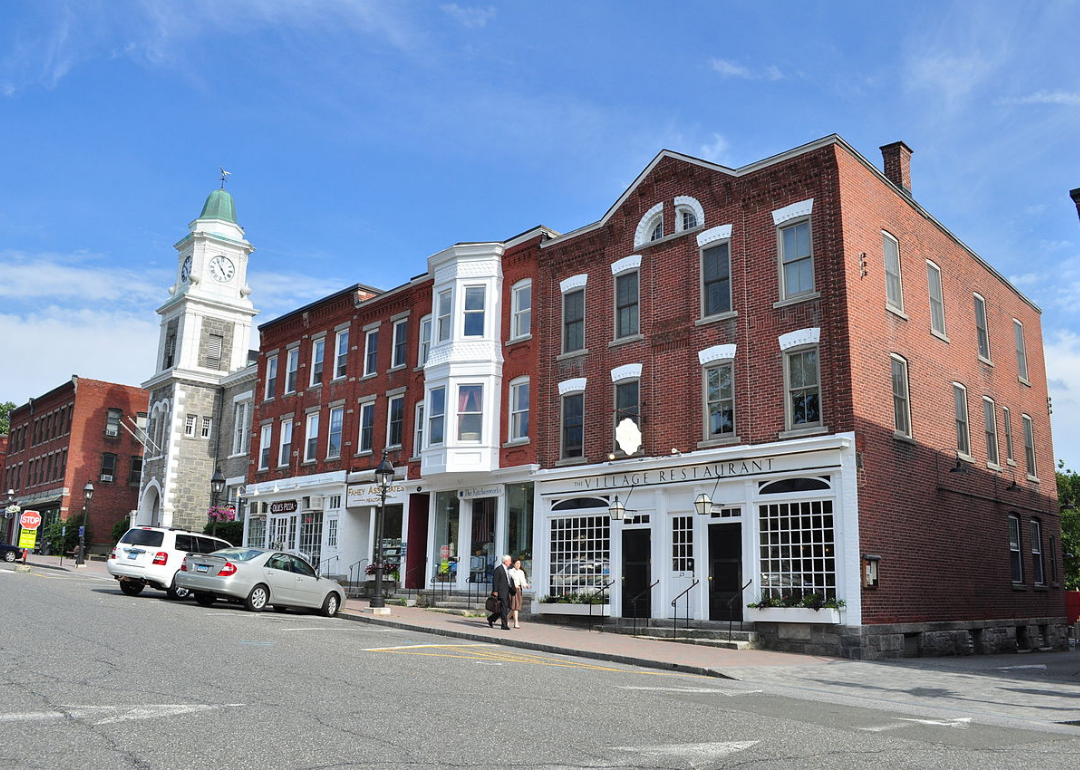 County in every state with the most born-and-bred residents
Joe Mabel // Wikimedia Commons
County in every state with the most born-and-bred residents
American culture was born out of a sense of exploration and a desire to settle new land. From ancestors of today's indigenous populations arriving from Asia more than 15,000 years ago, to that storied group of Europeans who landed at Plymouth in 1620, this mentality of charting new courses has led to a country that today stretches over 3.797 million square miles.
Americans still change their addresses at higher rates than most other countries, but that "move, move, move" mentality may be shifting. In 2016, the U.S. Census Bureau reported that only 11.2% of respondents had moved within the last year. Additionally, 72% of Americans reported living in or close to the city they grew up in. To learn more about where people are staying put, Stacker set out to compile a list of the top three counties in every state that have the most born-and-bred residents using data from the U.S. Census Bureau's American Community Survey 5-Year Estimates (from 2014-2018) released in December 2019.
A born-and-bred resident is defined as a person who lives in the state where they were born. The counties in every state are ranked according to the percentage of the county population that was born in the county's state. Please note that this dataset does not account for residents who might have moved away for a period of time and then came back to their hometowns, nor does it show the percent of the population that was born in the same state, but a different county.
From the smallest county in the country to one that covers nearly 20,000 miles, read on to find which counties in your state has the most born-and-bred residents.
You may also like: 10 toxic cleaning products and their natural alternatives