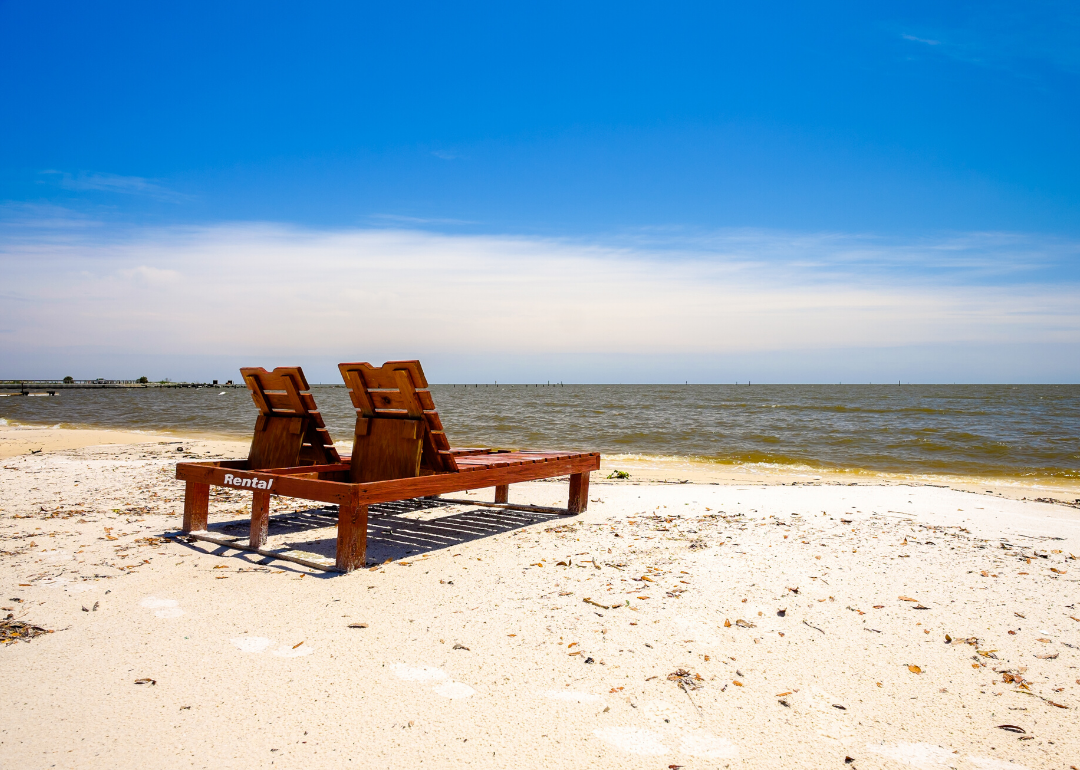 Debunking common misconceptions about every state
Hachapite // Shutterstock
Debunking common misconceptions about every state
In a country as huge and diverse as the United States, it's easy to fall into the trap of over-generalizing about states and their residents or to be biased because of preconceived notions. Keeping track of the attitudes, local cultures, climate, and other aspects of each state can be overwhelming—or simply overlooked.
Popular culture and the media also can play roles in reinforcing stereotypes about parts of the country where you haven't been. You might even find that when you visit a different state you thought you were familiar with, your previously held beliefs about it and its people are wrong.
Take California, for instance, where the first image for many is sunshine, palm trees, and drop-tops; but in reality, the third-largest state by area is home to a multitude of geographies, climates, and ecosystems, from mountain ranges and deserts to vast farmlands in the middle of the state. Perhaps thinking about Michigan, and its first capital Detroit, conjures solely post-Recession ideas of massive foreclosure and abandonment; but more recently the city has seen positive developments regarding property value. How about New Jersey, the fourth-smallest state by area and third admitted to the Union? Many non-residents who have only driven the Turnpike or flown through Newark wouldn't believe how beautiful the Garden State's open spaces and historic agricultural lands can be.
To gain a better understanding of common misconceptions about the 50 states and begin debunking them, Stacker surveyed our readers and used a variety of historic and cultural sources to identify misconceptions about every state in the country. While some misconceptions are based on politics (whether the states are red or blue), others have to do either with the state's culture, landscapes, climate, or their main sources of exports or income.
Read on as Stacker debunks common misconceptions about every state.