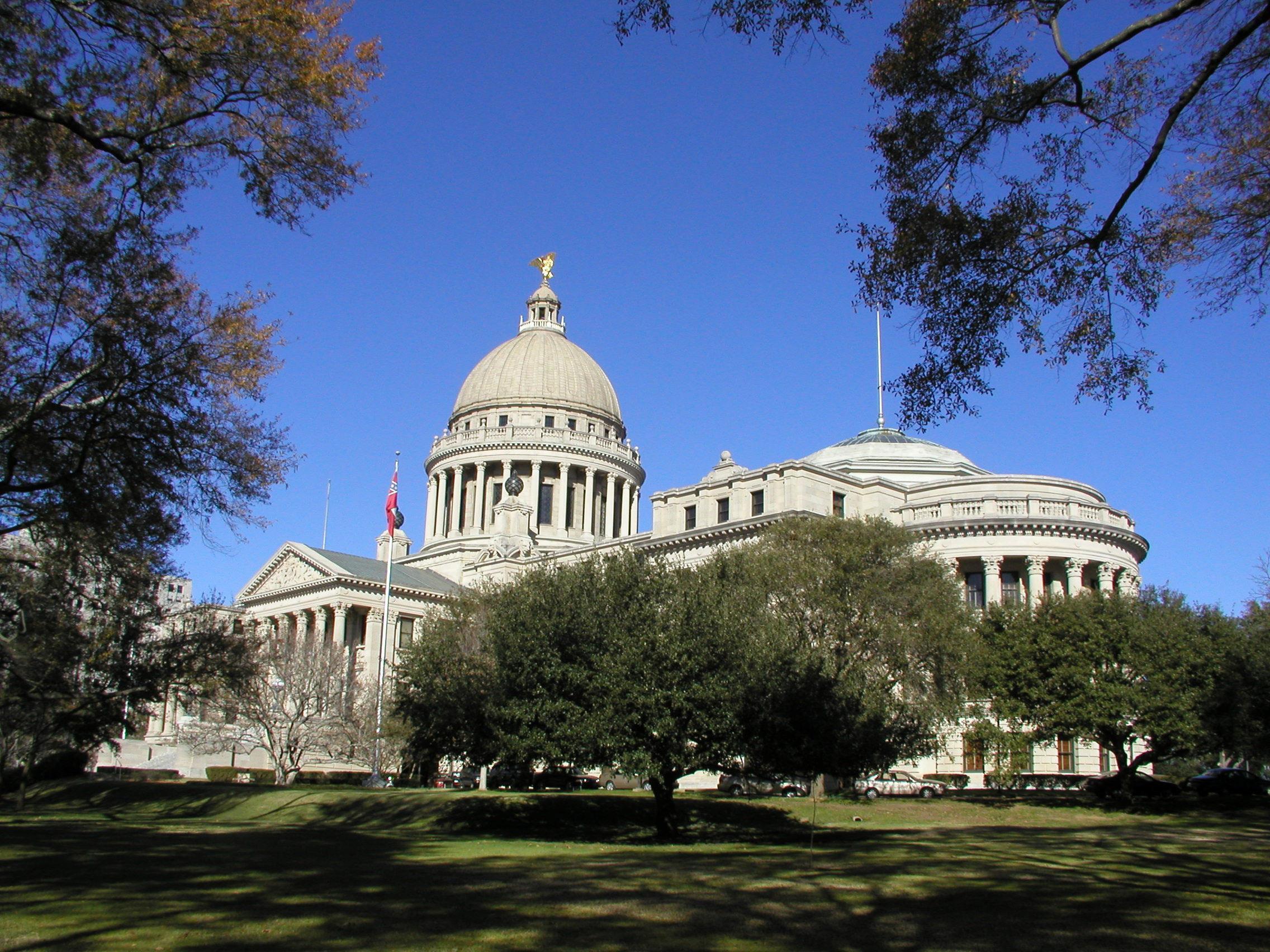 Do you know all the state capitals?
Do you know all the state capitals?
Unless you are an elementary school student or trivia night regular, it might seem, well, trivial to know the capital of each of the 50 American states. You know the capital of the states where you've lived, of course. You probably know the capitals of nearby states, too.
You might know that capital cities aren't necessarily the most populated in the state, the most centrally located, or most culturally influential. But during their founding, the citizens and leaders of each state fought hard over geographical location. These decisions were not always permanent, as some states have moved their capitals around. But to know the capital of each state is to know where decisions are being made. Memorizing all 50 state capitals can also help you become more aware of the historic and political landscape around you, and of course, a major threat come trivia contest time.
Stacker compiled a list of all state capitals, so try this quiz and see how you fare.