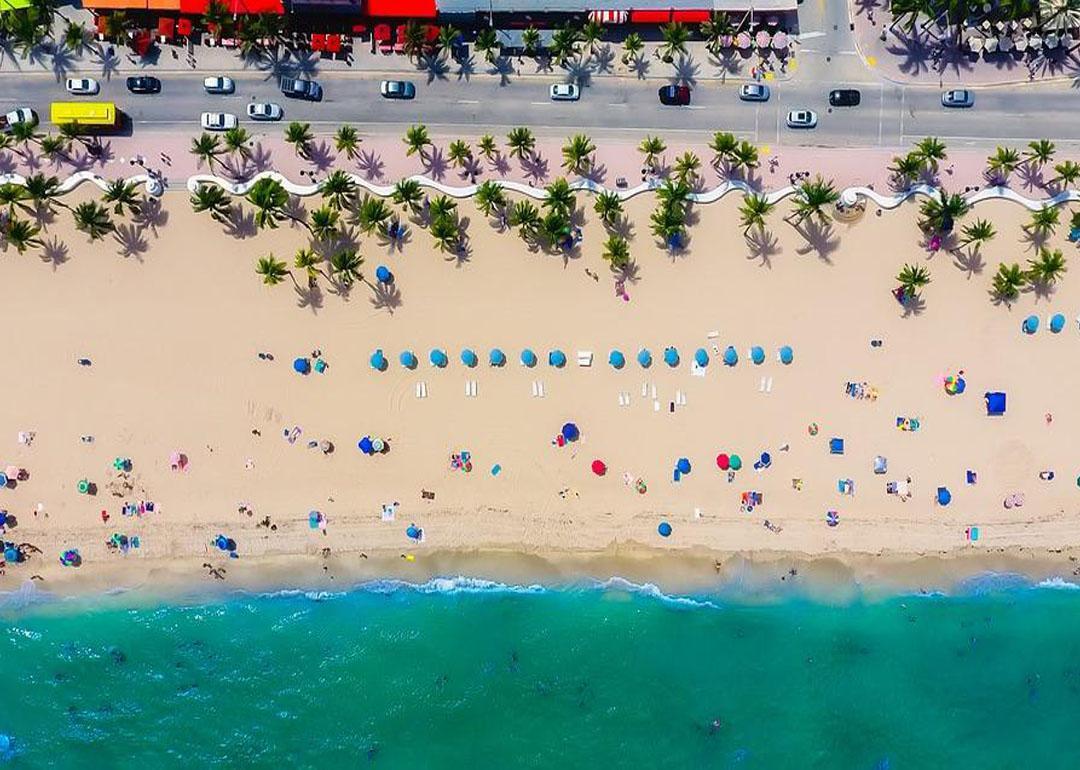 Do you know the biggest states in America?
Do you know the biggest states in America?
American states vary in terms of population size, land mass, and population density. Although a state may rank high in total land mass, it could rank low in population estimates for a variety of reasons. The economy plays a large role in a state's population estimate and ranking, as certain states attract people to their cities based on job and living opportunities. The landscape of a state also plays a major role in the differences between total land mass and population size.
Some places, such as Washington D.C., play a large role in our nation's history and attract millions of visitors annually. Suburbs tend to have higher population densities due to their proximity to major metropolitan areas—without the high cost of living associated with city dwelling. History plays a large role in the cultural distribution of each state's population. Louisiana, for example, has a multicultural heritage due to the different groups of people who have claimed power over the state throughout its history. New Mexico has the highest population of Native Americans in the United States and is home to many Native American reservations.
Researchers at Stacker analyzed population and housing unit datasets and state population totals datasets from the Census Bureau, which were updated in July 2018. The Census Bureau's 2018 population estimates determined the rankings of the states in the list, which includes all 50 states and Washington D.C. Total land area was calculated by subtracting total water area from total area.
Read on to learn about the rankings of the biggest states in America.

You may also like: Biggest city in every state